5 effective financial management tips for retirees
Retirees can use five valuable tips on budgets, discounts, benefits, taxes and housing to help manage their post-employment finances and lifestyle.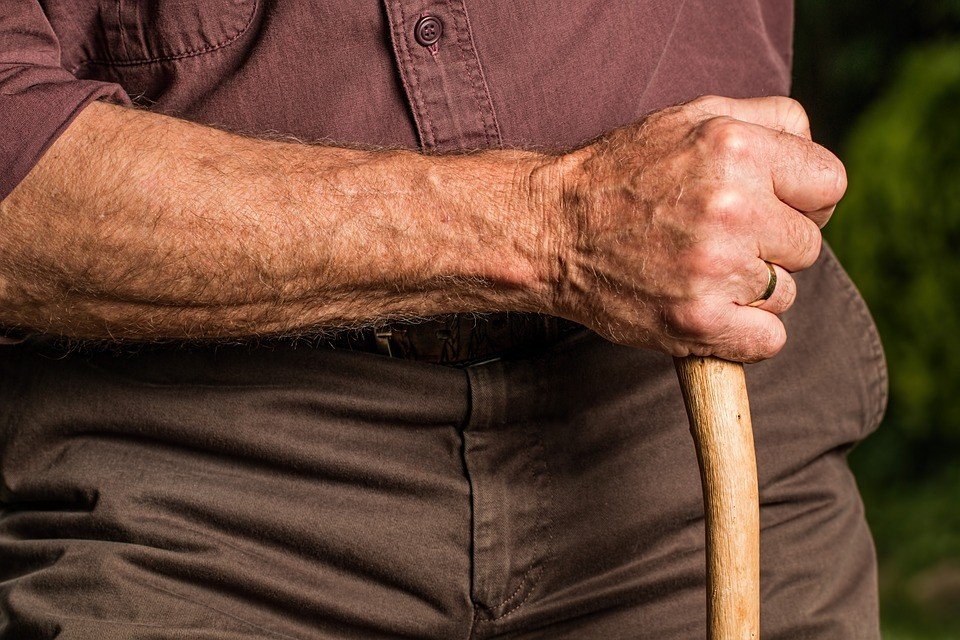 Maurie Backman of The Motley Fool gives retirees five valuable tips to help manage their post-employment finances and lifestyle. She prefaces her article by warning these seniors that the transition can be challenging because of the major changes they will face.
They will let go of many factors that had been a source of security and comfort. The most obvious one is a fixed salary that comes at predictable, regular intervals. Next could be the dwindling or scarcity of the small luxuries that the aforementioned fixed salary had brought them. They may also need to sacrifice weeknight dinners in expensive fine-dining restaurants or membership in exclusive clubs.
Money management and other ways to increase income and cut costs are important for retirees to still enjoy their lives in their retired years. With planning, foresight, fortitude and a healthy dose of pragmatism, the looming financial challenges can be addressed. The Motley Fool recommends the following steps:
Draw up a more realistic re-budgeting.
Weigh your expenses against pension plans, savings, and other sources of income, if any. Do not take anything for granted; track down and evaluate every expense. For example, if you will be living on a pension that's only half of your former monthly income, what expenditures would you have to forego? Now that you can no longer avail of your office's health plan, you do have to allot provision for dental and medical costs. On the other hand, be ingenious about saving. Maybe you can cut down on fuel costs because you will be spending more time at home.
Take advantage of discounts.
These discounts could be from shopping malls' bargain festivals, garage sales, and privileges given to senior citizens. Each discount per se may not seem much, but totaling them can mean significant savings. For example, a $2 reduction in bus tickets can give you an additional $200 a year.
Delay receiving your Social Security benefits.
If you can afford it, use them until you've reached the maximum age allowed. A temporary postponement of a few years can actually add a couple of thousand to your monthly checks in the long run.
Be prepared to continue paying taxes.
Even senior citizens are not exempt from this. Input taxes into your budget. Every amount you receive is subject to taxation. That includes your retirement pension plans, 401 funds, dividends from stock investments, an inheritance from a more senior relative or sibling, and your Social Security receivables.
Assess your housing situation and the expenses it incurs.
This adjustment might be the hardest thing for retirees to make. After securing his own home by paying off the mortgage for years, retirement might not be able to make him afford it. Maintenance costs reach up to one to four percent of a home's overall value. This means that a bungalow that is worth half a million can end up costing you $5,000 to $20,000 a year just to maintain. Also, include real estate taxes and home insurance fees in your housing budget.
[sa_captivate]