Financial records management: Are your bank's records safe?
Financial institutions face an unparalleled challenge when it comes to preventing data breaches and identity theft.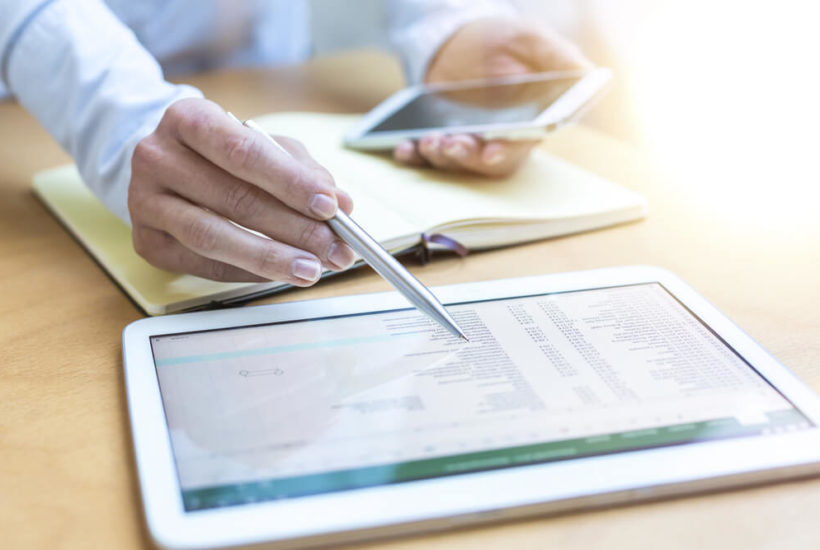 Thanks to poor global financial conditions over the past few years, we have actually seen an amazing increase in scams and identity theft attempts.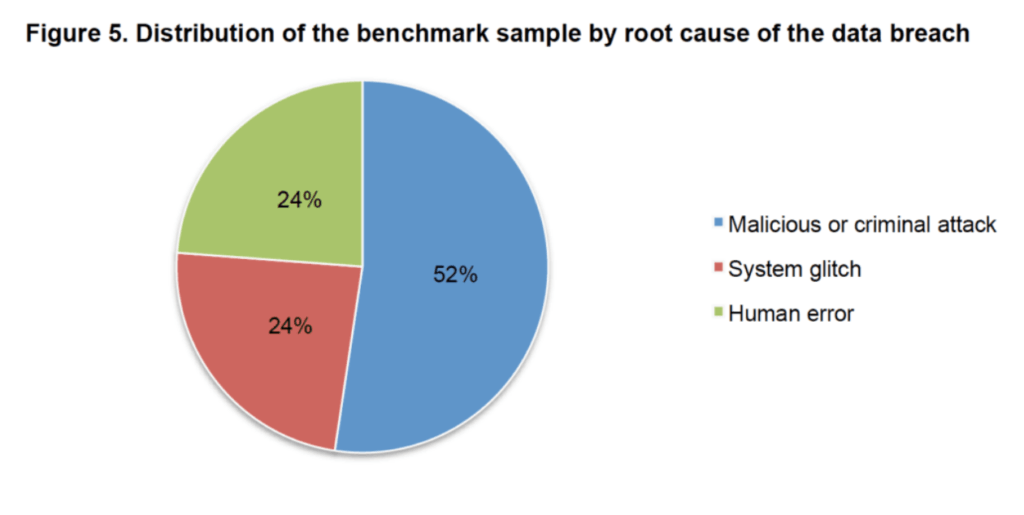 To counterbalance the risk, banks should create a more potent financial records management system to protect themselves from possible losses, data breaches, and public relations nightmares.
The downsize predicament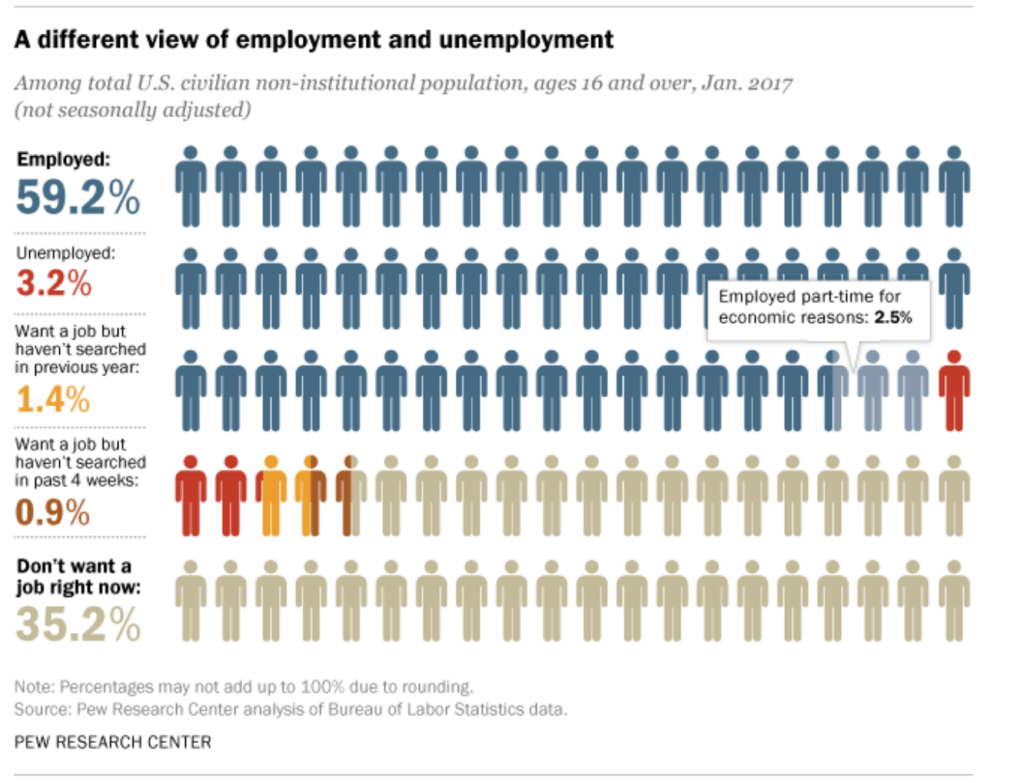 The condition of the economic system has pushed many banks to downsize their staff. Through these downsizes, many financial institutions have cut down on operational investment by reducing costs on the management of financial data and compliance associates.
By doing so, tellers and various other entry-level personnel associates have a lot easier accessibility to client information and important data that contain financial information, thus making banking institutions more susceptible to identity theft and deceitful activity from within their own organization.
Financial records management: Not a good area to cut corners
A highly effective system is important for all financial institutions, no matter their size or annual transaction volume. Banks have several fraud-related challenges that consist of account and financial statements, debit and credit card amounts, electronic digital data which contains names, account numbers, social security numbers, and some other private information.
Inadequate control over all these records leaves them highly susceptible to both electronic and physical theft. Once at the disposal of thieves, this personal and financial information can easily be used to empty bank accounts, ruin credit history, and make huge purchases — just to name a few of the many devastating results of not having a safe and secure management program in place.
What is the solution?
Banks can't escape the reality that they have to scale back on monthly costs; however, there are alternatives for saving records without increasing susceptibility.
Banks can easily store data in a cost-effective way by using the specific financial records management program or software to counteract unauthorized personnel from accessing sensitive financial data. This is particularly helpful in preventing unhappy employees from thieving credit card details or even lifting money straight out of customer accounts.
Meticulous planning provided by qualified professionals is important to protect any lender's clients. They can potentially develop a personalized system and store physical information in a secure but accessible way.
Outsourcing advantages
In-house records security and management is usually not a financially viable option for many financial institutions. Coping with the risk of scams and identity theft is a lot easier and more cost-effective when they outsource this area to a particular professional that can manage all zones of financial records management, such as, saving, storing, organizing, and shredding private information.
The most significant benefit to outsourcing is that finance companies no longer have to squander valuable investment in creating a risk-free, in-house storage system.
This helps reduce the financial load on the organization,and provides extra resources to make investments in financial records management and protect itself from extra liability costs in the future.
Additional advantages of outsourcing include:
Having the ability to trust an expert that can offer professional consultation and information on effective and safe records management

Reducing regulation and storage burdens

Reducing the length of time, it takes to recuperate records

Reducing the amount of recovery time in natural devastation when in-house data are lost

Reducing legal effects related to identity theft and scams

Secure document shredding solutions to get rid of outdated or unnecessary data

Using the services of an agency with a strong record to move financial data with a secure chain-of-custody process

Are your records protected and safe against identity fraud and various other data security risks? If that's the case, get help from an organization that know about financial records management.
Online data storage
As companies now have a tendency to go global, with personnel assigned to different locations internationally and locally, online data storage becomes highly valuable and relevant. Employees while telecommuting or traveling can easily store important records and documents online and easily access them when needed.
Identity theft and securing your financial records is a serious matter and needs to be dealt with care. it is not always wise to actually trust your financial institutions to protect your data and identity. As such what is important is to take measures which can help secure the data and also provide an alternative recovery plan so that in case of any disaster, data breaches can easily be managed.
(Featured image by moreimages via Shutterstock)
—
DISCLAIMER: This article expresses my own ideas and opinions. Any information I have shared are from sources that I believe to be reliable and accurate. I did not receive any financial compensation for writing this post, nor do I own any shares in any company I've mentioned. I encourage any reader to do their own diligent research first before making any investment decisions.