The Ford Focus China production move costs $248M—here's why
Ford is mulling opening a plant in China. However, the huge costs is forcing the American automaker to think twice.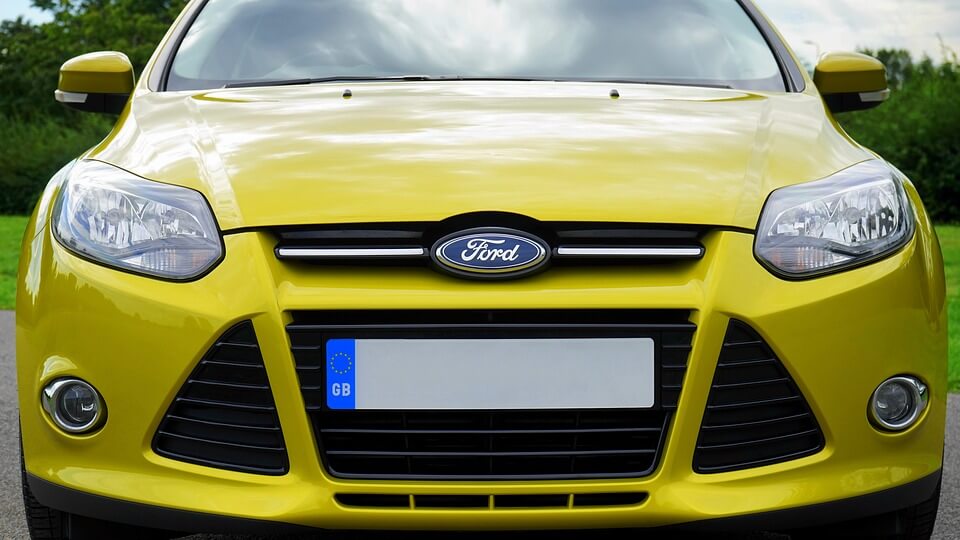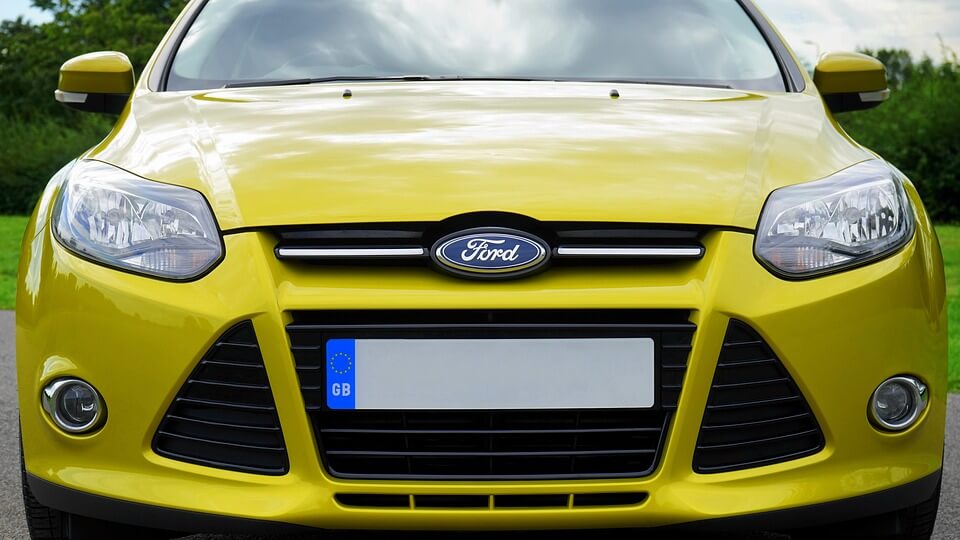 Ford has decided to move the production of its next-generation Focus compact to China due to a number of factors. In doing so, the company is losing a one-time charge of $248 million. Why is the move costing Ford that huge money?
As reported by The Motley Fool, Ford Motor Company (NYSE:F) has written off $248 million in its earnings for the second quarter to cover the cost of its production transfer. Ford Focus is currently built in its Michigan factory, but the 2019 model will be moved to its China headquarters.
Before it decided to backtrack on its plans to shift the Ford Focus production to Hermosillo in Mexico, the company has already started some work on the next-generation Focus.
"So this [one-time charge] is a recognition that while we can reuse some of the tools and some of the other things that we had started to invest in there, some of what we did we can't or won't reuse. This is just the write-offs of that," Ford's Chief Financial Officer Bob Shanks told The Motley Fool. The cost also covers some of the expenses in South America after it decided not to proceed to invest in local production there, Shanks further explained.
While the Ford Focus China production transfer costs Ford so much money, it should be noted that that is only a fraction of what the company would be able to save in the long run. Ford could see $1 billion in savings by building the next-generation Focus small car in China instead of Mexico, according to its head of global operations, Joe Hinrichs, per The New York Times. Furthermore, it would also enable the company to expand its American production of high-profit trucks and SUVs.
The demand for small sedans among American buyers has declined as their preference has shifted to SUVs. In addition, President Donald Trump has opposed Ford's plans to shift production to Mexico, as he wants to preserve American jobs.