5 forex trading tips to help you find success in the market
Forex trading provides investors an immense opportunity to earn money. Here are some things to keep in mind when you're starting out in the market.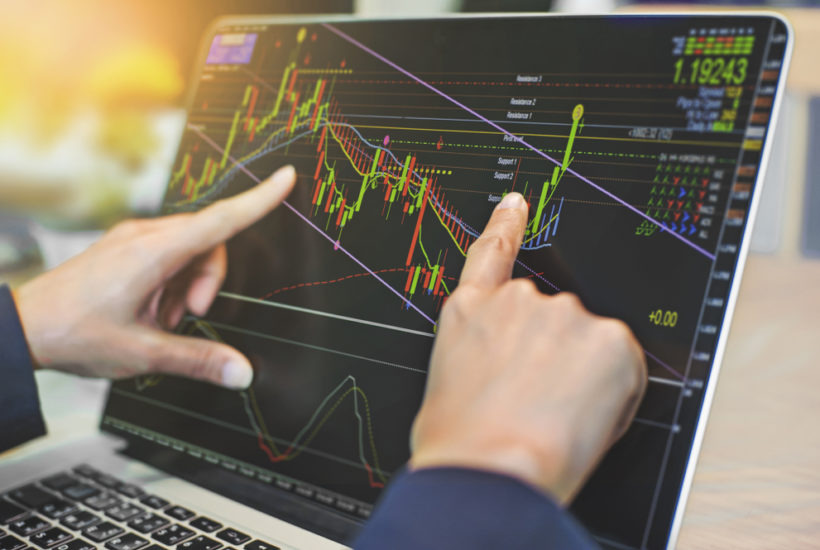 The forex market is huge, with trillions of dollars in volume at play every day in the international market. The combined volumes in the forex market surpass the volumes in equity and other markets. The opportunity, therefore, is immense. It is no surprise that daily, thousands of people engage in currency trading to make a living.
A successful trader does not become one just by accident; it requires you to have a systematic approach to the trading methodology and a clear trading philosophy to make progress.
Here are some great tips for you to be a top forex trader:
Learn the trade first
Many newcomers in the market enter into trading without having formal training. However, understanding the basics of the market is essential. In line with that, taking a training course before the start of the course is recommended.
A training course will include learning about trading ideas such as foreign pips, trading pairs, minor/major pairs, order booking, etc. Understanding these terms and concepts is the first step towards becoming a successful forex trader.
Think long term
Perhaps, the best advice any top trader will give you is to have a long-term view of the market. Some traders, seeing short-term profit opportunities, jump into trading activities which turn out to be not as profitable in the long run as they may have seemed.
The best investors have a wider perspective on the market. They always aim to gain long-term profits instead of exposing themselves to short-term volatility.
Set up Google Alerts
Google is the largest search engine in the world and its alerts feature can offer targeted news and trends once configured. Successful traders often set up Google Alerts around their preferred pair of currency in order to get all the latest news for that particular pair. Being updated, investors knowledgeable in current events are at an advantage when it comes to forex trading.
Google Alerts can also help you monitor the rates' movements; you can act accordingly whether it's up or down. A Google Alerts email could inform you enough for your next move in the forex market.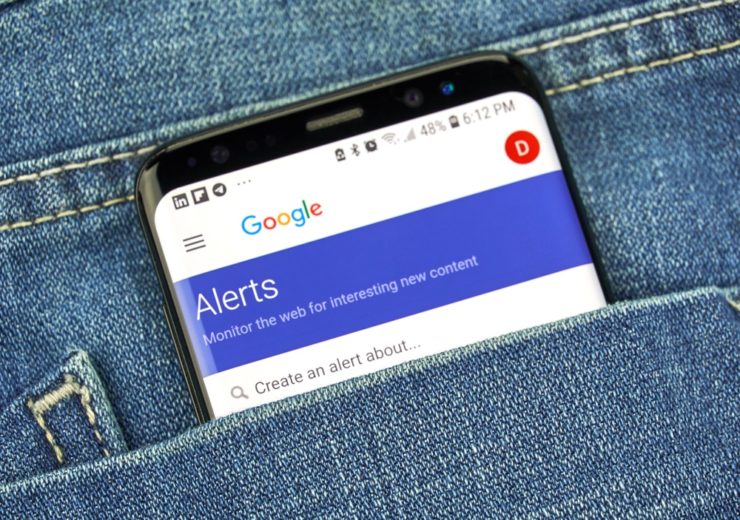 Make simplified trading strategies
Oftentimes, we get the impression that trading strategies need to be complex to succeed. In reality, however, that is not the case. Having simple but effective trading strategies is possible — it can be achieved with basic knowledge and understanding of the market.
If you're starting out, you can also develop your own trading strategies while following the gameplans of the most successful traders. As you become more involved in the market, you can build your own advanced strategies.
Make use of online opportunities
Online forex trading is commonplace now. On your way to becoming a more sophisticated trader, you need to use the various online opportunities at hand to your advantage. For instance, you can use free demo accounts with bonus money to become a forex affiliate.
The tips given above are just simple ways to successfully make money and build a career in the forex market. A little capital coupled with the right training and preparation can go a long way. Always make sure that you take all the risk factors into consideration and do not engage in trades with potentially larger losses than you can handle.
(Featured image by OHishiapply via Shutterstock)
—
DISCLAIMER: This article expresses my own ideas and opinions. Any information I have shared are from sources that I believe to be reliable and accurate. I did not receive any financial compensation for writing this post, nor do I own any shares in any company I've mentioned. I encourage any reader to do their own diligent research first before making any investment decisions.