Former Apple CEO: Full connectivity will power these industries in 2017
Former Apple CEO Gil Amelio's vision of providing full connectivity—either through cell signals or Wi-Fi—will be crucial to manufacturers, telcos and BPOs.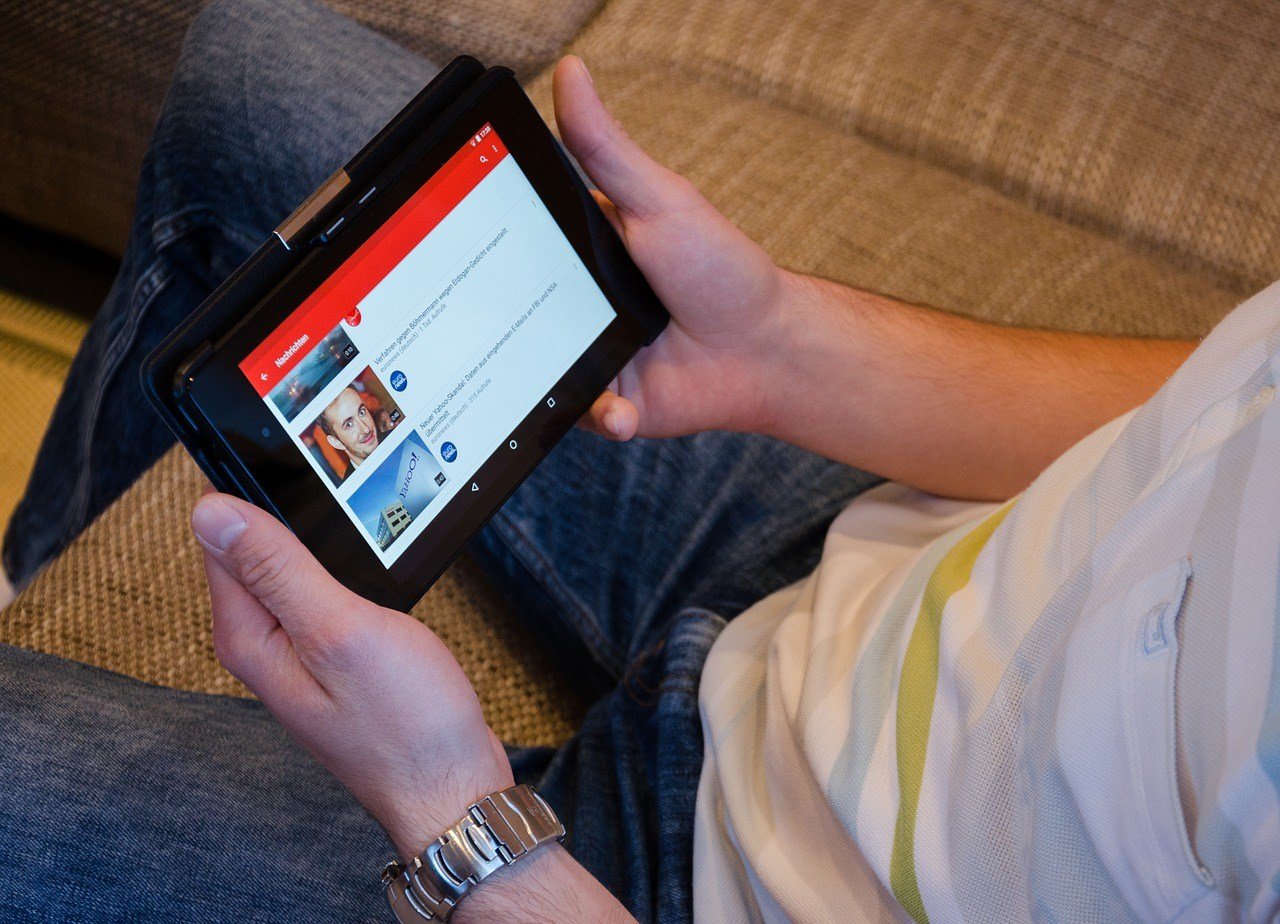 Visionaries change the world because of the passion for their innovation, and their confidence that it will bring immeasurable good to society. These drive them to succeed despite naysayers and against the toughest challenges that can discourage any other person. For instance, thirty years ago, many so-called industry experts doubted the young Bill Gates' determination to put a personal computer in the home of every American. So did their spiritual ancestors more than a century ago who contested that no self-respecting individual will give up his tested horse-and-carriage for Henry Ford's controversial model T.  
Probably because he is a child and a founding father of the digital age, nobody is disputing former Apple CEO Gil Amelio's vision of providing full connectivity to the most challenged, net-deprived areas in far-flung corners of the world. The need does call for it. Shocking as it is to believe, the World Economic Forum reports that about 4.1 billion in the planet still have no internet connection in the early part of 2016. That's fifty percent of the entire human population.
The same report names two reasons for this deprivation: these areas either have no or insufficient infrastructure for cell phone or wi-fi coverage, or the people living in them simply cannot afford to pay for the high-speed, non-stop data and voice services that the more developed communities daily experience.
These same reasons have made the products and services of Amelio's company, 5BARz International (OTC: BARZ), welcome to the homeowners, entrepreneurs, and workplace professionals struggling with accessing available internet 24/7. The network extender has proven valuable in boosting the weakening cell phone signals of smart devices up to the full strength of five bars. Its recently launched, cutting-edge router, popularly known as ROVR, has made wi-fi affordable, faster, and customizable for users who want to determine their own bandwidth, the level of payment, and storage space.
In addition, the future of any company nowadays depend on full connectivity and this is making the vision of the former Apple CEO quite a necessity. A weak internet connection, impeded data and voice communications services, slow website downloading, and faulty e-commerce transactions can halt the progress of any business, or at least make their customers think twice about doing repeat business with them.
The 21st century has been marked as the advent of the Fourth Industrial Revolution, which heralds the dominance of internet-driven businesses and industries. Nothing less than powerful connectivity can make a company succeed; anything less can drive it back to the pre-internet stone age, which customers no longer inhabit.
Manufacturing
It is difficult to imagine any enterprise that is not plugged into the internet ecosystem. That means that all industries will have to be net-driven and guarantee full connectivity for their workplaces and their target markets. The greater the connectivity, the potential to become more competitive than the virtual store next door.
Even the traditional brick-and-mortar sectors like manufacturing are turning to digitizing their data and automating their processes to increase business efficiency. Another white paper by the World Economic Forum forecasts that 82 percent of manufacturing companies in the U.S. will be converting their entire supply chain into digital-driven procedures and metrics by 2020.
Telecommunications
Telecommunications obviously will lead the way of digital transformation and will be demanding higher levels of connectivity for enterprises and consumers alike. India's telecommunications sector takes center stage with studies showing that the country's economic growth, which has gotten attention for even surpassing the United Kingdom's in 2016, will be fueled by internet growth. Voice and Data points out that the sector composes two percent of the country's annual gross domestic product (GDP). Future growth areas are linked to the internet highway such as e-commerce, e-learning, and e-governance.  
5BARz's Indian subsidiary, 5BARz India Pty. Ltd., has helped create the backbone for this digital growth. Major telecommunications companies have partnered with the company to provide Network Extenders for millions of home-based subscribers who have had difficulty in latching on to consistent, strong cell phone signals.
Contact service
The contact service industry, also known as the business process outsourcing industry (BPO), needs full connectivity at all times. Constant communications and flow of data are exchanged between client companies in countries like the United States, Australia, and the United Kingdom with customer service representatives, accountants, IT consultants, engineers, designers, writers, and other outsourcing professionals based in the Philippines, Malaysia, and India (among others) on a 24/7 basis.
The Philippine contact service industry, which pours in $25 billion a year to the national economy, need to boost their connectivity. As explained by the Philippine Daily Inquirer, BPO companies are expanding beyond the National Capital Region of Manila to build more centers in provinces in the regions of Mindanao and Visayas, where internet and telecommunications infrastructures are not yet as developed.
Automobile
Smart machines are casting the need for connectivity in all industries, including the automobile industry which is evolving into ride-sharing platforms and self-driving cars. Paste Magazine estimates that the number of net-driven cars, which rely on data streaming and analytics, will rise to 61 million units by 2020.
Amelio's dream of full connectivity, even to the remote and underserved areas, will soon encompass the industries that are accelerating with the advancement of technology. network extenders and the ROVR will be in the front of this race, clearing the way for industries to conquer the digital highway.
—
This article may include forward-looking statements. These forward-looking statements generally are identified by the words "believe," "project," "estimate," "become," "plan," "will," and similar expressions. These forward-looking statements involve known and unknown risks as well as uncertainties, including those discussed in the following cautionary statements and elsewhere in this article and on this site. Although the Company may believe that its expectations are based on reasonable assumptions, the actual results that the Company may achieve may differ materially from any forward-looking statements, which reflect the opinions of the management of the Company only as of the date hereof. Additionally, please make sure to read these important disclosures.