Want to become a freelancer? Consider these 3 things
If you are planning to become a freelancer, here are three things you need to consider.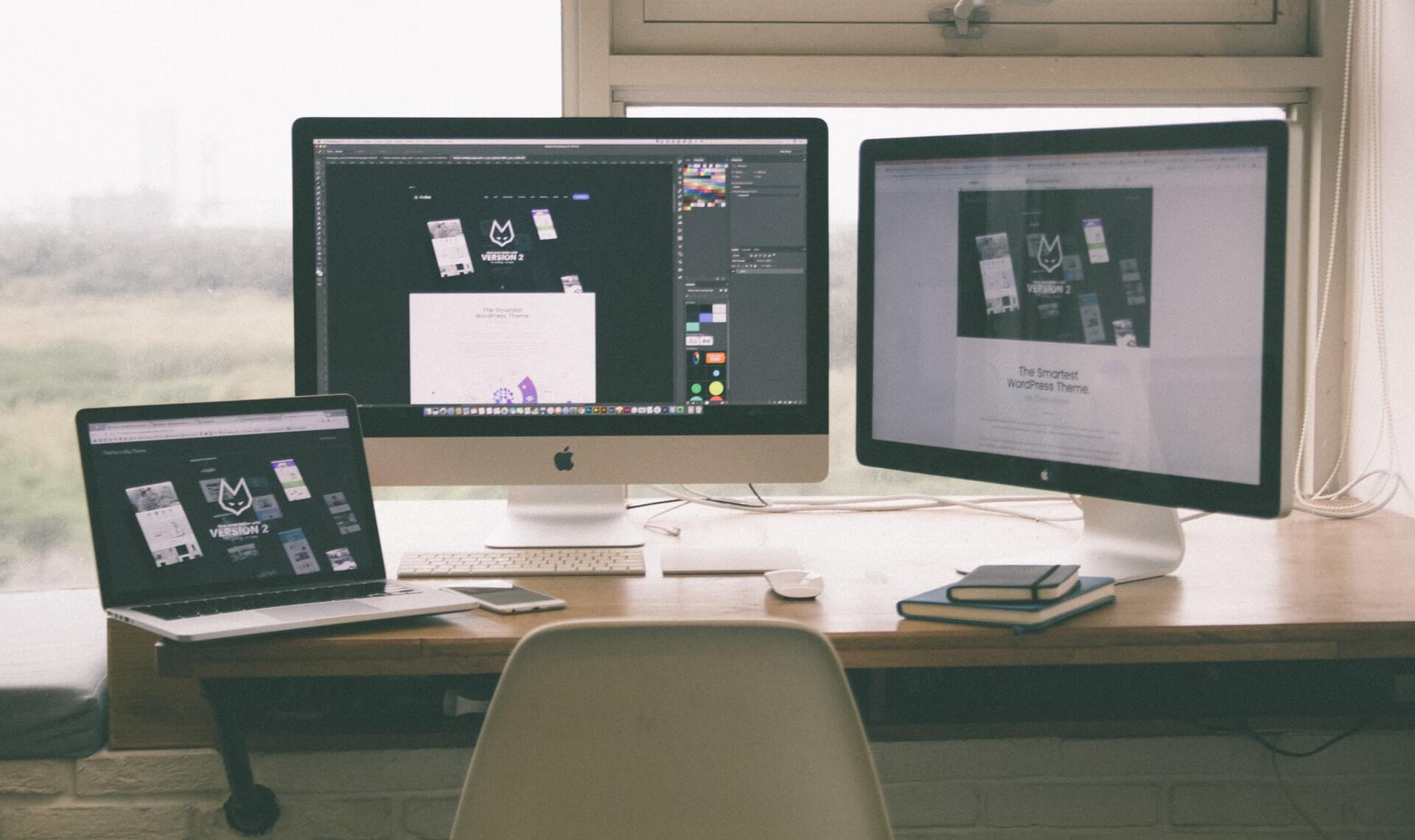 It's now officially been over three years since I decided to quit my day job and attempt to become a freelance writer (spoiler alert: I did it). In that time, I've had my ups and downs but I've also learned a lot about what it's like to be self-employed—some of which I wish I had known ahead of time. If you're considering a career as a freelancer or another self-employed profession, here a few things you should know about:
Budgeting becomes more important than ever
When freelancing and especially when you're first getting started, it can be difficult to predict when you're going to get paid and how much you'll make. There may be times when you're so busy that you need to turn clients down, while other times you may go through stretches without any work being sent your way. Such feast or famine patterns can really wreak havoc on your finances if you're not careful.
The key is to ensure that you're living below your means and finding ways to smooth out your finances. For example, you'll want to base your budget on a number slightly lower than your average monthly income and stick to that regardless of if it was a "good month" or not. That way you can start building up an emergency fund (although, it's even better to have one before you start freelancing) that you can tap to cover expenses when work is slow or nonexistent.
You may need to pay quarterly taxes
Thanks in part to the growing popularity of the so-called "gig economy," more and more Americans are learning about quarterly taxes—sometimes in a harsh way. In a freelancing career, you are self-employed. Because of this, you are also a business and may be treated as such when it comes to taxes. Among other things, this may mean you're required to pay estimated quarterly taxes or face a penalty.
The good news is that the IRS does give you some leeway in this department. Since it can be difficult to estimate your earnings and what you'll owe, you don't need to be exact — you just need to pay at least 90% of what you should have or 100% of what you paid the previous year to avoid paying a penalty. If this sounds at all confusing, that's because it kind of is, which is why I'd recommend investing in bookkeeping software of some sort to make your life in this area a little easier.
Having no boss isn't always a good thing
Perhaps one of the top reasons that entrepreneurs and freelancers say they want to set out on their own is that they don't want to work under anyone else. Yes, the thought of not having a boss to answer to sure does sound nice…until it's time to get things done.
Without accountability and self-motivation, a lack of a boss could also mean a lack of productivity. So, if you're not great with setting and meeting your own deadlines, you may want to practice improving that skill before jumping into a freelancing career.
In conclusion
While I've thoroughly enjoyed my last three years as a freelancer, there are a few things I wish I had known ahead of time. From financial affairs like budgeting and paying quarterly taxes to more personal growth issues like learning to stay motivated and productive, there is a bit of a learning curve that comes with being self-employed. However, if you know what you're up against and make plans to overcome these challenges, you'll surely have a successful freelancing career.
—
DISCLAIMER: This article expresses my own ideas and opinions. Any information I have shared are from sources that I believe to be reliable and accurate. I did not receive any financial compensation in writing this post, nor do I own any shares in any company I've mentioned. I encourage any reader to do their own diligent research first before making any investment decisions.