Funds bullish bets on corn grows
Amid trade wars between the U.S. and China, corn stocks remain steady. Experts see a favorable market for corn in the coming days.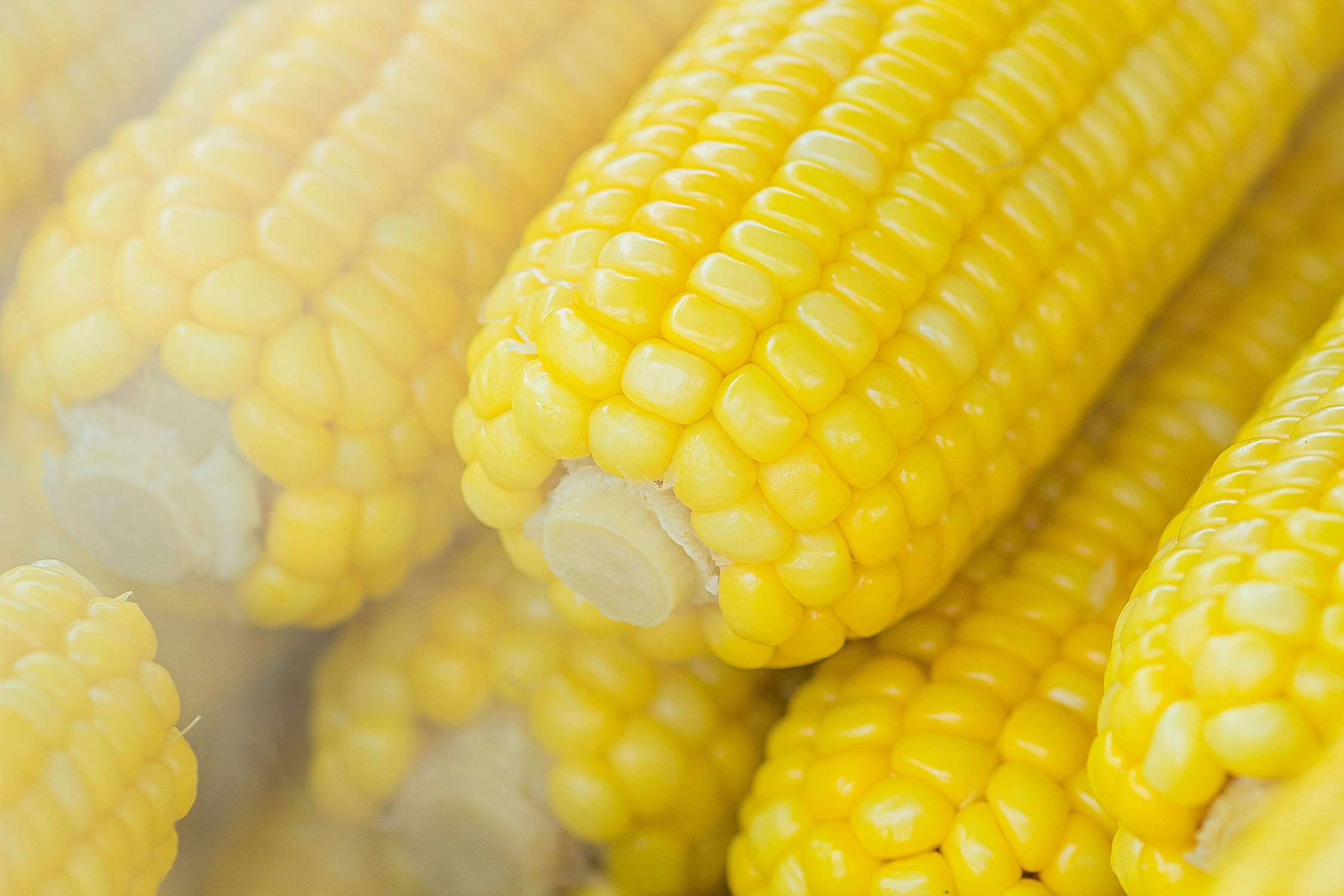 Continuing tough talk between Washington and Beijing has generated a fresh wave of volatility in the grains complex as each country ups the ante with counter blows. For what many see as a potentially devastating path to travel, the grains complex has seemed to brush it off for what it is at this moment—white noise. Each action taken on both sides of the battle has been strong words with sketchy timelines pointing to when words may turn into actions. Until then, nothing has changed for the most part.
Managed money, as well as the grains markets, hasn't been too scared by this tough talk either, and they are carrying a bet that these trade issues will be resolved. Friday's Commitment of Traders (COT) report showed managed money as of the close Tuesday, April 3, to be net long 181,154 soybeans and 140,187 in corn. While their soybean holding has been sliding, down 2,424 on the latest COT report and down 11,944 and 12,678, respectively, in the prior two weeks when they set their calendar year high of being long 208,200 contracts.
Corn, on the other hand, has appeared to become more favorable as of lately. Bullish fundamentals from South America's drought has been supportive as Argentina yield estimates slide further and Brazilian estimates are well off of last year's records. The idea that South America alone could shrink the global balance sheet by some 30 million metric tonnes from last year's balance is worthy of attention. Then, add in the idea that the USDA's Prospective Planting report is accurate at 88.026 million acres and the bulls have a reason to be excited as the corn balance sheet takes a dramatic fall.
Better yet for corn, unlike soybeans, is managed money's bullish bet is much smaller. Off the March 13 calendar high of being long 233,063 corn contracts; still holding 140,187 as of Friday's COT shows plenty of room for the bulls to buy based on their history. Unlike soybeans, which already overtook last year's bullish bet by the amount of roughly 6,500 contracts; managed money's corn bullish bet topped out at 252,295 in 2016 and 279,665 in 2015. While we are near those levels, corn is still a far cry from challenging the all-time high of 429,189 which was set in 2010. The door is wide open for managed money to try and push this market further if they have the willpower to do so—88 million acres could be an incentive.
Big ticket on the week is the April WASDE report, due out tomorrow at 11 a.m., central time. With the current market action today, traders appear to be expecting a favorable report and with good reason. Argentina's corn and soybean production estimates will be closely watched with some believing production could eventually fall below 40.0 MMT in soybeans and potentially even under the 30.0 MMT mark for corn! Even more incentive for managed money to feel comfortable with their current bets.
As a never ending winter continues to drag on with measurable snow fall across the Corn Belt and northern plains, planting concerns too are adding to the reasons to be friendly grains. Regardless of tough trade talk, the world will continue to march forward and people will continue to eat.
Marketing opportunities are present, but the real question is the willpower to make the sale. All of the bullish reasons in the world can and occasionally do lead us astray. Even if the recent USDA estimates for demand is realized, the US is still looking at a corn surplus north of 2 billion bushels and worse yet is soybeans estimated to be north of 500 million and potentially setting a new record. Uncertainty is generally supportive to a market but that uncertainty will fade through the growing season and so might prices.
—
DISCLAIMER: Trading commodity futures and options involves substantial risk of loss and may not be suitable for all investors. You should carefully consider whether trading is suitable for you in light of your circumstances, knowledge and financial resources.