Funny business: Podcasts and the boom of streaming-based comedy
Podcasts opened up a lot of ways for stand-up comedians to flourish and earn money without worrying about downtimes and bookings.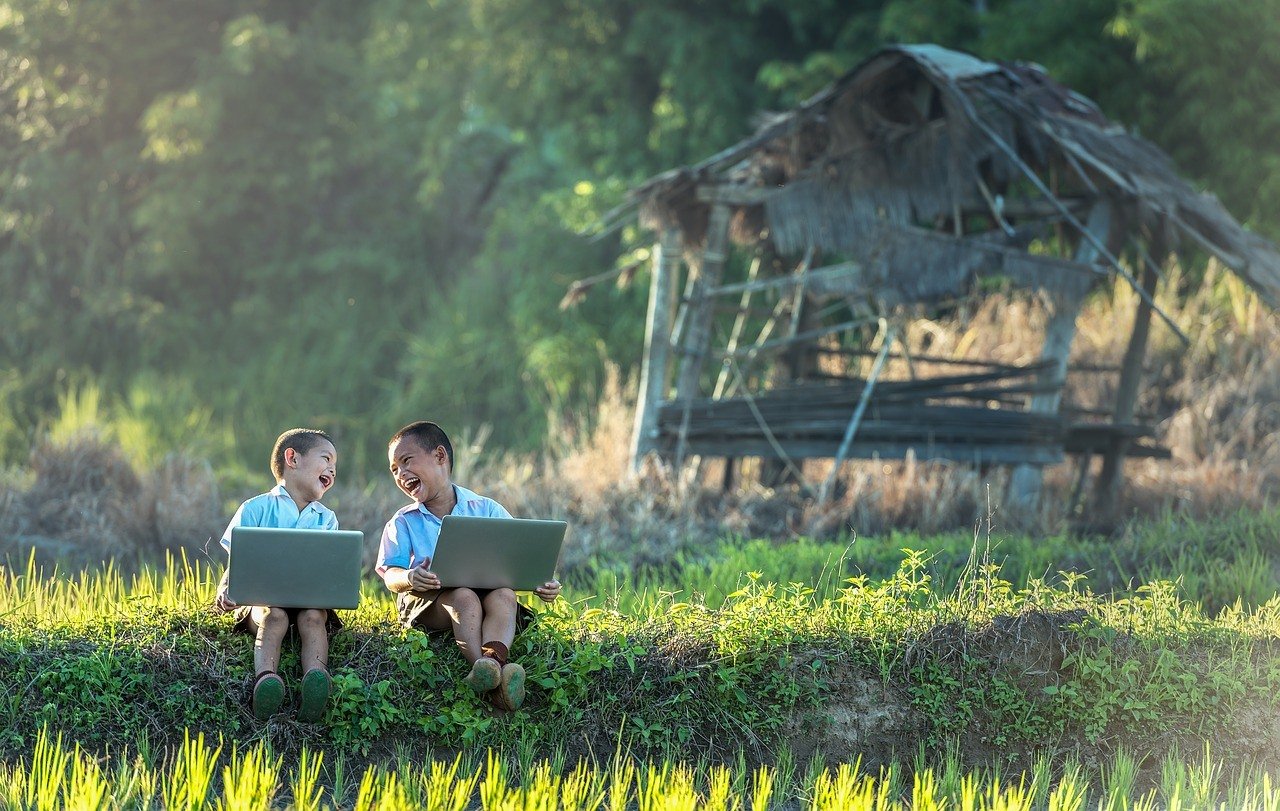 Comedy has a universal pull that draws in all kinds of audiences around the world. Everybody loves to have some good old laugh, and not all members of a certain audience are interested in psychological thriller or drama.
Several pop culture websites such as Vulture and Slate have deemed our time as the "second comedy boom," following the entertainment niche's rise in 1979 to 1995 when the likes of George Carlin and Richard Pryor defined the standards of intellectual comedy.
Investing in laughter
Stand-up comics are getting independent recognition without the help of the shows they first appeared on, thanks to content outlets that allow them to have full, uncensored ownership and distribution of their work. An example of a company that encourages this kind of business model is All Things Comedy, a podcast-heavy network that's "all-comedian owned."
"Everybody gets to maintain ownership of their property," said founder Al Madrigal,  who previously worked as a correspondent of The Daily Show with Jon Stewart, in a report by the Austin Chronicle. "It used to be that comedians were these competitive independent contractors, lone wolves sort of in it for themselves. That's still sort of the case – but we're trying to break them of that."
Through podcasts, All Things Comedy allows their comics to release episodes without taking financial cuts. Madrigal gave "The Champs" podcast as an example, saying that hosts Neal Brennan and Moshe Kasher own "every bit" of the show. "We do not take money from them at all. We're hoping to make them money. They get to own it, and we're just in a place to promote the show."
Podcasts can sustain a comic's living
With comic-favored business models such as what All Things Comedy applies, podcasts have become a way for comics to earn enough money without having to worry about bookings.
Adam Sachs, CEO of Midroll, an advertising company that sells ads for trending podcasts, revealed that revenue from podcasts are giving comedians enough money to sustain themselves. "Many comedians could survive today with the revenue from their podcasts alone," said Sachs.
Sachs laid out the numbers, asserting that a podcast with over 40,000 downloads per episode can allow a comedian to make $75,000 a year, while more popular podcasts that get more than 100,000 downloads can rake in between $250,000 and $400,000. Sachs predicted that three to four shows that Midroll sells advertising spots in will make over $1 million in 2015.
The comic's preferred medium
When comics appear in television shows, they are bounded by its script or theme. Though able to show their personalities as actors, their identities as comedians are often shadowed. This is why comics who write their own jokes prefer to do stand-up or improv sessions, where they can exercise their creativity without adopting a TV persona.
Comedian Aziz Ansari, who famously appeared as Tom Haverford in the NBC comedy hit, "Parks and Recreation," said that there's an ever-changing sensibility in comedy that allows comics to strut their stuff in whatever medium they choose. In an interview with Vulture, Ansari says that podcasts, in particular, create a kind of attention-based relationship between the comic and the audience.
"Comedy sensibility always kind of changes as things move on. But in podcasts, you can get a little bit more engrossed in something," said Ansari.
Another comedian believes in the power of podcasts to help comics like him build their careers. Hannibal Buress, who appeared in Comedy Central's "Broad City" and as a panelist in Justin Bieber's Celebrity Roast, said that the Internet create all sorts of opportunities for comics. "You can build yourself through the Internet. People have been getting TV shows from having successful podcasts," said Buress in a separate article by Vulture.
In Audioboom alone, there are dozens of comedy podcast channels, with hosts ranging from Russell Brand to the guys behind Cracked.com. Listeners can easily browse through these choices before deciding which ones to religiously follow. Websites like these expand the audience awareness that podcasts are becoming the trend for comedians and their brand of entertainment.
AudioBoom CEO on how he plans to make business cash generative
_
This article may include forward-looking statements. These forward-looking statements generally are identified by the words "believe," "project," "estimate," "become," "plan," "will," and similar expressions. These forward-looking statements involve known and unknown risks as well as uncertainties, including those discussed in the following cautionary statements and elsewhere in this article and on this site. Although the Company may believe that its expectations are based on reasonable assumptions, the actual results that the Company may achieve may differ materially from any forward-looking statements, which reflect the opinions of the management of the Company only as of the date hereof. Additionally, please make sure to read these important disclosures.