FY16 global revenues rise to record US$35.9 billion. srt.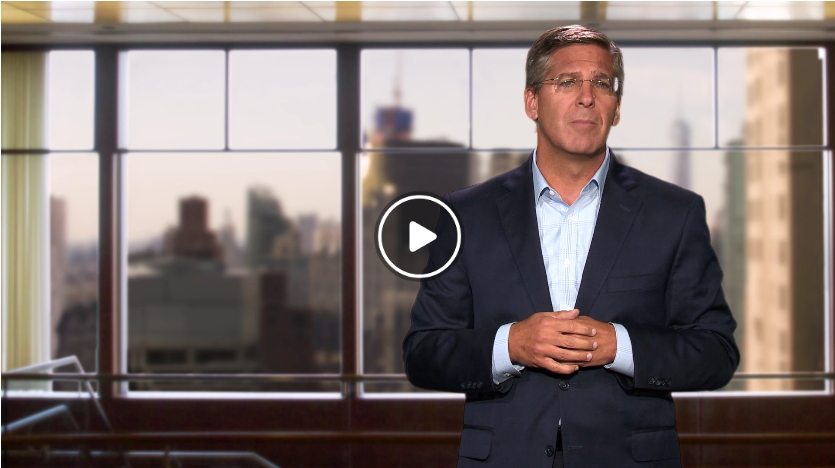 LONDON, 4 October 2016 – The PwC network reported total global gross revenues of US$35.9 billion for the fiscal year ended on 30 June 2016. At constant exchange rates (local currency), PwC's total global revenues rose by over 7%.
"The strength of our brand, the opportunities we provide for our people, the quality of our services and our focus on meeting the needs of our stakeholders are at the heart of PwC and how we measure our success," commented Bob Moritz, Chairman of PricewaterhouseCoopers International Ltd. "Our revenue growth in FY16 across all major markets and businesses is testament to our fundamental purpose of building trust and solving problems."
"To secure future growth, we are investing heavily in technology to enhance the quality and impact of our services and make the best use of the skills of our people. The world is changing rapidly and we are planning for the services our clients, capital markets and other stakeholders will need tomorrow, as well as serving their needs today. Whether it's the tax and audit services of the future, transformational consulting, blockchain or augmented reality, we are implementing a strategy to meet the long-term needs of our stakeholders and the career aspirations of our people.
"This is an era of unprecedented scrutiny and the public expects more from business today. We are focused on how we can best serve not just the needs of our core stakeholders but society at large. This is reflected in our purpose, the culture we're building right across our network and in the stories we tell in our annual review."
PwC's FY16 global annual review is an online digital experience that uses video, graphics and stories to show who we are, what we do, what we think and how we're doing (www.pwc.com/annualreview).