Why businesses are turning to gamification as a competitive strategy
Gamification integrates game-like elements into non-play contexts to promote involvement. Various business processes are already adopting this process.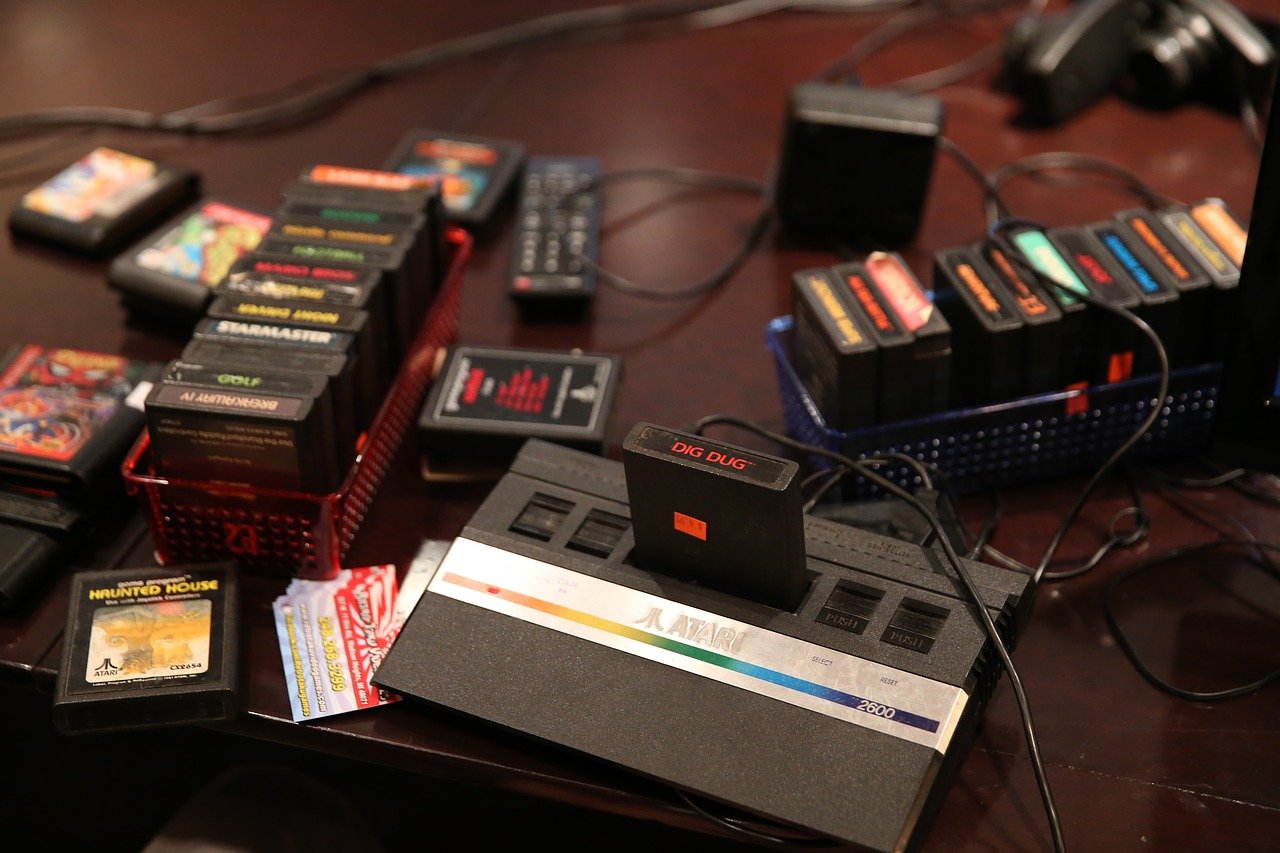 Video games these days are getting more inspirations from real life. As the technological tools for developing video games become more advanced, the game mechanics are moving forward as well.
Before, it used to be moving paddles up and down to prevent the ball from reaching your side of the TV screen. Nowadays, decision-making is implemented into the gameplay to create a more meaningful and engrossing narrative and a deeper attachment and investment in a game's world and characters.
As a result, players are driven to complete the game to find out the endings—rewarding themselves with a sense of triumph as they discover the conclusion of their gameplays and storylines.
The same goes for business and work. Imagine yourself in your workplace, and your boss gives you some tasks for the day. These tasks will be your daily objectives. Once completed, they will build up into something bigger in the long run. Think of it as a snowball rolling down a slope as the completed tasks accumulate themselves and grow into bigger projects and campaigns. Your progress and completion of goals will have helped make those a success.
When the assessment is done and you have performed all your tasks in a well-executed or even exceptional quality, the rewards await to be claimed. You may be featured in your company's Hall of Fame if your company has one and even level up.
This incorporation of such and other suitable game-design elements in a workplace can create a spark for employees that will lead to a passionate "fire." This fire will be the employees' drive or urge to achieve the goals they aspire to reach while working for the company.
This process of integration of game-like elements into non-play contexts, to encourage involvement and participation, is called gamification, according to Merriam-Webster.
Better marketing experience
Gamification is usually seen in marketing. It is used as a strategy to hook consumers to the brands. In particular, gamification improves the "recall strength" of specific brands. Consumers can remember these brands or products better because of how they got attracted to them—including the gamified experience they have associated with the promotion of the brand.
For example, in promoting TV shows and films, especially in the horror genre, mazes are utilized to give the fans a taste of the world or setting. In the case of horror shows, they scare participants as they walk around the labyrinth, scrambling to find their way out. This promotion tactic has been used by The Walking Dead, American Horror Story, and Insidious, to name a few.
Incentivized workers
Another gamification style is to apply points, rewards, and achievements after the completion of certain tasks in the workplace. Doing so can break the monotonous and routine nature of the work and inject more energy into the office. It can also increase the employees' productivity, especially when they are assured to receive bountiful rewards whenever they meet the requirements or go beyond the call of duty when they try to achieve their set goals. This incentive-type of scheme may also help employees immerse and focus themselves on whatever tasks they are given.
Reinvented onboarding of newbies
Gamification in the workplace can also reinvent the experience of a newcomer during training. With tutorials enhanced by gamification, the freshman will be more engaged and motivated in taking information, especially when rewards are distinguished from assessments of his or her performance.
Its success has enabled it to widen its scope of its usage lately to create more strategies in acquiring the interest of applicants, keeping engagement and boosting productivity. Here are some of the good application of gamification in companies and services.
Improved recruitment
The United States Army uses gamification to increase the number of recruits and create more awareness for the Army. The Army developed a video game series called America's Army to serve as a platform for young, interested Americans to explore the Army virtually and get the vibe of the environment to gauge their interests in joining the Army.
Increased participation
Cisco also used gamification to encourage its employees to participate, learn and share what they have learned in the Cisco Learning Network, according to one case study by Bunchball.
As stated in the study, most of the Cisco employees are avid gamers who happened to be more focused on achievements. So the company converted what was once a "reputation center" in the learning network to an "achievement center."
To further encourage participation among employees, they commend employees for answering questions and even joining study groups. All these actions will then be accumulated, and employees will be awarded for their participation in live events and other benefits.
Cisco Senior IT Business Analyst Mahal Torres noted that "the users began stepping up to correctly answer other users' questions" and further said, "The top users got a lot of visibility on leaderboards. This decreased the questions that community managers had to answer." This allowed the community managers to focus on more tasks like promotion and content.
Gamification may seem like an unusual process at work, but in the monotony of work, it can break this routine nature and create a more energetic, productive and progressive workplace. Employees can sure use some variety in the workplace to keep themselves absorbed in the work, and through gamification, companies will also progress with the quality and quantity of work produced, especially when their employees are driven and inspired.