Germany's educational lottery is discontinued – before being relaunched again
Professional gamblers are expected to change and influence a non-profit organization's goal of spreading awareness about educational lottery, which is to start in early 2020 with a new license and a new product. Andreas Schlüter, Secretary General of the Stifterverband der Wirtschaft, says that the online lottery market cannot thrive without spending a lot of money on marketing.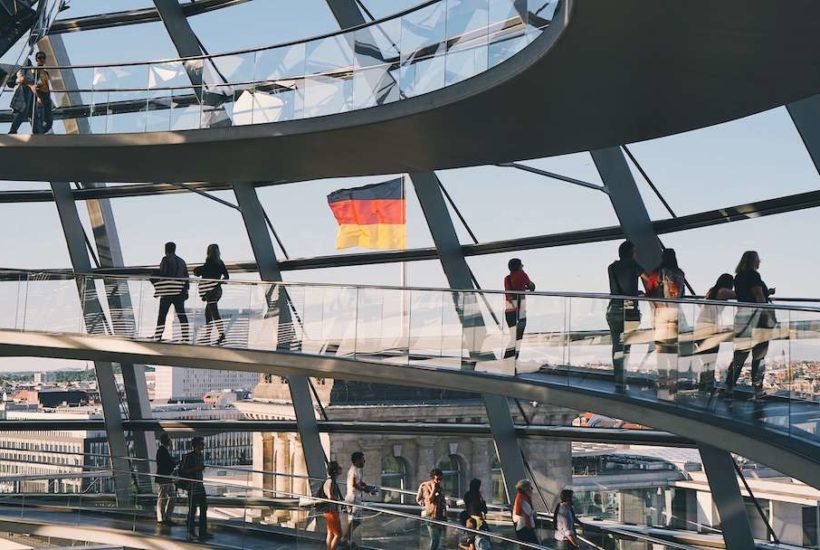 Online lotteries seem to have become the latest rage, along with countless mobile casino games and sports betting applications.
Over in Germany, the "Educational Lottery"—on its homepage—was still advertising a big prize this last Tuesday: "Every Tuesday: a chance of two million euros." But that's over for now. The lottery of Stifterverband, SOS-Kinderdörfern and the Deutsche Kinder-und Jugendstiftung sent e-mails to all players and corporate customers that the project will come to an end this year.
"We finally realized that it is far more difficult to become known as a new provider on the online lottery market without spending a lot of money on marketing," says Andreas Schlüter, Secretary General of the Stifterverband der Wirtschaft.
In particular, the development of brand awareness through TV advertising has proven to be far too expensive and inefficient. Therefore, a new start is planned with the help of an industry professional. Currently, the Stifterverband and its two lottery partners are "negotiating with an established company from the gaming sector with a very large customer base," reports Gerald Mauler, CFO of SOS Children's Villages worldwide and co-managing director of the previous joint lottery company of the three partners.
New marketing
This company will then take over the operation and marketing for the educational lottery. The signing of the contract is planned for this month. The lottery is to start in early 2020 with a new license and a new product.
Donors' Association Chairman Schlüter is "very confident" that the educational lottery will then have very good chances to succeed. "Because it has been clearly shown that the players find the purpose in supporting selected educational projects—but we just have to get them onboarded first."
The reason for founding the educational lottery, which Schlüter had been pushing for years, was the dissatisfaction and impatience of the business association with the state system, which is not coping with the enormous educational tasks in light of the digital revolution and the increasing share of migrants.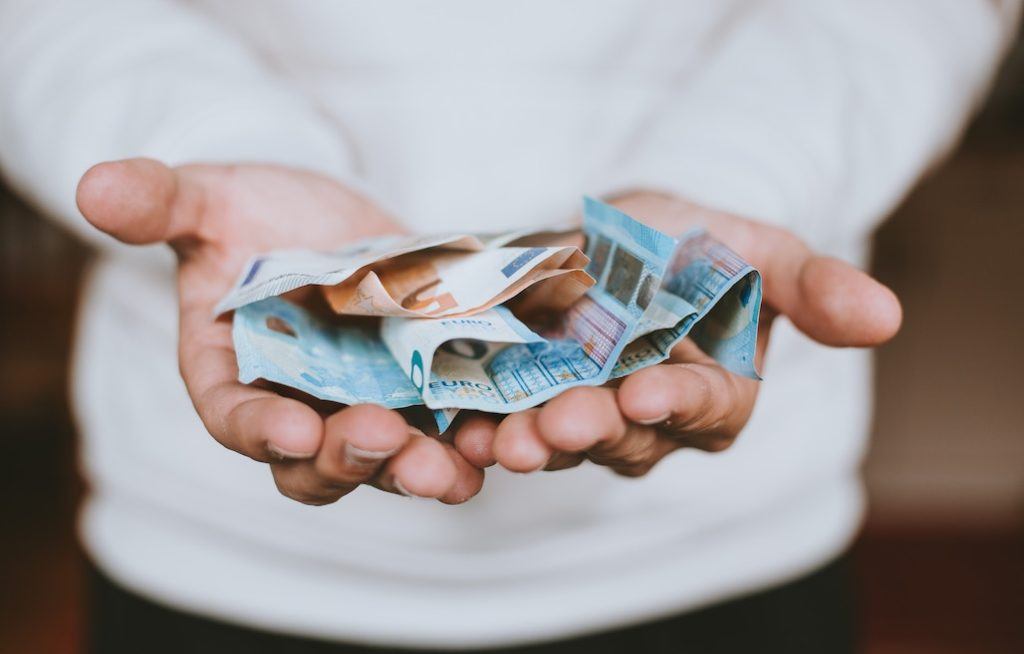 The Hope Corporate Gifts
"The state is not very good at supporting individuals in a way that enables them to develop their full potential," Schlüter said at the start, in May 2018. He and his colleagues from the industry are therefore banking on self-help: "The state education system cannot afford to do this as it should. We want to help fill this gap." Accordingly, the proceeds from the lottery should not only benefit the three partners, but also a select number of other initiatives dedicated to educational lottery projects.
At the outset, the goals were very optimistic: in ten years at the latest, the company wanted to achieve a turnover of 100 million euros—that would have been a quarter of what market leader Aktion Mensch would have achieved. "Today I think that, in two to four years time, we can reach around 20 million in turnover," said Schlüter after reflecting on the first year of operations.
Since its inception in early summer 2018, the Education Opportunities Lottery, as it is also called, has collected a total of around 1.5 million euros, of which 450,000 euros have so far been paid out to "exemplary educational projects run by many small organizations," said Mauler. We were able to win over a total of 8,000 permanent subscribers—"but to cover our costs we would need 40,000 to 50,000."
Lottery start-up
The initial capital of EUR 20 million for the lottery start-up was not provided by the three partners, but by around a dozen private individuals and foundations, including Christian Boehringer of Boehringer Ingelheim, Bettina Würth of the Würth Group and Nicola Leibinger-Kammüller of Trumpf.
The former president of the Stifterverband, Arend Oetker, who had already published the idea in 2013, also took part. Mauler said that the greater part of it had now been used up. Investors can only get their loans back in full if the follow-up project is successful.
The Stifterverband had high hopes for its own 3,000 members: they could give away tickets for the education lottery to customers, employees or partners and thus support educational projects. We have sold almost 10,000 annual tickets to companies," said Schlüter, "which, however, only participate in one draw per month. Many companies are planning Christmas gifts a year in advance—we were too late for that in the first year," according to Schlüter.
—
(Featured photo by AC Almelor on Unsplash)
First published in Handelsblatt, a third-party contributor translated and adapted the article from the original. In case of discrepancy, the original will prevail.
Although we made reasonable efforts to provide accurate translations, some parts may be incorrect. Born2Invest assumes no responsibility for errors, omissions or ambiguities in the translations provided on this website. Any person or entity relying on translated content does so at their own risk. If you wish to report an error or inaccuracy in the translation, we encourage you to contact us.