Getting the most reach with your Amazon marketing company
Using the right marketing campaign can rake in more customers for your products.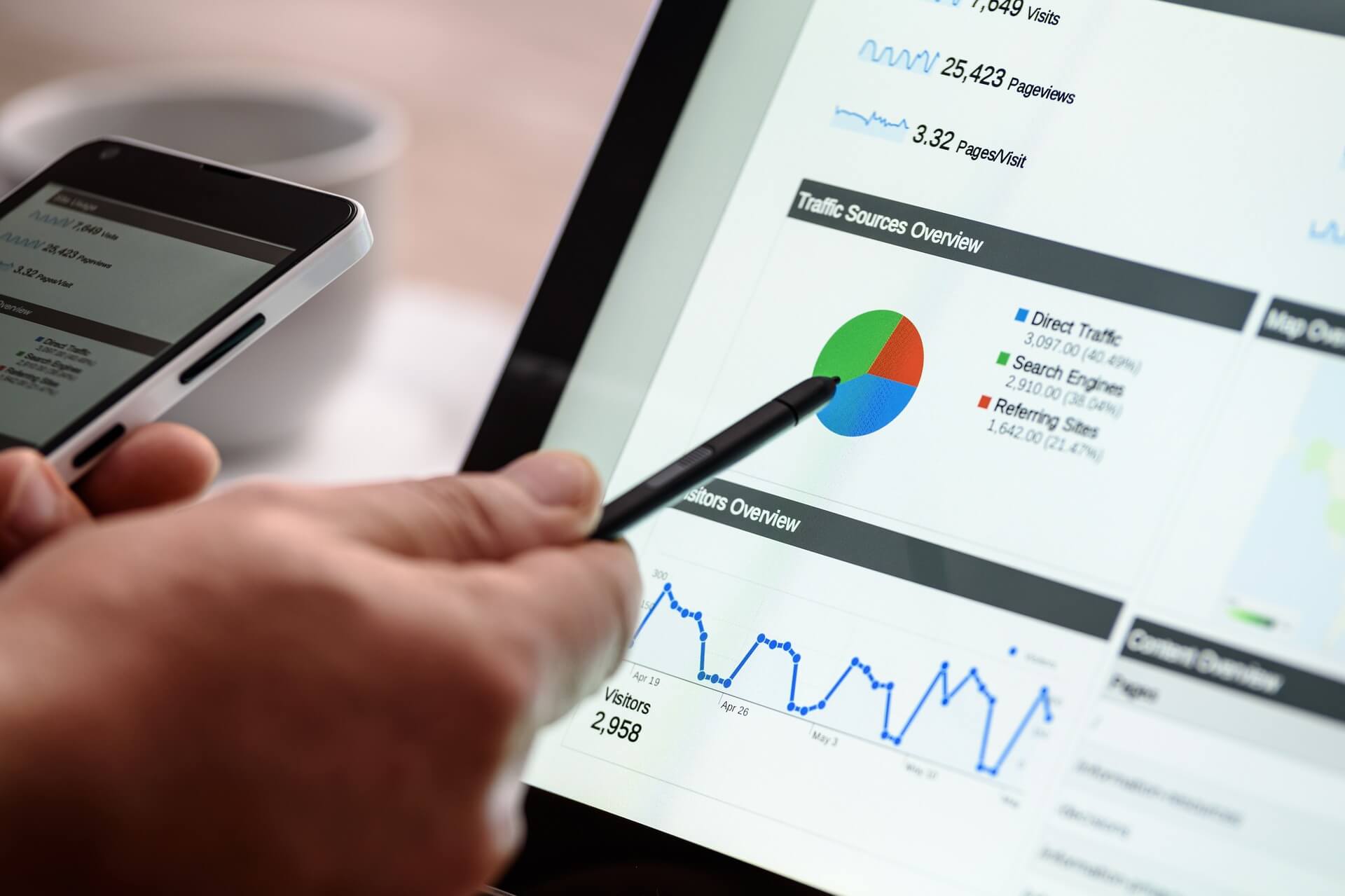 When making your own Amazon marketing company, you will need to know how to run it effectively. This means you need to know what marketing campaign you want to take so that your team can effectively promote your product to the targeted audience.
There are a lot of marketing campaigns that you can do to help get started. We'll explain the most popular types so that you can get the most engagement and profit out of it.
Sponsored products
Sponsored products are a new form of advertisement which allows marketers to promote specific products via keyword targeting. With Amazon's display, the ads will appear under the search results. But, there is evidence that there can be some experiments going on with the placement on the product's search results page.
On advantage of sponsored products is that it has a high ROI and can give a high-quality product a lot of visibility. However, there is one issue with Sponsored Product advertisements: you can only use broad keywords to create the ads.
Broad keywords are an issue when you're trying to scale your account to its highest potential. Most Amazon vendors specialize in a single industry: they have a group of products that assist in one need. This means that there is always a cannibalization and overlap between different advertising campaigns for products.
Product display ads
These ads don't use keywords to target a certain product but select where you want to display your products. For instance, a bike helmet product will be placed on a detail page next to a popular road bike.
When building product display ads, you'll notice a search box that helps you find relevant products. You can pick relevant products that are compared to the main product. We like using this strategy when we're trying to target our competitors' products.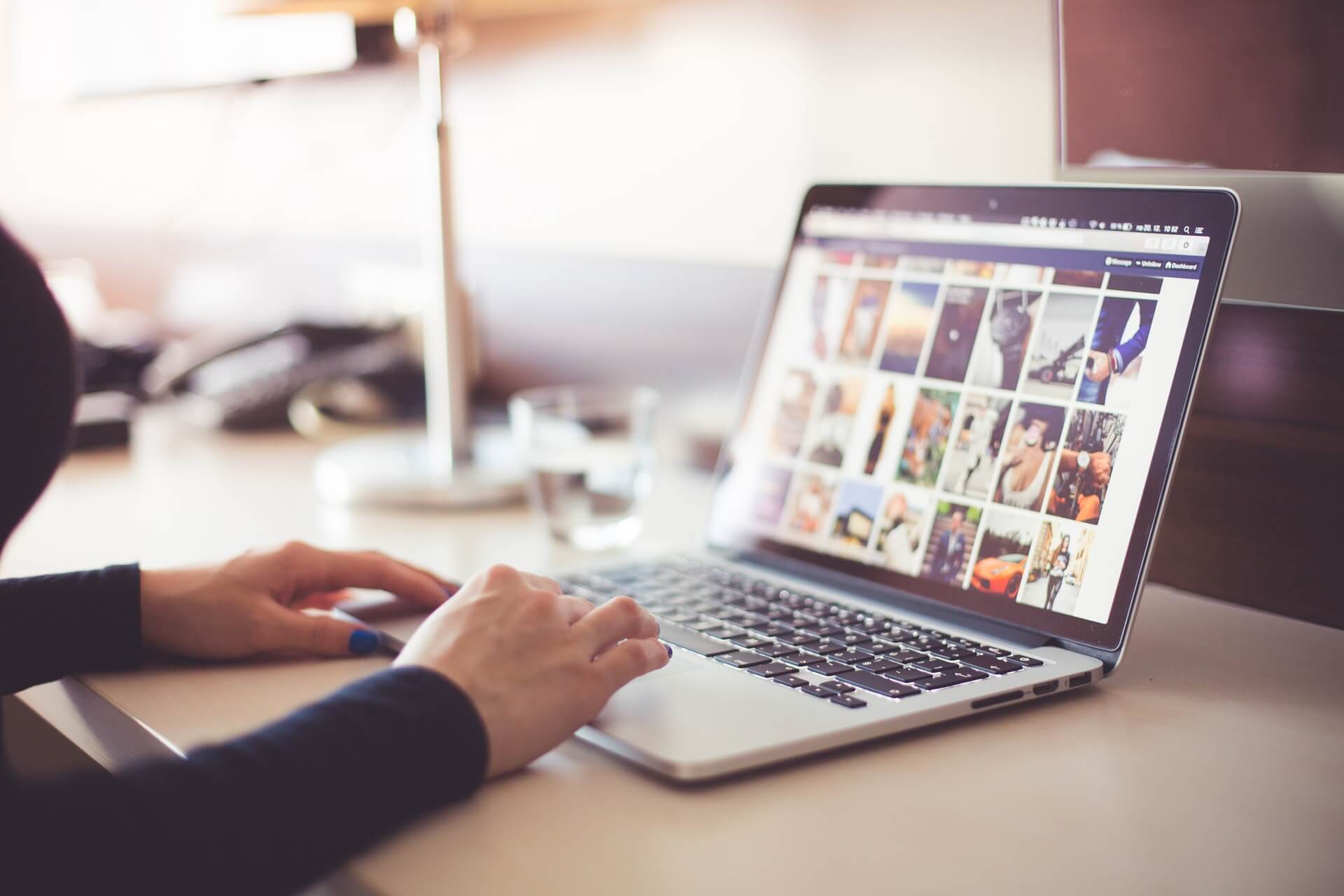 You can search via ASIN or UPC if you can find your competitors' products. We suggest that you make a list of ASINs/UPCs on an Excel sheet, then search select the product and when creating an ad.
With product display ads, you'll get a report for the campaign. However, this makes it difficult to determine which products give you a good ROI and the ones that aren't performing correctly. You'll have to fix this issue by placing your products in targeted campaigns.
You will obtain a good ROI on product display ads, but you'll experience it at a low volume than Sponsored Products and headline search ads.
Headline search ads
These ads will appear above the search results in a banner. These ads allow you to direct your user to any Amazon page. For time-sensitive campaigns, headline search ads are a great choice because they typically run for about 48 hours.
When creating a headline search ad, you have to be careful about the DPV (detail page view) for a single product. Remember, a click here means that its a click for the advertisement. If the link directly leads them to to the right page, then your DPV click ration will be 1 or above.
However, you need to be cautious when the DPV ration drops below 100; Then the user will believe that the direct link doesn't send them to anywhere relevant.
This means that the clicked the headline banner ad, but were unable to find anything relevant or important to them afterward. They clicked the ad and found no reason to view the other options. We suggest that you keep the DPV ratio at a 1 or higher to ensure that users are engaged with your products.
Conclusion
Overall, we believe that a good Amazon marketing company can implement multiple strategies to ensure that the project is complete. Don't be afraid to switch strategies if one isn't working out in your favor. Thus, you'll be able to find the right one and keep your customer base interested in the products you're attempting to sell.