Why you should give ethical investing it a try
Ethical investing has its pros and cons, but it all boils down to giving back to the communities.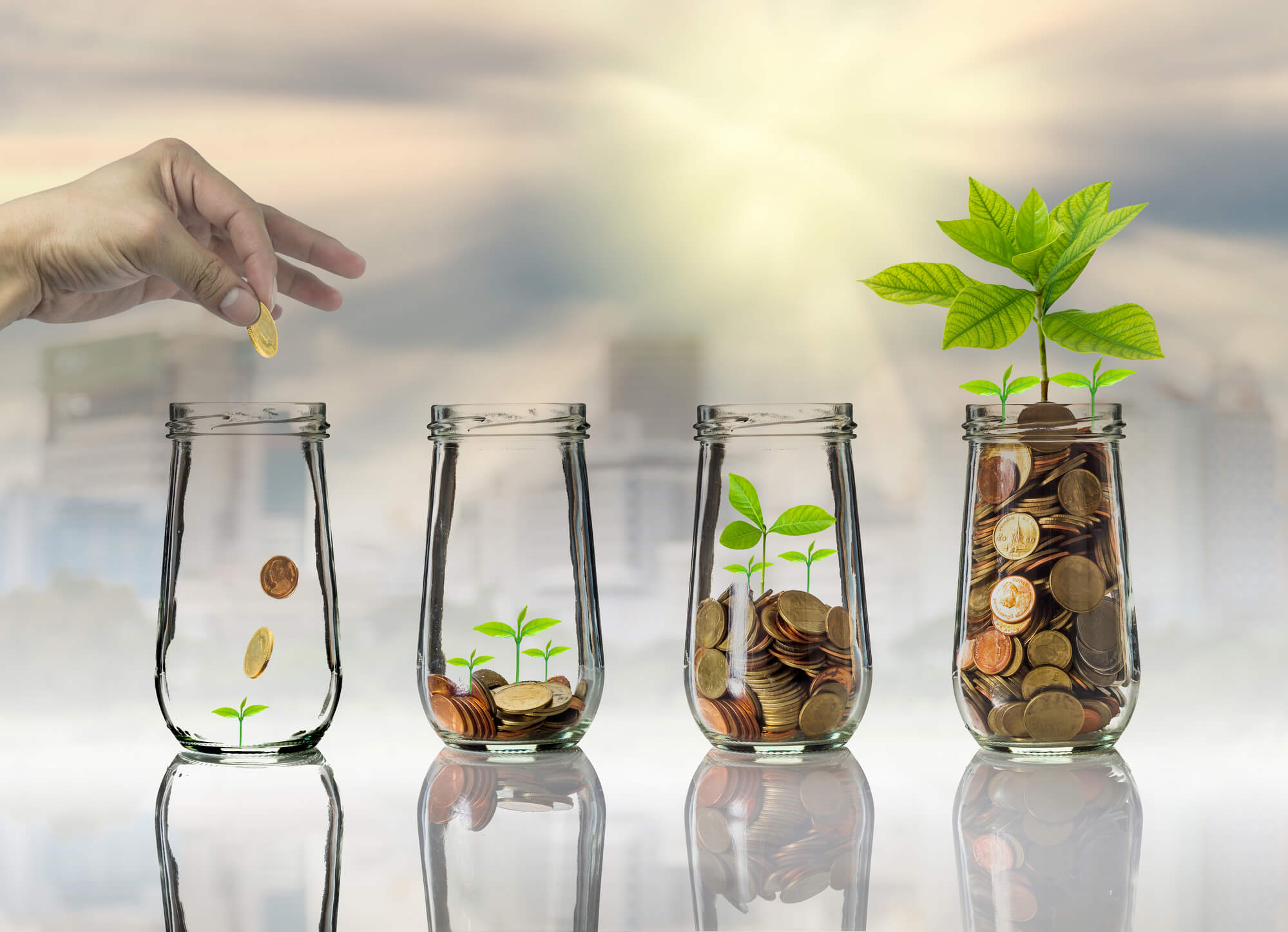 Ethical investing is one of the ways in which investors can partake by putting their money into responsible causes.
According to Investopedia, it can be observed in two ways. The first is eliminating industries like gambling, alcohol, or firearms or investing in industries that meet the person's ethical guidelines. The second is by being conscious of making an investment and following a set of guidelines when selecting the portfolio.
Indeed, ethical investing or socially responsible investing (SRI) is a growing trend among investors. Medill Reports Chicago wrote that according to the organization US SIF: The Forum for Sustainable and Responsible Investment, U.S.-domiciled assets that use SRI strategies grew to $8.72 trillion in 2016, and increased 33 percent since 2014. It now accounts for 21.6 percent of total U.S. assets under management of $40.3 trillion.
Two sides of the coin in ethical investing

While those numbers sound lucrative and more people are getting into SRI, there are two sides of the coin when it comes to this particular type of investing.
One of the benefits of ethical investing is that it offers a "feel-good factor," especially when a company that you share the same values with and one that has socially responsible projects does well in the market. Second, people are becoming more conscious of the products they buy, and that means improved profits from socially responsible firms. Finally, investors are putting money into socially responsible companies, and as time passes, organizations will move towards more sustainability.
However, just like other things, there are also a few downsides when doing ethical investing. First is that because more emphasis is placed on social responsibility, investors can tend to miss the financial aspect of their investment. Second, there could also be a chance that they could miss a lot of profitable investment opportunities.
What are some examples of ethical investing?
There are some institutions that have created their own ethical portfolios that investors can consider. Per Yahoo! Finance, here are three options:
BetaShares Global Sustainability Leaders ETF
BetaShares' ETF lets investors know about "100 large global stocks which are climate change leaders and which are not materially engaged in activities deemed inconsistent with responsible investment considerations." Among its holdings are Apple, Home Depot, Intel, MasterCard, Roche Holdings, and Visa.
UBS IQ MSCI Australia Ethical ETF
UBS offers this ETF that provides exposure to the Australian equity market. UBS says it hopes to "replicate the performance of the MSCI Australia ex Tobacco ex Controversial Weapons Index." Commonwealth Bank of Australia, Westpac Banking Corp., BHP Billiton Limited, Australia and New Zealand Banking Group, and National Australia Bank Ltd are some of its holdings, which totals to nearly 70.
Australian Ethical Investment Limited
This fund manager invests in companies that have a positive impact on the environment. Unlike other fund managers, Australian Ethical does not take part in investing in companies associated with coal, oil, gambling, and harmful products, among others. It also offers a wide selection of funds, giving investors the flexibility to invest in other ventures. Its international shareholdings include Microsoft, Alphabet, and Prudential.
Some tips if you want to get into ethical investing
If you want to invest your hard-earned money into causes you firmly believe in, there are a few things to remember before making the jump to SRIs. Some of these tips include:
What does "ethical" mean to you?
According to The Guardian, you should craft your own standards of an "ethical" company. There are plenty of ethical funds to choose from, and they all fall under different criteria. While a lot of investors take out businesses that have links in alcohol, tobacco, nuclear energy and animal testing, there are some important questions to ask yourself when defining what "ethical" means such as your main reason why you're against the factors above.
Ask yourself how you want your ethical investment to grow
Don't forget that putting money into an SRI is still considered an investment, per Eco Warrior Princess. That said, it's vital to research and study the options available to you. When looking for an ethical investment, it's important that you find an investment fund "that aligns with your values and advocacies."
How are you with risks?
Take into account how you react to risky investments. Low-risk investors might want to steer clear of stocks and shares, but aggressive investors will look at high-risk companies like renewable energy start-ups. Per Money Compass, to safeguard yourself from risky investments, it's good to diversify your funds and spread investments in various funds, sectors or geographical areas.
(Featured image via DepositPhotos)