Understanding the pros and cons of impact investing
Impact investing could be a rewarding experience. You are able to make money and use the money for improving the environment and human condition.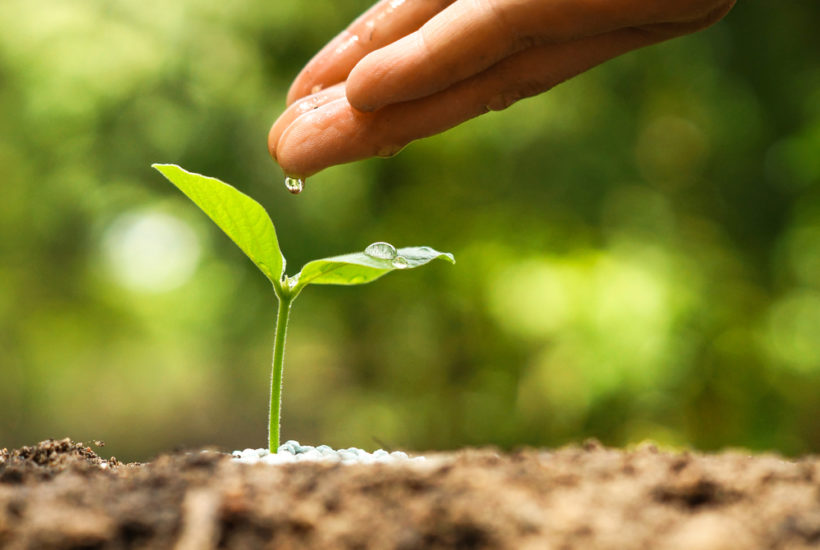 Even today people are quite reluctant about impact investing. It seems that people are not so much into it, not really because of some societal and cultural factors, but simply because there hasn't been any amazing success story so far that would inspire potential investors to move forward. In reality, irrespective of the increasing visibility, the impact investing market still remains quite insignificant in comparison to the traditional markets. Let us explore the pros and cons of impact investing. But before that, we must know about Impact Investing.
What do you mean by impact investing?
Impact investing implies investments that you make into organizations, companies, and funds precisely with the objective of generating a positive environmental or social impact, but with a financial gain or return. Impact investing is all about bringing about a measurable benefit to the environment or the society, for instance, by investing in non-profits which would be benefiting the community or even by investing in clean technology. Here are some pros and cons of impact investing.
The pros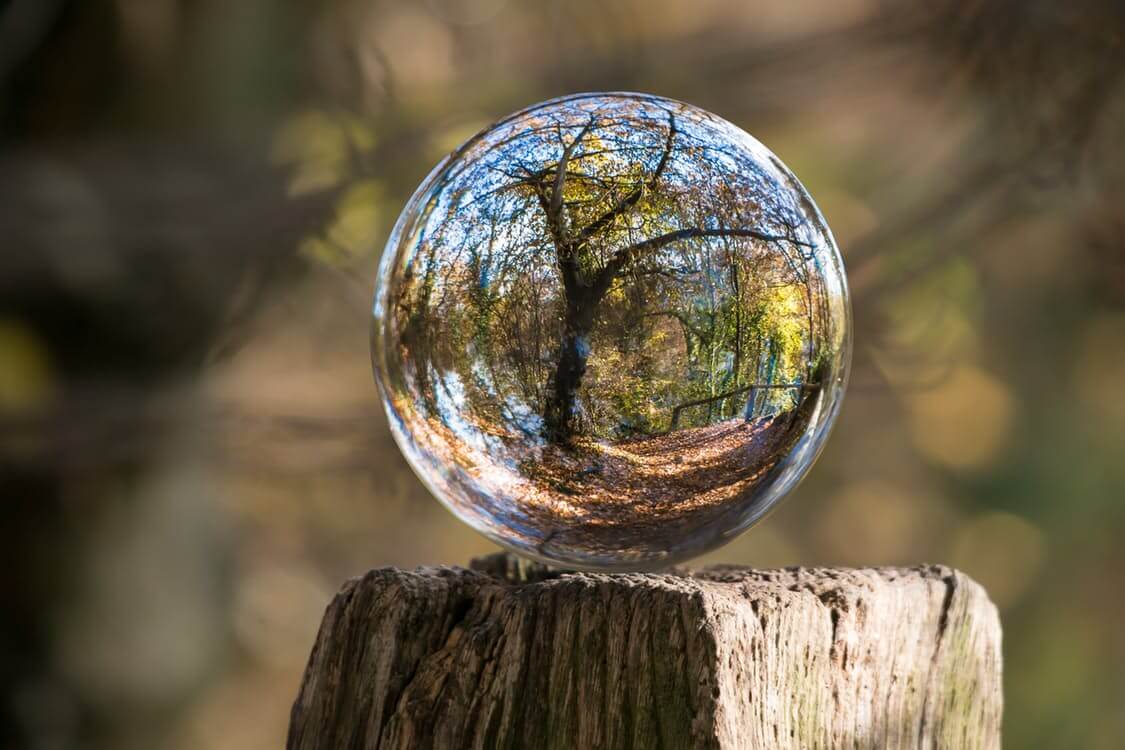 Opportunity to practice what you believe in
You may be a hardcore environmentalist in your heart but it would certainly be difficult for you to prove to the world that you are in reality a committed environmentalist if some parts of your financial portfolio are invested in industries and companies that are responsible for destroying the environment. When you actually invest in a socially responsible organization, you would be demonstrating your commitment through action instead of just shooting your mouth. You would be seriously walking the walk in terms of investing your money. Explore the internet for consolidation reviews to learn more.
Practice non-cooperation with the irresponsible businesses
When you are supporting the cause of and dedicating completely to impact investing, it is a great opportunity to withhold or withdraw your investment money from irresponsible companies.
Good businesses are rewarded
By opting for impact investing, the good organizations are rewarded in the long run. Socially responsible investors would be punishing the organizations that act irresponsibly or unethically, but they would be rewarding the ones who deserve.
Enjoy the feel good factor
You would be experiencing a good feeling about the entire thing. There would be a sense of happiness or fulfillment for doing the things you have always wanted to do. Even though nobody is perfect, most of us believe in doing something good in this big bad world. If you are able to invest your money in doing something good, nothing could match the level of fulfillment. It would surely feel amazing when you get a profit after investing in socially responsible organizations. Impact investing could be a rewarding experience. You are able to make money and use the money for improving the environment and human condition.
The cons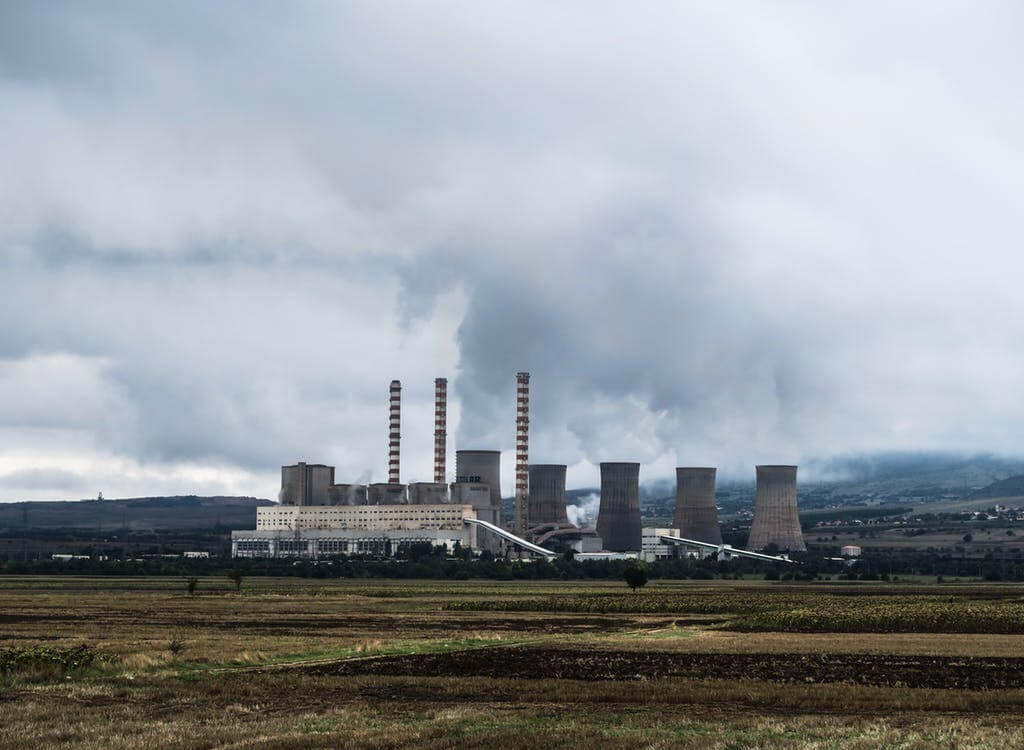 Financial aspect is being ignored
In impact investing there is more emphasis on social responsibility than on financial returns. We should not ignore the fact that we tend to invest for earning profits, in the very first place. Our focus should be on achieving highest ROI. Once social responsibility is given pivotal importance, the financial aspect would be suffering.
Good investment opportunities are wasted
You may be wasting a lot of profitable investment opportunities. Suppose you get a chance to invest in an organization which is not so socially responsible or environmentally aware, but has a great record of coming up with innovative products that generate jobs. If you ignore this winning opportunity to invest because of precisely the social responsibility aspect, you are in trouble.
Conclusion
Impact investing has both pros and cons but more plus points are observed. So go ahead and do your share of community service and show your gratitude to the Mother Earth.
(Featured image by wk1003mike via Shutterstock)
—
DISCLAIMER: This article was written by a third party contributor and does not reflect the opinion of Born2Invest, its management, staff or its associates. Please review our disclaimer for more information.