Why gold-driven investors should take a good look at platinum's value
Platinum may be considered as the "rich man's version" of gold and other precious metals, but it is always seen as an alternative or substitute.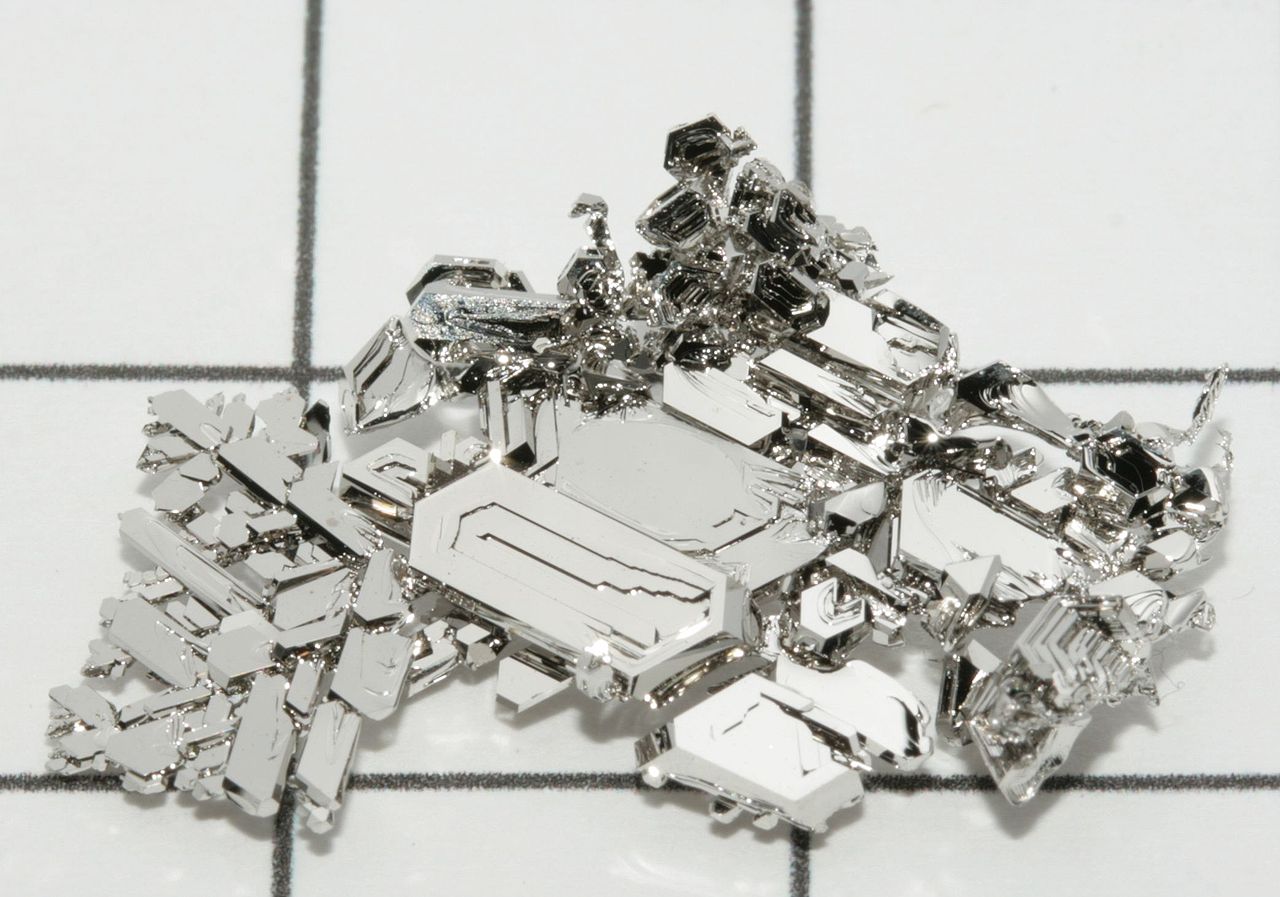 Platinum is said to be the "rich man's version" of gold, silver, and other precious metals. That means that mining leaders, shareholders, jewelers, traders, and other concerned industry practitioners take a look at it as a substitute to their most desired and most expensive counterparts, such as gold.
Often, this view on platinum is a secondary consideration after the market and/or Wall Street has determined at that particular point in time that the value or financial direction of said first choices. Still, the resilience and availability of platinum cannot be underestimated, and smarter players would be better served if they recognize its strengths and the way it plays in the market.
The Market Realist has observed the way that platinum's value has often come back, although it has been "kicked to the curb" several times unknowingly by uninformed investors. Difficult as it is to believe, platinum was the darling of jewelers and was prized higher than gold only 20 years ago. But its value slid in 2008 to as low as $800 per share. However, two years later, it rebounded to a value that was double its price in just two years in 2010.
Seeking Alpha notes that platinum recovered its so-called lost glory and caught up with the value of gold, equalling its price.That landmark moment in the modern history of platinum saw its value rise to almost $2,000 per share in August 2016.
The decline of the price of platinum since that time has made it affordable. Analysts today doubt that it will climb back to its former peak. However, the optimists and pro-platinum investors point out that one source of its resilience is its little-known synergy with gold. The Market Realist says that sometimes the value of one balances the other, and there are times that, despite its current market value, platinum appears to be stronger than gold. The fortunes of several mining companies like Alacer Gold, Eldorado Gold, and Harmony Gold.
In short, don't be quick to dismiss platinum. It has more influence on the mining industry—and your monies—than you think.
(Featured Photo by  Periodictableru via Wikimedia Commons. CC BY 3.0)