Gold is on the rise amid global hostilities
As the conflict between North Korea and the United States intensifies, gold stocks increased to almost $1,300 on Friday.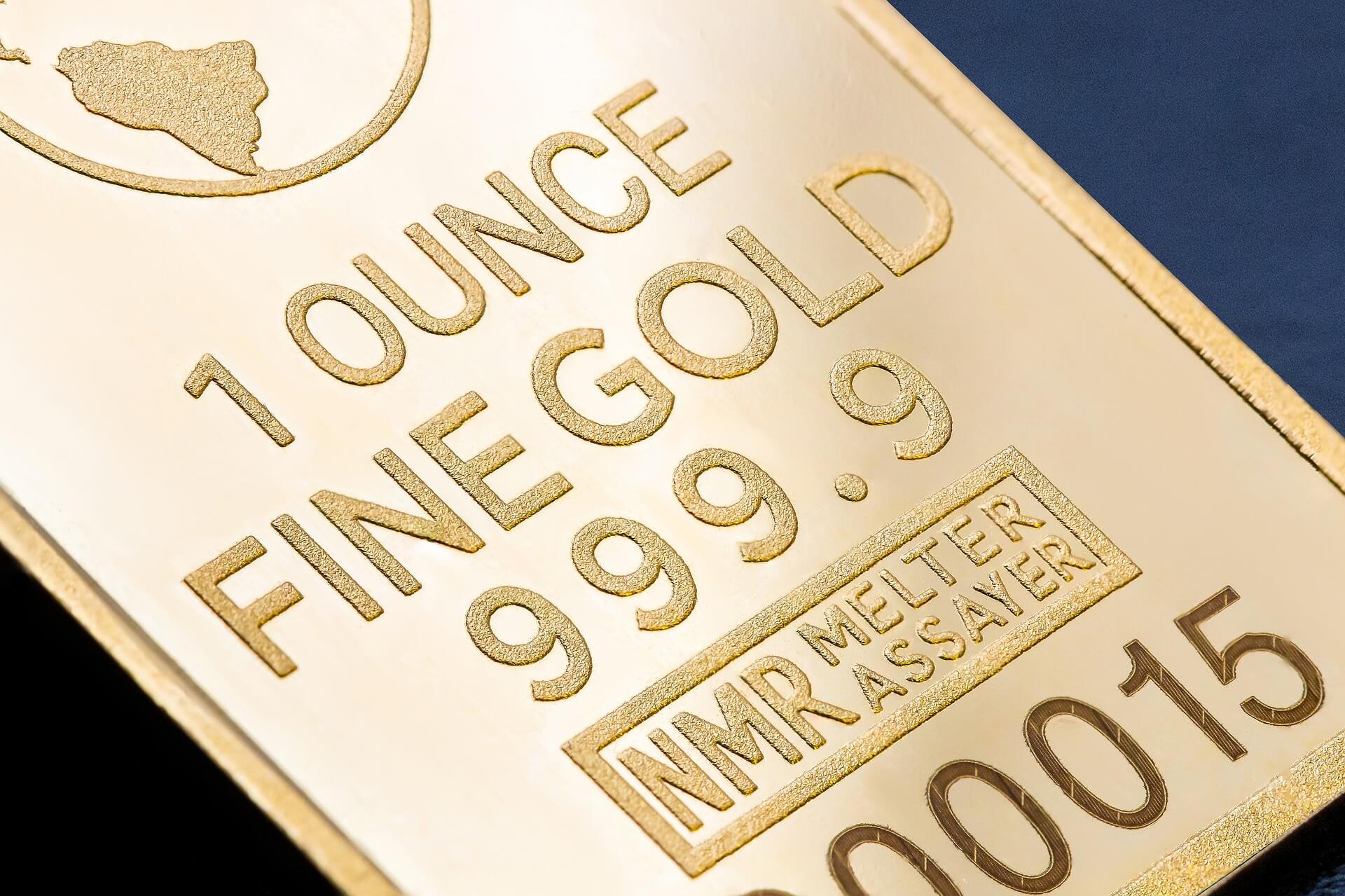 Precious metals have been lagging behind in the past weeks before rising by the end of last week amid the growing political tension between the United States and North Korea. Experts project that gold and gold stocks are nearing a breakout.
Gold is on its way to reaching key technical level
This week, gold could close to its highest weekly close for this year, according to GoldSeek.com. On Friday, it rose to $1,291.86—its highest level in two months—as U.S. President Donald Trump and North Korean Leader Kim Jong Un exchanged military threats. If the precious metal could break above $1,300, it is on track to a retest of the $1,375-high it reached in 2016. Gold is well above the resistance at $1,240 to $1,250, after rallying back to around $1,290. Intermarket activity and a weakness in the U.S. equity market have been favorable for gold, which would continue to drive the yellow metal to the $1,300 key technical mark.
While the precious metal remains low and with the prospect of gold going high, investors should consider buying now. In addition, there are ongoing global political and economic climate uncertainties, which are affecting the performance of precious metals. Precious metals are considered as safe haven investments during times of crisis, and CampdenFB recommends reevaluating your investment portfolio now. Make sure that your portfolio is diversified and that it includes precious metals as these asset classes tend to perform well in times of geopolitical and economic crisis. Many investors consider gold as a hedge against other investments.
An online poll with CampdenFB members revealed that respondents plan to increase their bullion investments in the next 12 months to increase their hedge against inflation and currency debasement risks, various asset bubbles, and various geopolitical risks.
What's weighing down gold and other precious metals?
Meanwhile, investors could also hold off increasing their bullion holdings given the lack of continuous upward trend in gold's performance. On Tuesday, gold dropped for the about one percent as the tension between the U.S. and North Korea seems to be easing after Pyongyang said it would delay firing missiles toward Guam, Reuters reported.
"Gold longs liquidated as the chances of a Korean catastrophe appeared to fall significantly overnight and this morning surprisingly strong U.S. retail sales data buoyed U.S. yields and the dollar, which pressured gold further to lows," said Tai Wong of BMO Capital Markets.
U.S. economic data were also better than expected, such as strong retail sales, which encouraged investors to turn to assets with higher risks, consequently boosting the U.S. dollar, bond yields, and stocks. Another setback for the gold is the possibility of another interest rate increase by the U.S. Federal Reserve.
Spot gold fell 0.8 percent at $1,271.58 an ounce while U.S. gold futures for December delivery dropped 0.8 percent at $1,279.70. Silver also retreated, declining by 2.1 percent at $16.65 an ounce. Other precious metals were also down; platinum dropped 0.7 percent at $985.50 while palladium fell 1.1 percent lower at $885.10 an ounce.