How good investment skills can improve your life
Successful investors possess certain skills, and if you have them, they can help you succeed in other aspects of your life as well.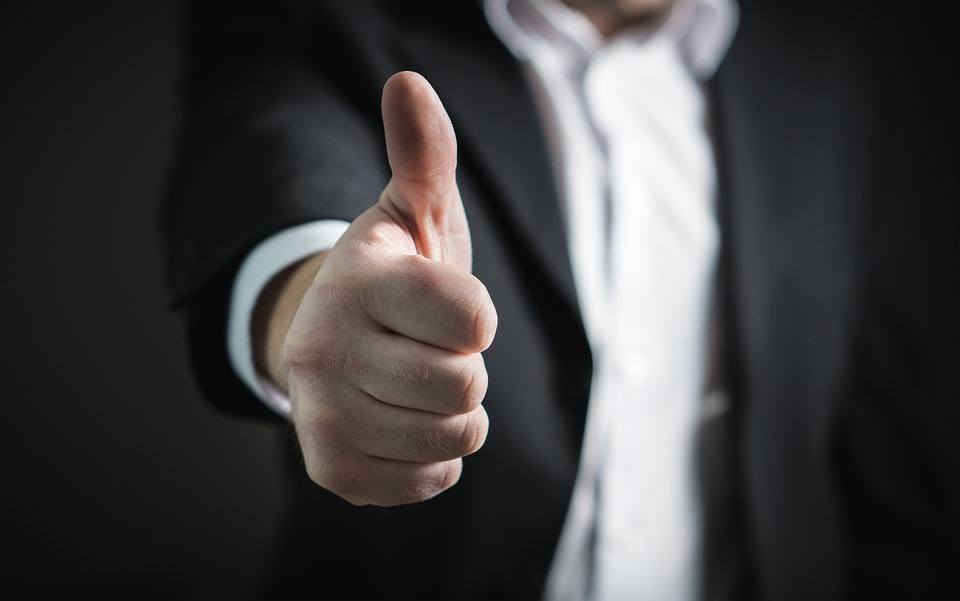 It takes a certain kind of person to be a shrewd, successful investor. You need to be able to have good judgment, research skills, people skills and, of course, plenty of good luck and savvy. Those who have invested successfully in businesses, stocks, and property often went on to become some of the most famous and wealthy people on Earth. However, this rarely just comes down to a lucky investment. Being a successful investor requires a lot of skills that the average Joe doesn't possess but, if you can acquire them, those skills can benefit your life in a lot of other ways too. Here are some of the ways that good investment skills can be applied to other parts of your life as well.
Improving personal relationships
When looking at some of the biggest and most successful investors in the world today, you'll notice that all of them have staggeringly large social network pages and, usually, they will have very close and positive relationships with their family members. This is partly because of the skills that made them good investors in the first place. A keen attention to detail and the huge importance of acquiring knowledgeable connections means a good investor knows how to listen, be sympathetic and maintain good relationships, as well as having plenty of charm. All of these go a long way with friends and family.
Making money elsewhere
Investment acumen often makes you qualified enough to make money beyond the stock market, as the skills you have acquired can come in handy pretty much anywhere. Investment skills such as reactiveness and quick thinking have allowed people to win big money in settings such as physical and online casinos, and you can read more here to see what kind of winnings are on offer in 2018. You're also more likely to know when the best time is to sell your house or the most favorable markets in which to sell an old car or set up a business. Many of the most successful entrepreneurs were investors first.
Advancing your career
Beyond simply making more money, the skills required of a good investor happen to be exactly what a boss looks for in a talented employee, and are vital assets for those wishing to move to the top of the corporate ladder. The attention to detail and ability to conduct research and source rare, vital information is what every employer looks for, and the level of ruthlessness in everyday investment will come in handy for those looking to claw their way to the top. 
Success at every turn
The ability to identify and utilize something you do well and apply it to every other aspect of your life is a skill in and of itself. Doing so as an investor can enrich every aspect of your life, as the skills required for successful investment strategies are broad enough to be applied to anything. Once you've nailed the first part down and proved you can make sound and profitable investments, the rest is history.