Millennials are now getting ahead on socially responsible investing
Impact investing is no longer an afterthought. Companies are now developing their corporate social responsibility programs not just to make a statement but also comes as an opportunity for people looking to invest. These investors are mostly made up of millennials who are aligning their money with businesses that adhere to their social, religious, and economic values.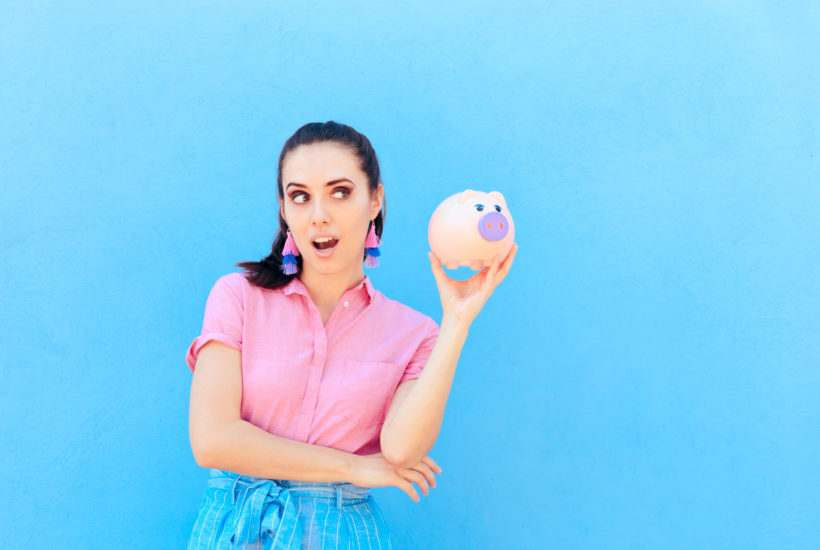 There's a new kind of revolution that's slowly yet steadily growing steam among business sectors. This concept is called socially responsible investing, and it's gradually shaping the way we look at our financial portfolio.
Also known as impact investing, it is no longer just an afterthought that companies have developed as part of their corporate social responsibility (CSR) programs. This is now seen not only as a way to make a statement when it comes to various social issues but also as a lucrative opportunity for people looking for a place to invest. Now it can be said that social concerns are making an impact on investment decisions.
Impact investing is getting traction not only because it allows investors to put their money where their heart is but also because there's so much possibility for this industry to grow. Interest mostly comes from "made millennials" — young professionals who are more perceptive to issues like environmental concerns, social justice, health, gender equality, and access to education, among others. At the same time, they have the money to support or address this issues by bringing their business to impact investment portfolios.
According to a report released by Morgan Stanley, an institute focusing on sustainable investing, millennials are actually big fans of socially responsible investments or SRI. In fact, most young Americans (those in their 20s to 30s) are the most likely to put their money in companies targeting SRIs.
Many of these young investors believe that aligning their money with businesses that adhere to their social, religious, and economic values give their financial journey more meaning. Call it having more energy, but millennials are more inclined to research on companies or products they are willing to support.
In fact, in a 2017 study spearheaded by communication group Cone Communications, it was discovered that 70 percent of Americans believe that companies have an obligation to address issues outside their business scope, so it is actually understandable if lately, more have become very picky with groups they want to deal with.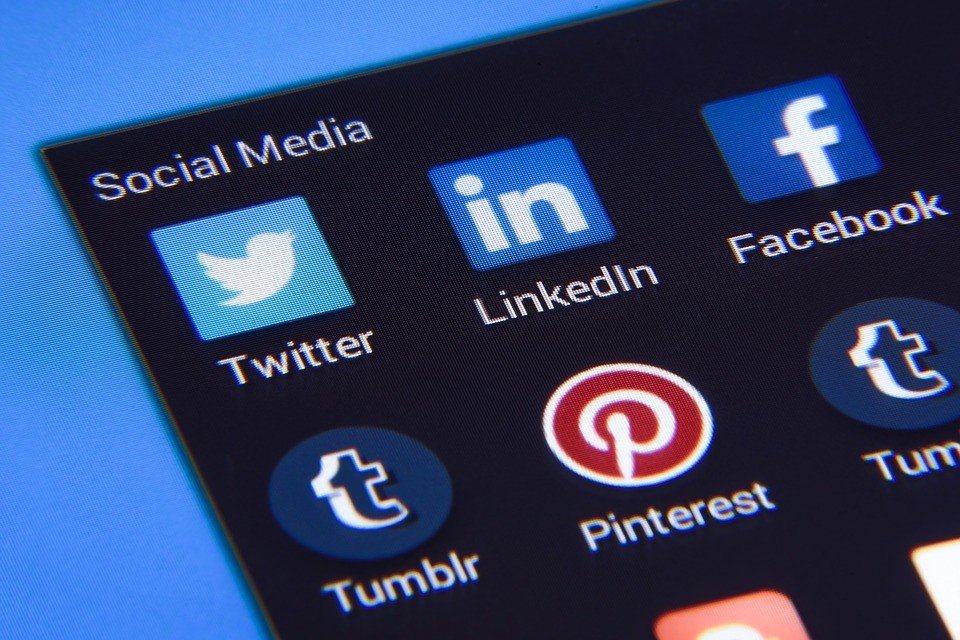 Now, what's at stake? The growing possibilities of SRIs being dominated by millennials could change the landscape of how most businesses are run. Startups no longer have to contend with other firms that rely on traditional ways of getting funds like bank loans and capital investments.
Small enterprises, as long as they have a sound and credible vision concerning key social issues, can get the financial footing they need if they can successfully pitch to the right audience. And it actually gets easier.
Since they are pitching to a younger group of possible investors, many have to make do without the usual boardroom meetings. Sometimes, all it takes is a great social media campaign to encourage them to invest.
The Elephant Pants, for example, created a social media buzz, and with revenues from selling clothes and accessories, it is helping numerous organizations with the intention to provide a better future for elephants in Africa. This has encouraged buyers and investors from all over the world to support the business.
Another example is Headbands of Hope, which sells headbands to donate the said accessories to girls with cancer. Young investors and loyal customers came strong for this business started by Jessica Eckstrom, who worked as an intern in the Make-A-Wish Foundation.
The bottom line is that we are in a period where finance from the previous generations is now being transferred to millennials. They now have the buying power and the decision to choose which business to pursue. Socially responsible investments, therefore, have a bright future ahead.
(Featured image by DepositPhotos)