Impact investing vs. charitable donations: Which shall prevail?
Impact investing is revealed to be a hit for millennials and the Generation X individuals.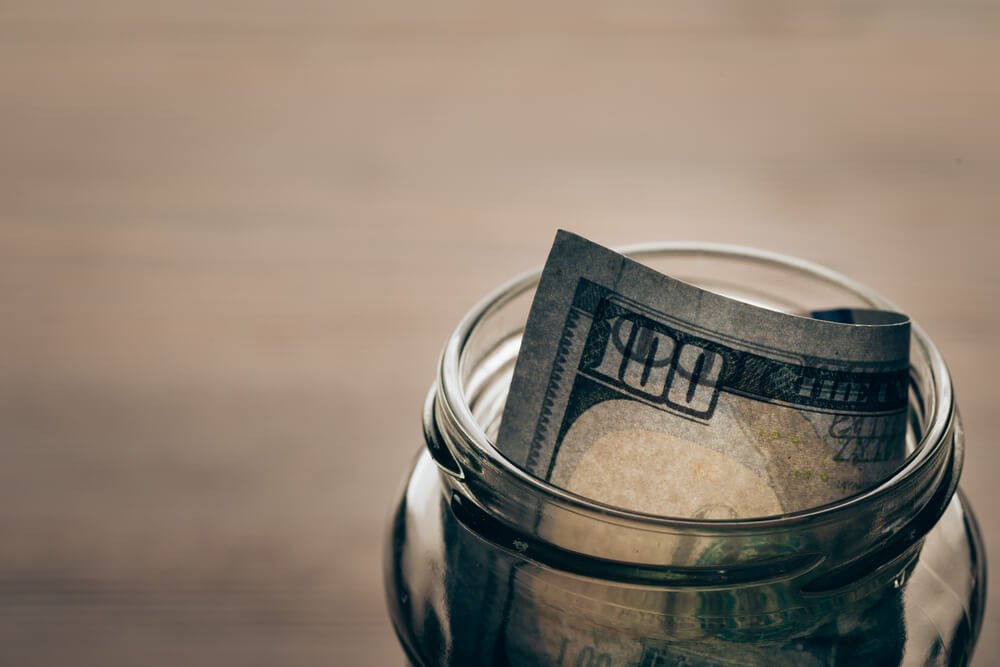 There has been an increasing enthusiasm for social change over the recent years, from improving the quality of life of the underprivileged to protecting the environment to combating climate change and so on. With this appetite comes the rise in interest in impact investing, but it drives concerns that it might displace the traditional charitable donations.
According to The Global Journal, there are 10 million nongovernment organizations in the world, with National Center for Charitable Statistics adding that over 1.5 million of which are in the United States. In 2015, 31.5 percent of the people worldwide donated to charity while 24 percent volunteered. Per Charities Aid Foundation, the number of people donating money to charities is expected to reach 2.5 billion by 2030. Giving to NGOs is an easy way for people to be involved in positive social change, via the 2017 Global NGO Online Technology Report.
But there is another way to help bring in social change while also getting something in return—impact investing. By definition of Global Impact Investing Network, it is the "investment made into companies, organizations, and funds with the intention to generate social and environmental impact alongside a financial return."
A recent study found that both men and women are embracing impact investing as a means of giving back to society while also gaining financial returns, but men are more likely to replace their charitable giving with impact investing compared to women. On the other hand, women are more likely to combine impact investing and charitable giving than men, via ThinkAdvisor. The study was conducted by the Women's Philanthropy Institute and funded by the Bill & Melinda Gates Foundation.
Impact investors today are dominated by millennials and Gen X groups (42.7 percent), followed by the baby boomers (35.1 percent) and older people (22.9 percent). Impact investors are also mostly college graduates and with household incomes of $500,000 or more.
The study further revealed that among the sectors that are most likely to be affected by impact investing replacing charitable donations are the youth and family services, arts and culture, environment, and animal causes.
Furthermore, the report said nonprofit organizations should rethink about impact investing and how they can utilize it as an additional tool rather than as a replacement of the traditional charitable giving.
"By exploring how men and women approach impact investing, our findings can help nonprofits better navigate this new universe while also providing donors, wealth advisors and families the opportunity to evaluate where impact investing fits in with their broader wealth and philanthropic strategies," said Women's Philanthropy Institute director Debra Mesch.
Charity and social impact investment should work together, Sonal Shah, the founding executive director of Beeck Center for Social Impact & Innovation, wrote in The New York Times. Shah pointed out that we need both charities and investment because they have their own critical roles.
Charities are important and effective in meeting immediate needs, such as food, shelter and sanitation, while social enterprises can be more effective in promoting long-term sustainability through job creations and entrepreneurship.
Hence, combining impact investing with charitable giving is the better way to go, rather than displacing one. Together, they can drive real changes that will last long.
(Featured image via DepositPhotos)