Google's latest expansion plans include affordable housing
Google's latest development plans for Mountain View, California, combine a mix of office, retail, public space and housing, with affordable housing included.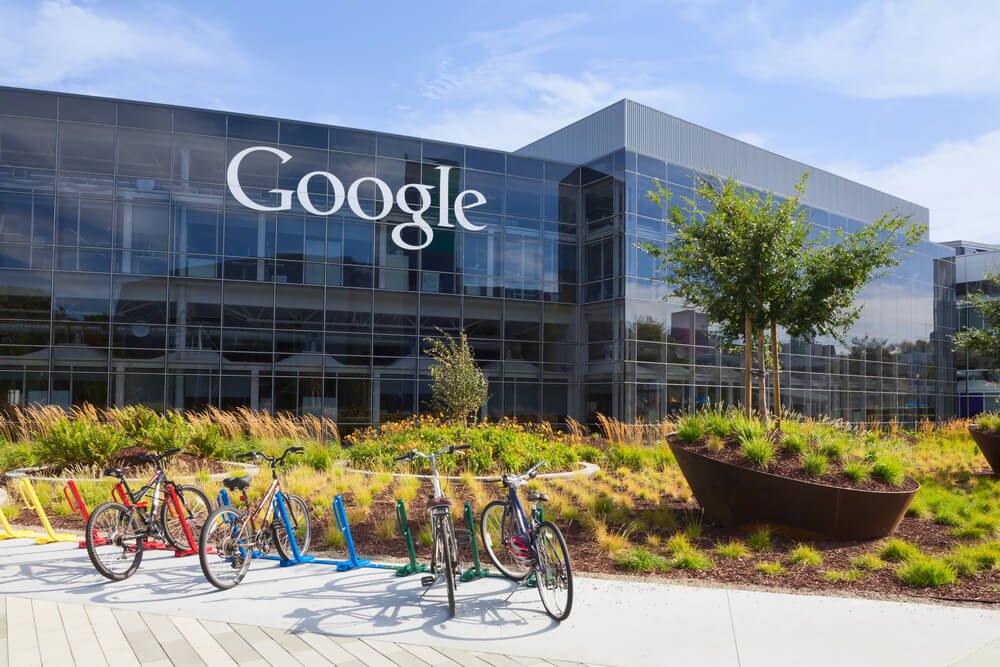 Google's efforts to expand its office space now come with housing plans. Given California's housing crisis in the areas in which Google operates, its major development plans will not get the go-ahead without affordable housing components. Google's plans for an enormous development in Mountain View are now available online via the city.
Google also recently received permission from San Jose city officials to go ahead with land purchases in downtown San Jose. Though Google is far from submitting specific plans, protesters appeared at the San Jose meeting with concerns about affordable housing.
Google expands in Mountain View
Newly published documents for Google's development plans in Mountain View, California, present a mix of office and residential space as well as retail and public space, CNBC reports. The plans include:
– 3.12 million square feet of office space, some of it to be redeveloped
– 400,000 square feet of retail development
– 8,000 new homes, including 6,600 on Google property, with 20 percent planned to be affordable housing
– 35 acres of public space
Google made it clear that its plans were designed to fulfill the city's concept of "Complete Neighborhoods" that includes a variety of housing options plus public spaces that prioritize the needs of pedestrians rather than cars.
A new neighborhood school is also part of the plan. Google specified a 3.5-acre site for the project. A proposal was presented to the local school district, which is now considering the project.
One aspect of the overall plan is now in contention. A site called "Shoreline Commons" was originally planned for development by LinkedIn and the SyWest development firm. Google acquired development rights from LinkedIn and conducted extended, unsuccessful negotiations with SyWest. Both SyWest and Google submitted separate proposals for that location.
Google is using housing units as a bargaining chip and not for the first time. It is telling city officials that its plans must prevail at Shoreline Commons or less housing units will be possible. Its current plans to include 20 percent affordable housing in the project would double Mountain View's affordable housing.
Housing always an issue in Google expansions
This is not Google's first development in Mountain View's North Bayshore area. Currently development is underway for their "Charleston East" campus that is expected to be completed in 2019. The campus will include 3.6 million square feet of office space as well as residential housing and mixed-use development.
However, during a Mountain View City Council meeting in which preliminary approval was given for the Charleston East campus, Google introduced demands for 800,000 additional square feet of office space. It then said that unless these demands were met, it would block housing construction, including 1,600 units of affordable housing. Council members eventually responded with their own demands for additional housing to counter-balance the additional office space.
Housing is also an issue in Google's plans for a "Transit Village" in downtown San Jose. Details of Google's negotiation with city officials were revealed in November regarding the purchase of 21 acres. Google's proposal put forth a payment for land, taxes and related fees that could go over $110 million. The fact that it was not requesting subsidies, in contrast to Amazon's nationwide competition among municipalities, was strongly noted.
Though the proposal did not include specific development plans, Google has discussed mixed-use development of offices, retail space and residential units to accommodate 15,000 to 20,000 employees. In early December, the San Jose City Council approved the land sale in a meeting lasting over 10 hours.
Protesters concerned about housing were present in full force and a particularly loud group were ejected during discussions. Eight protesters chained themselves to their seats and were eventually removed. Individuals protesting the sale felt that Google's plans should be made clear and be considered before the sale was approved.
Since approval, Google made additional purchases from private owners beyond those expected to date. Clearly, its plans are larger than previously revealed and potential impact on housing will likely also be broader. It would be reasonable to expect that when Google does submit plans to the city, housing will be a major point of discussion on all sides.
Google's Pichai expresses affordable housing commitment
The topic of housing even came up briefly during Google CEO Sundar Pichai's recent appearance before the U.S. House Judiciary Committee. Though little noted in the press, Pichai stated in response to pressing questions about Google's commitment to new housing:
"We deeply care about the community where we work…We have done wide outreach and are committed to making sure there's affordable housing."
Whether that commitment extends to New York and San Francisco expansions remains to be seen. Last month, Google's plan to lease additional office space in San Francisco for at least 1,500 employees was revealed. Plans also leaked that Google intends to expand in New York City, combining a possible mix of purchasing, rental and construction, adding space for over 12,000 additional employees.
(Featured image by DepositPhotos)