GOP health care bill to leave another 23 million uninsured and increase premiums by 20%
If approved, by 2026, the GOP health care bill or AHCA will leave 51 million U.S. citizens under 65 uninsured and bring around 20% increase in premiums.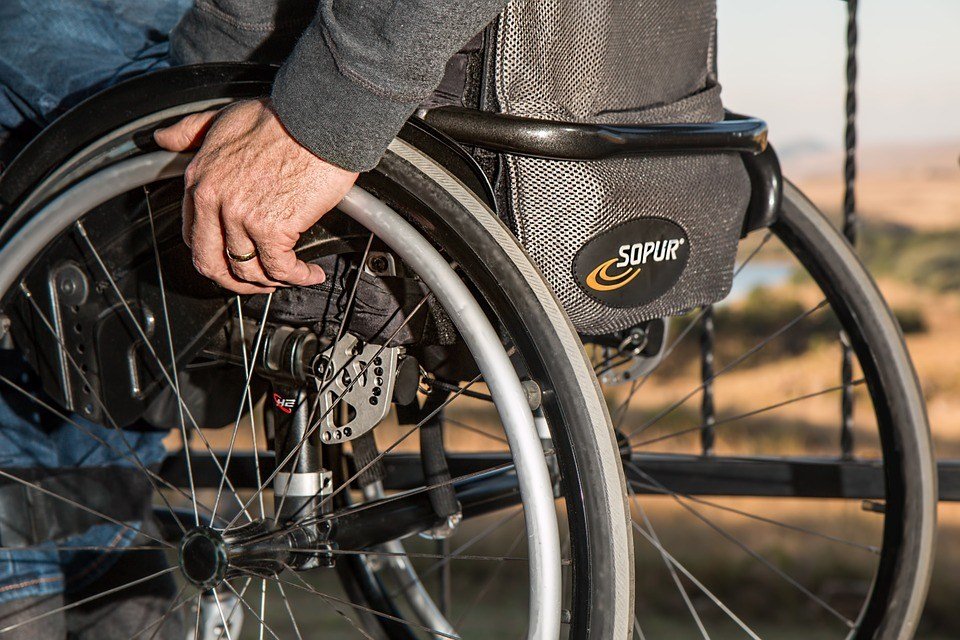 The GOP health care bill, which would replace Obamacare (also known as Affordable Care Act) would lead to 23 million more Americans with no insurance by 2026. Known as the American Health Care Act, it would also bring an average of 20 percent increase in premiums of individual health plans.
According to the Congressional Budget Office, the number of uninsured people would increase by 14 million next year, and by 2026, 51 million U.S. citizens below age 65 will have no insurance, based on the estimates of the CBO and the Joint Committee on Taxation (JCT). Most of them are coming from Medicaid and non-job-based private individual health plans. In contrast, under the Obamacare, only 28 million Americans were estimated to be uninsured by 2026, as reported by CNBC.
The report said that average premiums will be up by 20 percent in 2018 and then by 5 percent in 2019. Premium prices would start to depend on any waivers granted to the states beginning 2020.
Coming three weeks after the House of Representatives voted to pass the GOP health care bill or AHCA, the CBO's report warned that the bill will largely become a disadvantage for less healthy and older people. Those who are living the states that waive key consumer protections in the current health care law would have a difficult time purchasing insurance coverage. In addition, the waivers could lead to higher community-based premiums over time and the nongroup insurance markets would become unstable beginning 2020.
Meanwhile, the AHCA could bring budget savings $119 billion over the 2017 to 2016 period. The savings would largely come from Medicaid and subsidies from the Affordable Care Act. Wealthy Americans and the insurance industries are set to benefit from the GOP bill, with $663 billion in estimated tax cuts over the next 10 years.
The implications of the CBO and the JCT's report on the discussions of the Senate Republicans remain unclear, but LA Times reported that it brings some concerns. The Senate Republicans have argued that the new health care bill will protect more Americans, so the coverage losses are not a good sign.