Grooming a maker mindset for a better tomorrow
A maker can come up with great ideas and make these a reality.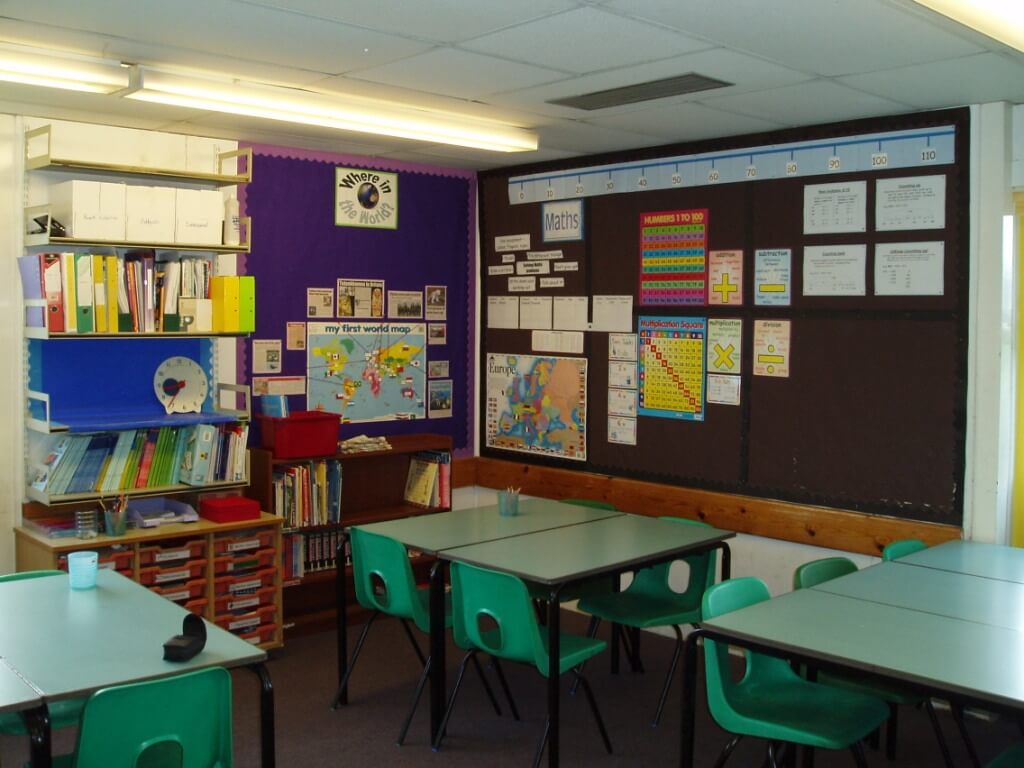 The maker movement is a wave of revolution that brings to the forefront technology and creativity in all avenues of our lives. Since we live in an era when people across the world are striving to become independent innovators, creators, and designers, this seems absolutely in alignment.
The movement perfectly aligns to how the human brain functions, since from a very young age. This is how our children aspire to learn something new, 'by doing'.
In recent years, maker education has become an integral part of the education system. It is nothing but an offset of project-based learning, pushing our imagination and learning experiences for solving problems.
In maker education, students act to create and invent: inspired by their imagination and experiences, with the help of their skills and knowledge.
Who is a maker?
A maker is a person who can realize an idea and make it tangible for others to learn and get inspired.
As a maker, you can change the world in a significant manner but that depends upon how and what you think about yourself.
You have the sense to be in control and are free to choose what you want to do, which instills confidence in you as a maker.
What is the specialty of a maker mindset?
Makers are always curious and wonder how things will work. They are always active and engage themselves in learning and creating new things.
However, the mindset of the maker can continuously grow and develop; they can become more fearless, active, persistent and passionate. It is a whole developing community that requires makerspace to communicate and collaborate with other like-minded makers.
In view of this, the ASEE highlighted the significance of the Maker movement and envisioned the future of makers during the maker summit.
What are the mental tools, in addition to the physical tools, that can be used to groom a maker mindset? Let's glance over a few of them.
Allow students to play
Budding makers should be encouraged to play with the things that they are interested in. This is the primary way by which they can solve problems on their own, connect with the peers, and control their lives. It is all about personalized learning experiences. While, with the help of a maker education, you can help students develop the ability to make things a unique and interesting manner. For grooming today's maker mindset, you should consider few things:
You can create regular brainstorming sessions,

You can provide materials that will encourage students to think out-of-the-box, or

Give them the freedom to explore new mechanisms for solving problems.
Tony De Rose is involved with the Young Maker Program and works as the founder member of Maker Education Initiative. At Maker Faire, they come together to celebrate the Maker Movement every year. It speaks all about of resourcefulness, invention, and creativity.
Encourage practices to be a maker
They say that practicing something on a regular basis will make you perfect your skills. And it stands true! If students' want to be good creators and innovators, they have to practice daily.
Essentially, it is all about constantly grooming a mindset to think new and think different.
Since the year of its launch in 2006, Maker Faire sees an approximate footfall of 200,000 attendees every year. Where aspiring Makers participate to learn new skills.
So there should be a mechanism that supports this idea on a regular basis and letting students explore new ideas every day. As an educator, you could engage students in learning activities for some time of the day according to their personal interests.
Students need regular opportunities to try to become a maker, so why not give it to them? You can set aside few hours for students to explore materials, topics and activity, not related to their traditional classroom learning. And, encourage them to attend maker fairs.
Let them take responsibility
For creating high-quality work on a regular basis, you should make students accountable for their work. When students put in their efforts to create something, they always think of its purpose and outcome. You can have a presentation to showcase their efforts. This will ensure that they take responsibility for everything and stay encouraged to perform better every time. It is very important that they keep learning while making.
Highlight failure
Together, we need to build a culture of trying new things. And as an educator, you need to hold your position and point out the errors too. 'Failure provides the most learning experiences'.
Be role models to inspire makers
For students to turn into makers, you need inspiration. A role model can inspire students to be like them or even better at making innovative things. Students should be given a chance to meet and interact with other expert makers and see the things they are making. This will help them stay motivated to keep ideating and innovating. And, as an educator, you need a makerspace to do just that. Encourage community learning.
In this digital era, where students can get easily distracted, it is crucial to groom the maker mindset. With it, they can use their imagination and skills to make or invent something creative.
(Featured Image by Miss K Primary via Flickr. CC BY 2.0)
—
DISCLAIMER: This article expresses my own ideas and opinions. Any information I have shared are from sources that I believe to be reliable and accurate. I did not receive any financial compensation in writing this post, nor do I own any shares in any company I've mentioned. I encourage any reader to do their own diligent research first before making any investment decisions.