A guide to Uber's IPO: What happened?
Will Uber redeem itself after a less-than-stellar initial public offering?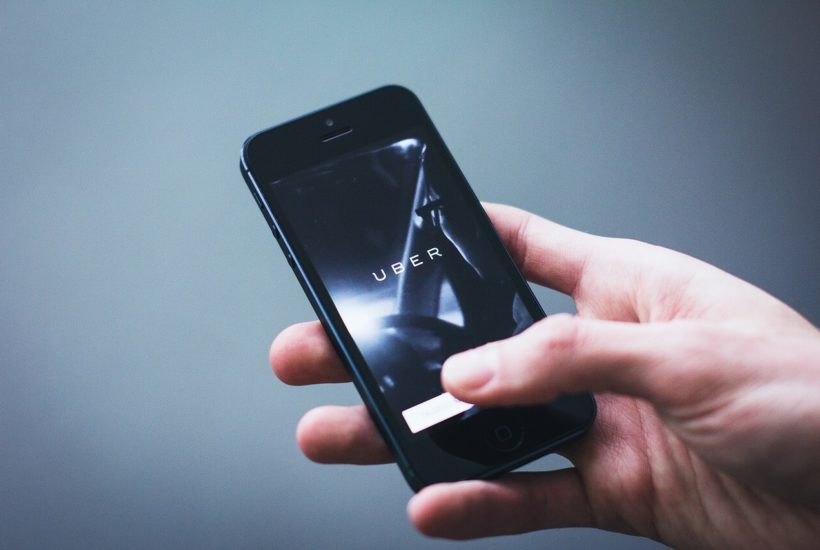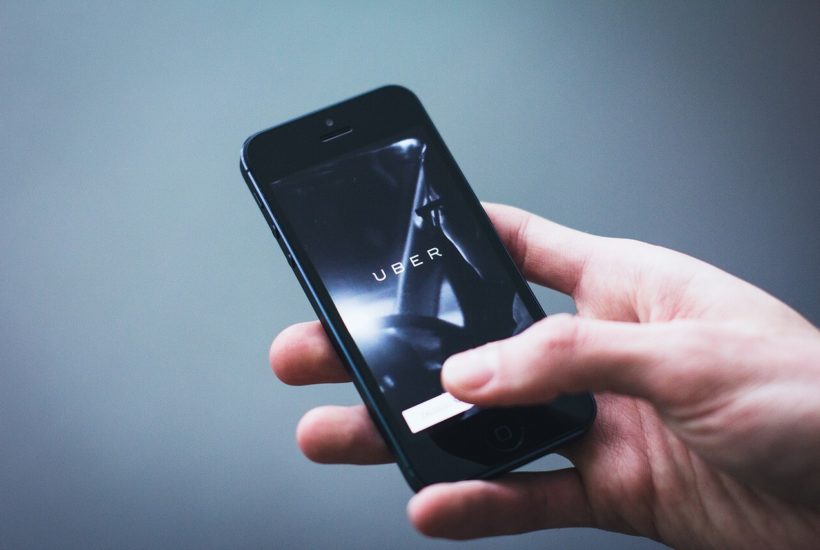 Uber has officially gone public on May 9 at $45 a share, which is far from the ideal price the company initially targeted. The IPO puts the company's value at about $82.4 billion after raising $8.1 billion.
Uber, no doubt, was one of the biggest tech companies of its generation to have gone public. So its lower-than-expected pricing and valuation, needless to say, had disappointed investors with hopes for the ride-hailing service company. For one, for how big Uber was supposed to be, it is the first to price near the bottom of its intended price range. In comparison, Facebook and Twitter both went well above expectations during their respective IPOs.
Now, more than ever, attention is on whether the company can finally be profitable as it has been reporting losses these past quarters. Furthermore, Uber's lackluster debut put pressures on other tech startups planning to go public this year, especially after it follows Lyft which also has since been disappointing the market.
The $100 billion valuation
Months ahead of Uber's official public debut, the company was high-spirited, gauging a potential valuation of as much as $100 billion. Uber was particularly upbeat even if that gauge was actually below the $120-billion valuation estimated by various firms.
In April, Uber remained focused on the stock target of between $48 and $55 a share. At that range, it was still looking for a valuation of about $90 billion to $100 billion since it already expected at the time that it would raise about $10 billion.
The startup, founded in 2009, was one of the largest tech companies that debuted publicly in recent years. Facebook debuted in 2012 with a valuation of $104 billion. China's e-commerce Alibaba debuted two years after and attained $168 billion.
The $79 billion valuation
A few days before Uber's IPO, reports said the company has pivoted from offering its shares in its initial pricing and instead opted to offer at the midpoint of the marketed range. People with knowledge of the matter said that Uber was even willing to offer shares below the midpoint range.
The pivot was particularly interesting because Uber was at least three times oversubscribed in the days leading to its actual IPO. It actually gathered the sufficient number of investors to offer its shares at the top end of the range.
Some big names that have already agreed to invest in Uber include Paypal Holdings with its promise of $500 million while affiliates Softbank Vision Fund, Toyota Motor Corp, and Denso Corp promised $1 billion.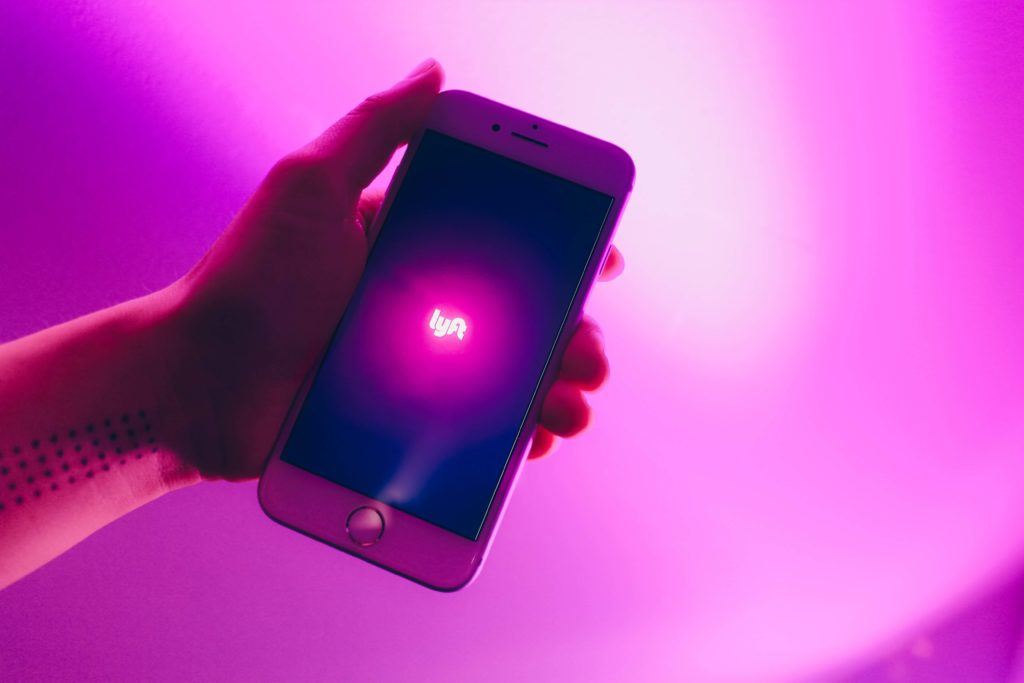 Uber executives had been consistently working hard even as the IPO was drawing closer. They were reportedly out and about in London, New York, and San Francisco gathering potential IPO investors. At this point, despite warm acceptance from investors, Uber was already looking at a price range of $44 to $50. That would mean that at the time, they were already expecting a valuation of $79 billion which was lower than the original amount they set their eyes to.
Around this time, Uber drivers decided it was the perfect time to conduct strikes against the ride-hailing services company. A few days before its debut, Uber was sitting in more than 60,000 arbitrations filed by drivers. Resolving these issues would cost Uber more or less $600 million according to experts.
What happens next?
Many startups, such as WeWork and Slack, are set to follow Uber. They also intend to go public anytime this year.
However, the attention is still on Uber as its performance on the stock exchange will either inspire investors to continue betting on tech companies even if they were unprofitable at the time of their IPO (as in the case of Lyft and Uber); or if they will finally say enough is enough.
Uber's IPO may have been highly anticipated but the company had actually lost $842 million in the fourth quarter of 2018.
Lyft's shares are currently not doing well on the stock exchange. It has slashed more than 25 percent of its pricing even if its debut was also highly anticipated in the same extent to that of Uber's. On May 9, Lyft was already trading at a record low.
Some analysts believe that investors are actually at a point where they are already feeling the fatigue what with all the startups debuting publicly. At the same time, there were those like Atish Davda, CEO of the pre-IPO marketplace EquityZen, who said demand for shares in potential tech unicorns, even those unprofitable, remain strong. Investors are still willing to pay a premium.
Kirsten Morin, co-head of Global Venture Capital at Aberdeen Standard Investments, hinted that a transition in sentiments may actually be unraveling.
"I think the difficult part of the calculus is: At what point does investment sentiment turn from the never-ending quest for growth, and start to focus more on profitability?" she said.
"I think as the IPO environment unfolds a bit further, there will be better visibility into whether the market will see an increased demand for profitability or near-term profitability," she added.
Hopefully though, in the end, every startup going public follows what Amazon was able to accomplish. Amazon had been a disappointment after going public in 1998. It took investors until 2015 to attain investment returns. As of January 2019, Amazon is the world's most valuable public company by market value, surpassing Microsoft and Apple altogether.