Uber cancels self-driving truck program
Uber wants to focus on its technologies for self-driving cars for the meantime.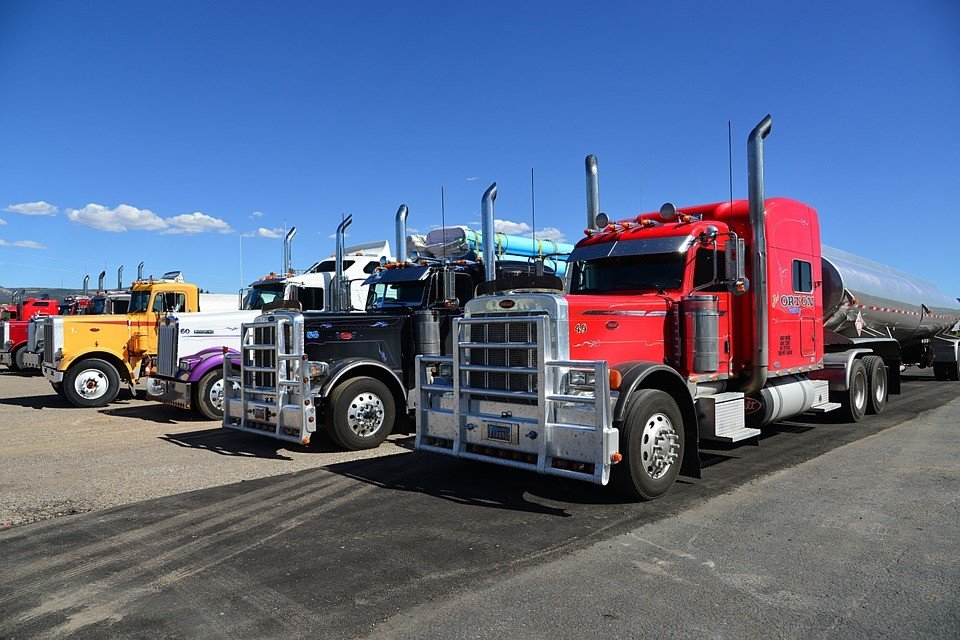 Uber announced on Monday that Uber Advanced Technologies Group is dropping its self-driving truck program to concentrate on developing its self-driving car technologies, Roadshow reported.
Here is a statement from the company's Advanced Technologies Group head Eric Meyhofer:
"We recently took the important step of returning to public roads in Pittsburgh, and as we look to continue that momentum, we believe having our entire team's energy and expertise focused on this effort is the best path forward."
The ride-sharing company ventures into the autonomous truck program after the $680 million purchase of Otto in 2016. It was a controversial purchase at the time because Otto was founded by a previous Google engineer, Anthony Levandowski, who also happens to develop Google's self-driving car. Shortly after the acquisition, Uber's self-driving truck successfully delivered 50,000 cans of Budweiser. The truck traveled 120 miles to Colorado Springs.
In February 2018, Waymo, Google's self-driving car unit, and Uber reached a $245 -million settlement after the former accused the latter of stealing trade secrets in its self-driving cars because of Levandowski's connection to Google. Levandowski, however, was fired from Uber in May 2017 for not cooperating with the company's legal dispute with Waymo. Waymo initially sought $1.9 billion in damages. The settlement was in the form of an equity stake.
After the settlement, Uber launched the self-driving trucks under Uber Freight in Arizona, where the company is also testing autonomous cars. Its launch is also the same time as Waymo's announcement of using such vehicles in delivering freight in Atlanta. Uber Freight, its strategic business unit that assists trucking companies and their drivers to connect with shippers through a platform, was reportedly not affected by this decision.
Another scandal has struck Uber not long after its autonomous trucks were launched in Arizona as one of its self-driving cars ran over and killed a pedestrian in Tempe. The company had planned to replace the operators who were in charge of monitoring the self-driving cars on the road at the time. It also recently announced that it is planning to hire mission specialists to relaunch the autonomous vehicle program. And as stated in the recent announcement, it will now focus on self-driving cars.
Though Uber is refocusing to self-driving cars, it is not a new project for the company. Its first fleet of self-driving cars was actually launched in Pittsburgh, Pennsylvania, in 2016. The cars were custom Volvo XC90s.