Self-driving cars will soon come to New York
New York is the next state on the list joining Nevada, Arizona, and California where autonomous vehicles are allowed for operations.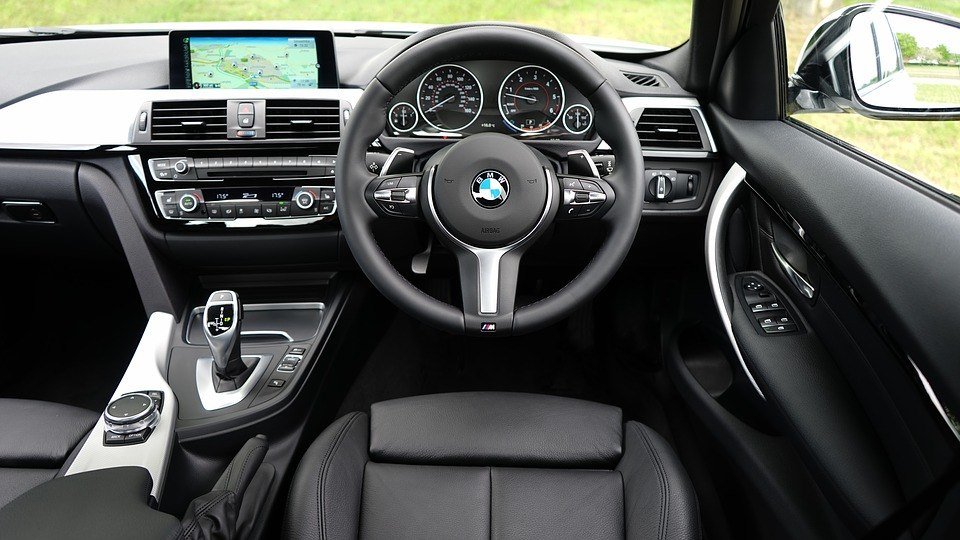 The governor of the state of New York, Andrew Cuomo, has just announced that the Big Apple will start accepting applications from companies that are interested in trying out and testing their self-driving vehicles on public roads.
With this action, the governor noted that they are taking a cautious yet balanced approach to incorporate this new aspiring technology in order to reduce dangerous driving habits that are affecting the New York roadways, and potentially save lives by decreasing the number of accidents.
The autonomous cars trial will be pretty short in duration since the law that allows these tests were approved as part of the state's budget last month. It's set to expire by 2018 in the month of May.
These commencing tests can become a significant contributor to an expanded, lengthier testing later in the future, but for now, New York officials are taking more cautious measurements.
As it was stated by the DMV executive deputy commissioner, Terri Egan, the state of NY first of all needs to make sure that these vehicles are safely tested on their public roads and later on to provide an opportunity for the general public to become familiar with this technology.
Any auto manufacturer that performs tests must give to the state of New York a full report of their findings and results no later than March next year. A driver also must be behind the wheel at all times when the self-driving car is on a public highway, and it must comply with federal safety and New York State inspection standards. The path of the autonomous cars while testing cannot include any school or construction zones, and the company must reimburse all the expenses of the state police that will conduct the supervision.
Auto companies will also need to submit a list containing the vehicles that will be used for the tests covered by a $5 million insurance policy.
The New York Department of Motor Vehicles will be supervising the self-driving tests and it's said to release a summary report by next June.