Here are some upcoming government contracting opportunities
Due to transparency laws, budget information is available to all even before final budget votes are taken. Examining public information will help researchers to identify upcoming projects long before they are publicly announced. New York, Illinois, Colorado, Florida, Texas and Washington are some of the states that have interesting upcoming projects for contractors.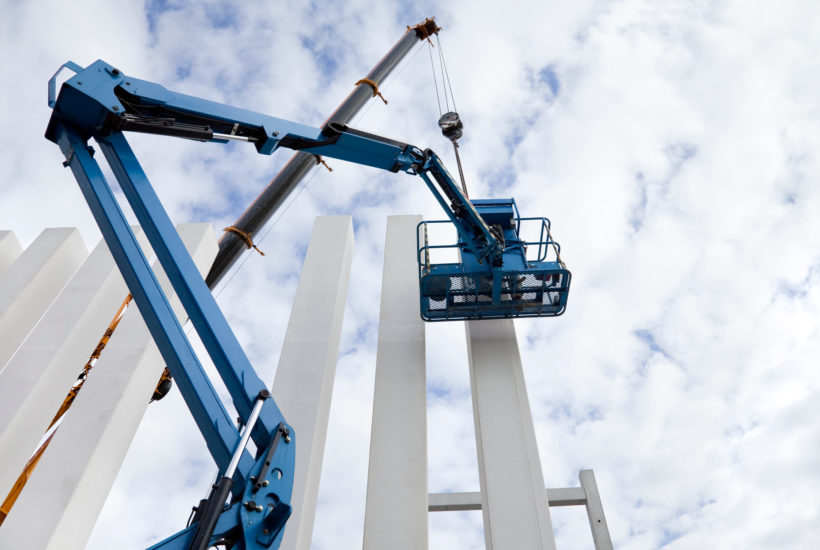 Strange as it sounds, budget documents are always interesting reading. That's especially true when they come from public entities.
Government officials, at every jurisdictional level of government, are required to prepare and approve budgets. That's not an easy or quick task. In fact, public officials spend months documenting anticipated revenues and planned expenditures.
Because of transparency laws, budget information is available to the public even before final budget votes are taken. And, by examining public information such as budgets, capital planning documents, and expiring contracts, researchers are able to identify upcoming projects long before they are publicly announced. For government contracting firms, this is extremely valuable information.
Here's a quick sampling of some interesting upcoming contracting projects that are documented in new budgets.
Washington
The city of Seattle unveiled a $5.9 billion budget with $1.32 billion in general-fund spending. This represents a 10% increase over the previous budget. The Seattle Department of Transportation is scheduled to receive $132 million for congestion relief, maintenance and repair of streets and bridges. Another $78.2 million will be invested in affordable housing. The Seattle Police Department will receive $3.2 million to upgrade its computer-aided dispatch system.
Texas
In Austin, council members approved a $4.2 billion budget which sets aside $1 billion to fund projects in the city's five-year Capital Improvement Plan (CIP). Numerous projects are outlined in that plan, but the largest portion revolves around mobility. The new budget allocates $312.3 million for mobility spending in the coming year. The second largest part of mobility CIP spending is for aviation with $1.5 billion allocated to Austin-Bergstrom International Airport's expansion. Austin Energy's five-year plan calls for expenditures of $1.1 billion, which include a new headquarters facility, a cooling station, and a downtown substation.
Texas' largest school district, Northside Independent School District in San Antonio, passed a $1.5 billion budget recently. Some of the planned expenditures include $23.1 million for administrative and district projects, $17.7 million for other campus improvements, $5 million for technology deployments, and $1 million for new school costs.
Florida
The Tampa City Council has approved a $1 billion budget. It includes $95.5 million for capital improvement projects to address a significant amount of deferred maintenance on infrastructure. The budget allocates $6.6 million for technology projects which include a construction management system, upgrades to the customer service center, and enhancements to its public safety communications systems. The Water Department will receive $11.2 million for new water meters and other upgrades, $5.7 million for the Sunset Park Distribution Line Replacement project, and $10 million for other water main replacement projects.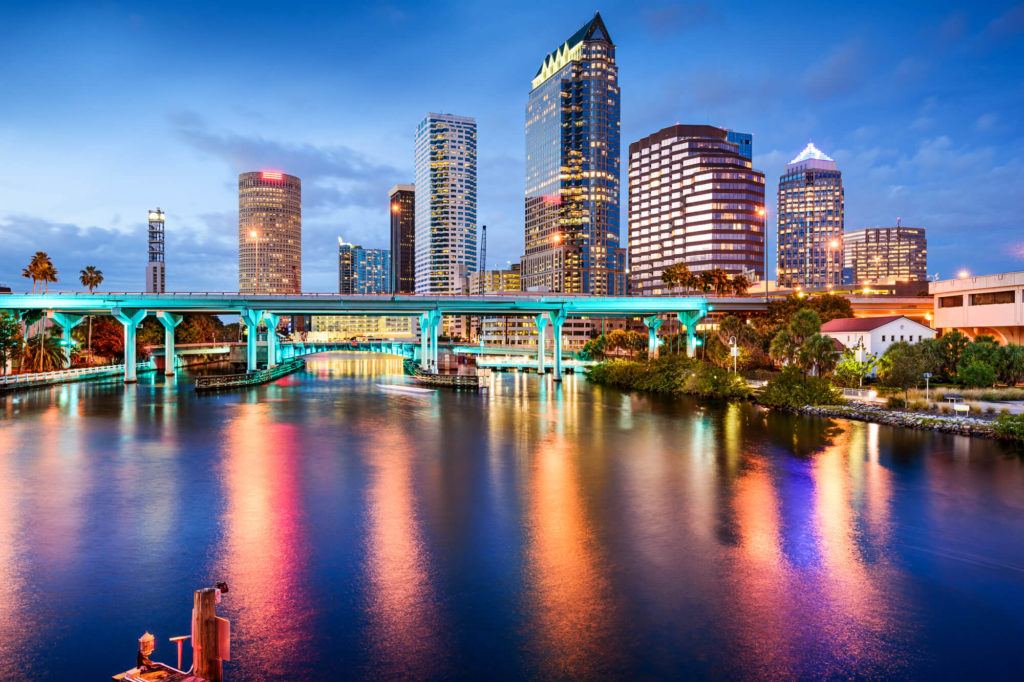 In Pasco County, Florida, commissioners finalized a $1.7 billion budget which is an increase of 11% over fiscal year 2019. Projects include $13.5 million to dredge a number of channels and $6.6 million for infrastructure work including baseball fields, hockey rinks, and technology upgrades.
Colorado
Denver's $1.48 billion budget contains a planned bond issuance for approximately $166 million to increase multi-modal transportation in the city. Another $181 million is allocated to projects related to parks, trails, natural space, and recreation centers. Approximately $864.2 million is earmarked for projects designed to ensure safe neighborhoods. A $28 million bond package is anticipated for additional projects tied to economic development.
Illinois
The Chicago Public Schools' (CPS) Board of Education voted unanimously in August to approve the district's proposed $7.7 billion budget and capital improvement plan for the new school year. The budget, a $117 million increase over the previous year, is the district's largest ever. Approximately $263 million will be used to complete maintenance projects and finish interior improvements. Another $10.5 million is allocated for the launch of a five-year plan to make all facilities comply with the Americans with Disabilities Act (ADA). An additional $85 million will be available to enhance Internet bandwidth and purchase technology. The budget also provides $45 million to upgrade playgrounds, install new athletic fields, and create learning gardens around the district. Every high school in the district will receive $30 million for science labs.
Trustees at the University of Illinois approved a budget of approximately $7 billion budget recently. The budget includes $98 million for the College of Engineering for construction of a new 145,000-square-foot building. The Chicago campus has plans for a $100 million construction project – a 110,000-square-foot Drug Discovery and Innovation Pavilion that connects to the 1954 College of Pharmacy building. Library upgrades at the three campuses will total $109 million, and repairs and renovations at other facilities total $272.3 million.
New York
The Metropolitan Transit Authority (MTA) Board approved a $51.5 billion capital spending proposal for 2020-2025 which is a 70% increase. Of the more than $40 billion allocated for the New York City Transit, $7 billion will be used to re-signal 11 subway lines and $6.1 billion will be used to add 1,900 new subway cars. Another $5.2 billion is allocated for ADA compliance. Another $2.6 billion will be used to replace 60 miles of track and install 20 miles of continuous welded rail. The Long Island Railroad will receive $5.7 billion for a main line expansion, and $4.55 billion is set aside for Phase 2 of the Second Avenue Subway project. Approximately $4.7 billion is budgeted for the MTA Metro-North Railroad project.
Budget documents always unveil interesting upcoming contracting projects.
(Featured image by DepositPhotos)
—
DISCLAIMER: This article expresses my own ideas and opinions. Any information I have shared are from sources that I believe to be reliable and accurate. I did not receive any financial compensation for writing this post, nor do I own any shares in any company I've mentioned. I encourage any reader to do their own diligent research first before making any investment decisions.