Uber bids goodbye to Southeast Asia: What went wrong?
Grab has agreed to buy Uber's Southeast Asian operations for an undisclosed amount.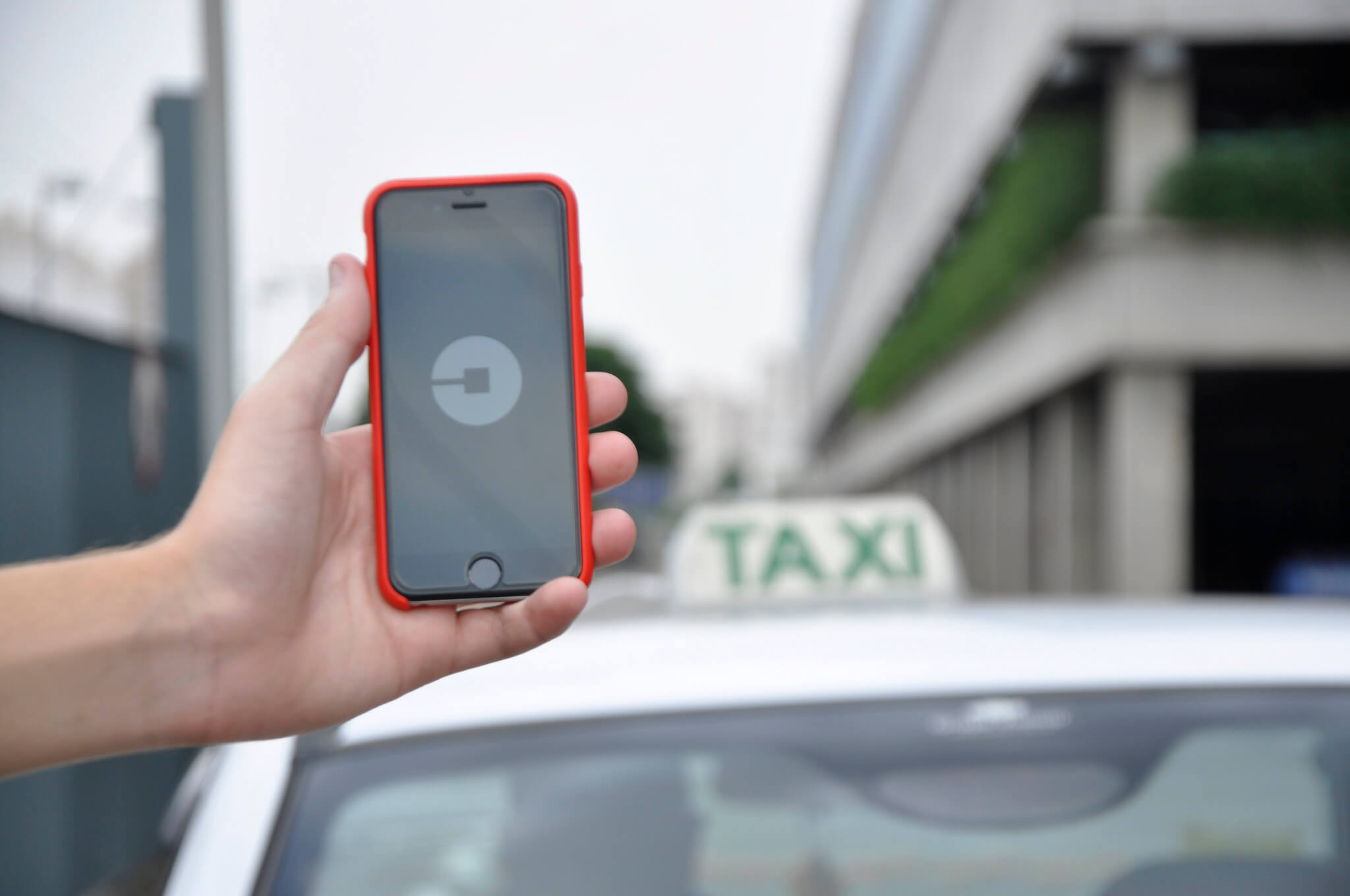 Uber has announced it has sold its Southeast Asian operations to rival Grab, ending tumultuous months of neck-and-neck competition between the two ride-hailing services.
According to Bloomberg, Grab will take over all of Uber's operations in the region, including delivery service UberEats, and the latter will get a 27.5 percent stake in the former. This news will bring a major sigh of relief to Masayoshi Son, who has investments in the two companies. Aside from Grab, there is also China's Didi Chuxing and India's Ola competing for the region's ride-hailing market, predicted to reach $20 billion by 2025.
What exactly went wrong with Uber? The company's losses in recent years are getting bigger, and the move will stop the bleeding. Experts believe this is in line with its plan to go public in 2019. The ride-hailing service also sold its business to Didi in China two years ago. It increasingly looks like the company will now rely on its North American business, which they first focused on. Compared to the conditions in developing nations, the setup is completely different.
Aside from its planned IPO, Uber in Southeast Asia seemed like a bad fit. Per Wired, in the Philippines, the company enjoys popularity and preference among the population, but it does not really help lessen traffic woes the way it promises to. Business-minded people in Manila buy several cars, have them registered with Uber, and hire drivers. This means instead of having fewer cars on its streets due to carpooling, they actually add volume and contribute to the traffic.
Ex-Metro Manila traffic director Yves Gonzalez claims there are about 15,000 combined Uber and GrabTaxi sharing the road in the capital, on top of jeepneys, private vehicles, taxis and other vehicles. In the end, additional cars on the road mean heavier traffic although Uber and Grab are not the only reason why Manila remains one of the worst regarding traffic.
Uber is facing a backlash in the U.S. for attempting to cover up a data breach that happened two years ago. Around 57 million drivers and customers were affected by the data breach, BBC reported in 2017. Instead of disclosing what transpired immediately, the company decided to pay hackers $100,000 to delete the data. Now, the company is dealing with lawsuits from Pennsylvania, Washington, Los Angeles and Chicago for failing to immediately notify customers, according to a separate Wired article.
Southeast Asian patrons need not worry, however. As what Channel News Asia reported, they can still use the Uber app, but the information will be synced to Grab. Downloading of the said app in Southeast Asia will cease after April 8, 2018. There will be no increase in fares of Grab, and calculations will still be based on distance and dynamic surcharges coming from many factors such as supply and demand.
UberEats will be under GrabFood by the end of May, and its prices are also not expected to increase. Uber drivers will also be transferred to Grab, but they need to register first and undergo training.
Grab has been downloaded over 86 million times in 191 cities around Southeast Asia.
(Featured image by Núcleo Editorial via Flickr. CC BY 2.0)