What happens when Amazon inevitably buys Target?
Experts believe that an Amazon-Target deal is imminent. Here's why it will happen.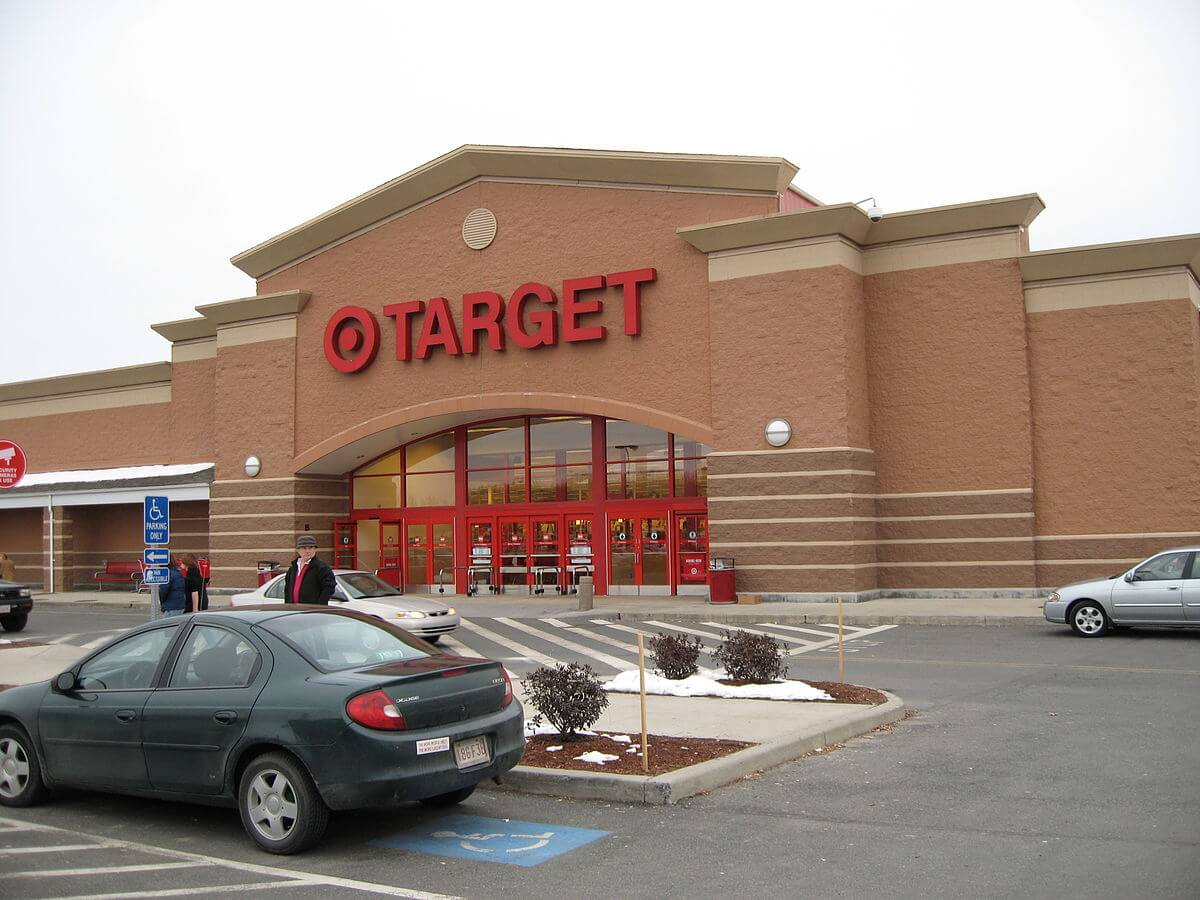 In the retail sector, experts believe Amazon is going to acquire Target sooner or later. What will happen when the actual acquisition takes place?
There is an ongoing rumor that Amazon is eyeing Target this year. In June 2017, the e-commerce giant bought Whole Foods for $13.7 billion. The deal came as a surprise but it made sense. Whole Food gives Amazon a bigger retail footprint with the latter's 465 physical stores.
More stores mean more platforms for Amazon Prime and Amazon Prime Now to deliver their products which will result in even faster delivery time and increased customer satisfaction. The merger also offers a wider selection of grocery items to customers. AmazonFresh and Whole Foods stand a better chance at going against Peapod, FreshDirect and Google express delivery service. With such benefits and advantages, what will happen if the Jeff Bezos owned company reaches out and buys Target?
Amazon-Target deal: will it happen?
Loup Venture co-founder Gene Munster believes the deal will happen this year. "Target is the ideal offline partner for Amazon for two reasons, shared demographic and manageable but comprehensive store count," he added. Target has 1,834 stores and it offers almost everything on its platform.
The regulators would likely approve of such deal based on market-share numbers. Walmart will still be the undisputed king despite pending the Amazon-Target deal. With news going around, the shares of Target increased by 3.7 percent while Amazon's also surged by 1.6 percent. Walmart currently has 12,000 store footprint.
Another benefit Amazon gets to have when it buys Target is their "moms" demographics would increase. They hope it will translate to an increase in Amazon Prime subscribers. 2017 was a breakthrough year for Amazon Prime after shipping a record 5 billion products to customers, resulting in a 20 percent increase or 60 million subscribers. Amazon Prime offers a lot of services such as free shipping, music and TV streaming, discounts and other perks. Luring in more "moms" would definitely hike the subscription numbers this year.
On the other hand, this is why the deal might not push through at all. CNBC reports that when Amazon buys a company, it had done its share of studying the company and the areas where it will be improved once an acquisition gets done. When Bezos bought Whole Foods, it gave them a boost in the fresh food sector, an area that Amazon has had troubles before. With Whole Foods, they can now manage to distribute fresh food faster to consumers.
Not an easy Target
In the case of Target, it means Amazon has to splurge on what could be its largest acquisition yet. The company is not known to spend a lot when it comes to company deals so this remains an asterisk if they are willing to go all out for Target. There has to be a compelling reason for Amazon if it goes on to buy Target, something that the latter will give an advantage to an area where the former lacks.
Target has a market capitalization of $36 billion. This means any buyer must be willing to spend a lot of buying it. Target's estimated $70 billion in sales came from a lot of areas such as food, apparel, household essentials, electronics, and appliances. In the mentioned areas, Amazon already has gained a traction for most of them. One area where Target struggles is the food business. Amazon already has Whole Foods to address their own problems.
Amazon's vision for the retail industry is a mix of online and physical stores as evident with its Whole Foods deal in 2017. No official announcements have been released yet as both Target and Amazon declined to comment on the issue. But as the saying goes, when there is smoke, there is fire.