Health consciousness invades the alcohol industry: Will the trend last?
Healthy alcoholic beverages are now flooding the market in an attempt to tap into the health conscious demographics. New offerings range from gluten-free beers and spirits to low alcohol by volume drinks.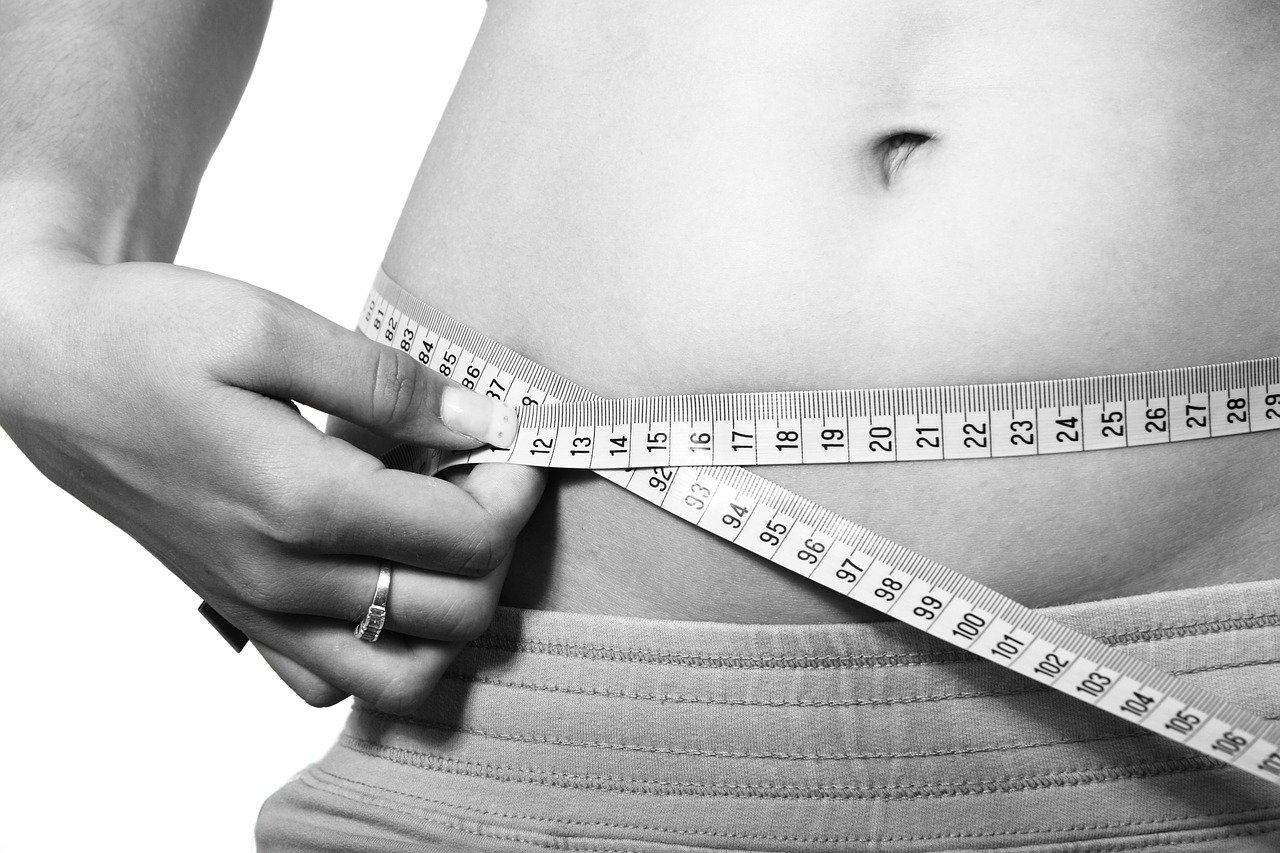 Drinking alcohol can hardly be considered healthy, so no one ever thought that there would come a day when healthy drinking would become the norm.
According to Jack Russo, an analyst at Edward Jones, health and wellness is a major trend in the alcoholic beverage industry. "Consumers are reading nutritional labels more and more, and the only alcoholic beverage that really does well with women is wine," he said. Many companies creating these guilt-free drinks are trying to target female health-conscious consumers without alienating men.
Research done by the Beverage Information Group showed how light beers, including brands with moderate levels of alcohol, accounted for about half of all beers sold in the United States. Beer made up 80 percent of the total sales by volume in the US, according to market research company Euromonitor International. That is about $93 billion out of the $200 billion a year revenue of the whole alcoholic beverage industry.
One company that seeks to appeal to health-conscious buyers is Kombrewcha, a carbonated tea-beer fermented longer than traditional kombucha and contains only two percent ABV—four times higher than most kombucha soft drinks, yet still low for beers in general, which has an average of five percent ABV. Its label also flaunts the drink's probiotic cultures, antioxidants, and folic acid.
In Canada, Lean Machine brew garnered a lot of buzz with its formulation of L-glutamine, protein, sodium, potassium, vitamin C, and zinc. Containing only 77 calories, the drink has a calorie content that's significantly less than most brews in the market.
There is also Spiked Seltzer, a super-light tasting beverage designed for athletes. It is made only with water, yeast, natural sugars, and citrus oil. Though it has no alcohol bite, Spiked Seltzer has an ABV of six percent—the same as a Bud Light.
Craft distilleries have also joined the bandwagon. Portland distillery Eastside Distilling, Inc. has created the gluten-free Portland Potato Vodka, a premium vodka with a clean, crisp taste perfect for sipping on the rocks or mixing with your favorite cocktails. The vodka also received gold medals from the American Wine Society and Beverage Tasting Institute, with the latter also giving it a Best Buy rating. Eastside Distilling recently went public and is trading under the ticker symbol ESDI.
Even giants of the alcoholic beverage industry have tried to give healthier options to their consumers. In the summer of 2014, Heineken introduced Amstel Radler in the US. A combination of 40 percent beer and 60 percent natural lemon juice, Amstel Radler contains only two percent ABV and 145 calories. The drink easily soared to the top of Heineken's products in terms of global growth.
In spite of the boom in healthy alcoholic beverages, Spiros Malandrakis from Euromonitor expessed his skepticism regarding the long-term viability of the trend, stating that people don't drink alcohol to feel healthier. In fact, though Golden-Sachs concluded in a report that the millennial generation is far more health conscious than its predecessors, it had one glaring exception—booze. Millennials are much more likely to drink in response to stress than their elders.
Malandrakis sees the trend moving towards craft producers making drinks using locally sourced ingredients in small batches, since these products contain fewer preservatives and have fresher ingredients. He thinks that modern consumers are more interested in minimizing the negative effects of alcohol and seeking out authentic products than worrying about calorie count.
That being said, he thinks that the craft distilling revolution is going to continue in the next few years. "It's about being able to trace your product, buying from small scale entrepreneurs, and helping the local economy. It's not about taking ingredients out; it's more about natural, authentic products," he said.
Portland Potato Vodka - Gluten Free Vodka Video Promo
—
This article may include forward-looking statements. These forward-looking statements generally are identified by the words "believe," "project," "estimate," "become," "plan," "will," and similar expressions. These forward-looking statements involve known and unknown risks as well as uncertainties, including those discussed in the following cautionary statements and elsewhere in this article and on this site. Although the Company may believe that its expectations are based on reasonable assumptions, the actual results that the Company may achieve may differ materially from any forward-looking statements, which reflect the opinions of the management of the Company only as of the date hereof. Additionally, please make sure to read these important disclosures.