Hemp cosmetics: Disruptive or just an alternative?
Hemp cosmetics are typically riding on the success of the cannabis industry and emerging trends in the herbal products market. Hemp seed oil and CBD oil are now additives to various products. This provides hemp cosmetics with a strong base to grow as an alternative to herbal product consumers. However, its general impact on the cosmetics industry may not be enough to call it a disruptive product.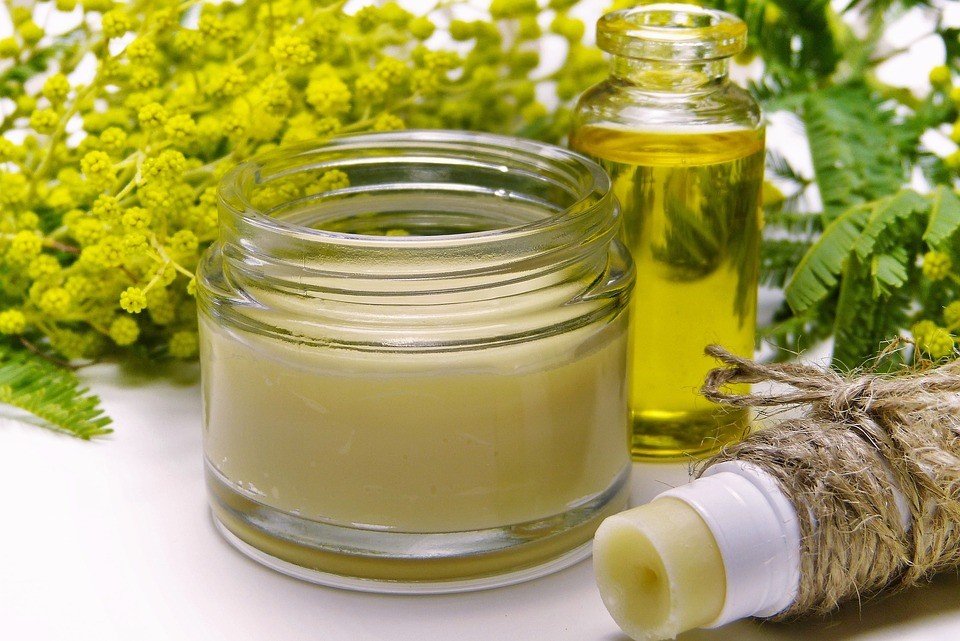 The cannabis industry has been tipped to grow massively in the next decade with medicinal marijuana playing a big part. However, while hemp faces various regulatory challenges, it has emerged as one of the main under-the-radar segments of the cannabis market that could drive growth in the coming years.
Skincare market
According to reports, the skincare market is worth about $12 billion in annual revenues. It has emerged as one of the hottest marketplaces for hemp products. The cosmetics industry is dominated by healthcare giants Johnson & Johnson (NYSE:JNJ) and Procter & Gamble (NYSE:PG), alongside a flurry of other notable brands based in the U.S. and western Europe.
As such, disrupting such an industry would seem almost impossible, especially considering the fact that most industrial hemp manufacturers are relatively smaller compared to the industry giants that run the cosmetics industry.
Nonetheless, experts in hemp products argue that hemp additives can now be found in several cosmetics products. That includes soap, hair spray, shampoo, conditioners, lip balm, hand creams, lipstick and deodorants, among others. As such, hemp is not just being used in cosmetics as a stand-alone product, but rather as an additive. In a way, that widens its addressable market.
Hemp seed oil
Most of these additives are extracted from hemp seed oil. Not to be confused with CBD oil or full-spectrum cannabis oil. Hemp seed oil is a multipurpose oil sourced from the industrial hemp plant. It is extracted by cold-pressing hemp seeds that are made of about 30% oil.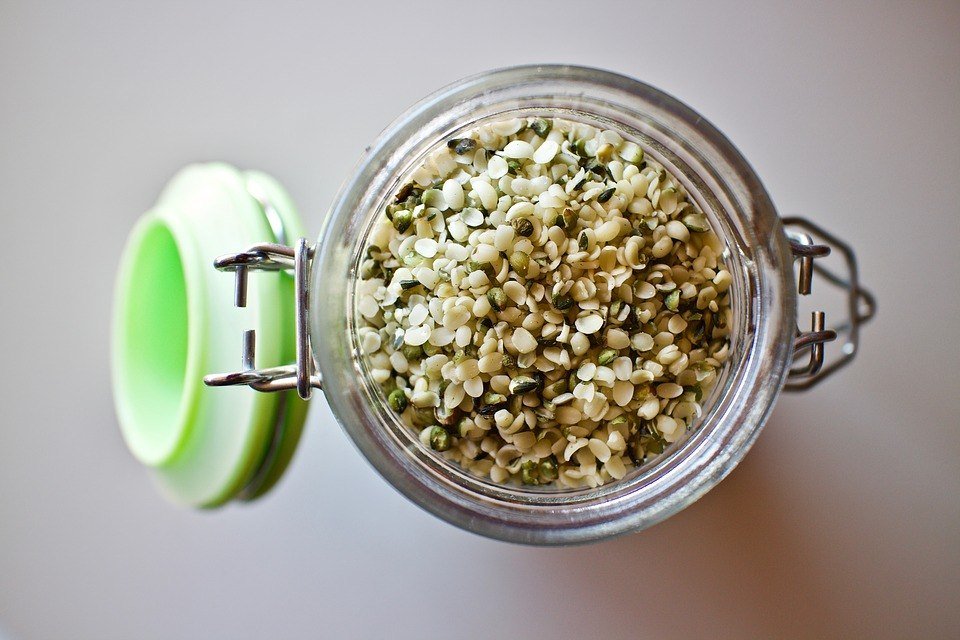 Hemp seed oil is reputed for being rich in properties that make it an effective moisturizer. Cosmetics experts also suggest that it provides the skin with a barrier to pollutants. It also helps soothe muscle aches, making it an ideal additive to personal and skincare products.
The cannabis market has been one of the breakout industries of the current decade. Some reports suggest that hemp cosmetics could be undeservedly riding on the current trend of the overall cannabis industry. However, this may not be the only source of growth for hemp cosmetics.
Herbal products trend
One major catalyst that many analysts may have overlooked is the growing trend in herbal products. While Herbalife (NYSE:HLF) has arguably been the standout company in the herbal products market, notable companies like Colgate Palmolive (NYSE:CL) and Reckitt Benckiser (LON:RB), the makers of Dettol and several other cosmetic products, have also launched herbal versions of their most popular brands.
The bias toward developing herbal products has opened the window for manufacturers to introduce a variety of additives to their products. This means that additives from hemp seed oil and other hemp extracts now have a wider market to address as more companies embrace the new trend.
On that note, market analysts now see the industrial hemp market growing at a CAGR of 14% through 2025 to a value of about $10 billion. In 2017, revenues from personal care products accounted for about 17.2% of total revenues. If that share is maintained through 2025, it would equate to a market value of about $1.7 billion. This could be huge for industrial hemp, especially when you begin to factor in other applications of hemp seed oil.
CBD oil
Cannabidiol (CBD) oil, which can also be extracted from the hemp plant, is another rich product. Some cosmetics experts have argued to possess antioxidant and anti-aging attributes when applied topically to the skin. It is also said to have properties that can protect the skin from environmental damage after extreme exposure to sunlight. In addition, CBD oil is reputed for being able to promote skin repair and rejuvenation.
However, unlike hemp seed oil, CBD is highly regulated in various countries. Customers may be required to check with their regulator to find out which products are legal in their country before purchasing. This applies even when buying from online platforms. Strict regulation has been one of the main bottlenecks that the cannabis industry has faced over the years. Countries like the U.S. have yet to federally legalize the use of marijuana in its various forms.
Not disruptive yet
In summary, hemp cosmetics are typically riding on the success of the cannabis industry and emerging trends in the herbal products market. Many manufacturers have adopted the use of hemp seed oil and CBD oil as an additive to their products but not as a standalone product. This provides hemp cosmetics with a strong base to grow as an alternative to customers that have embraced herbal products.
There are interesting benefits to be gained by embracing hemp cosmetics. However, the general impact on the cosmetics industry may not be enough to warrant the title of a disruptive product.
—
DISCLAIMER: This article expresses my own ideas and opinions. Any information I have shared are from sources that I believe to be reliable and accurate. I did not receive any financial compensation for writing this post, nor do I own any shares in any company I've mentioned. I encourage any reader to do their own diligent research first before making any investment decisions.