Is hemp the new miracle crop?
The legal recreational and medical use of hemp in more US states paves the way for opportunities in agriculture and medicide. Is hemp a miracle crop?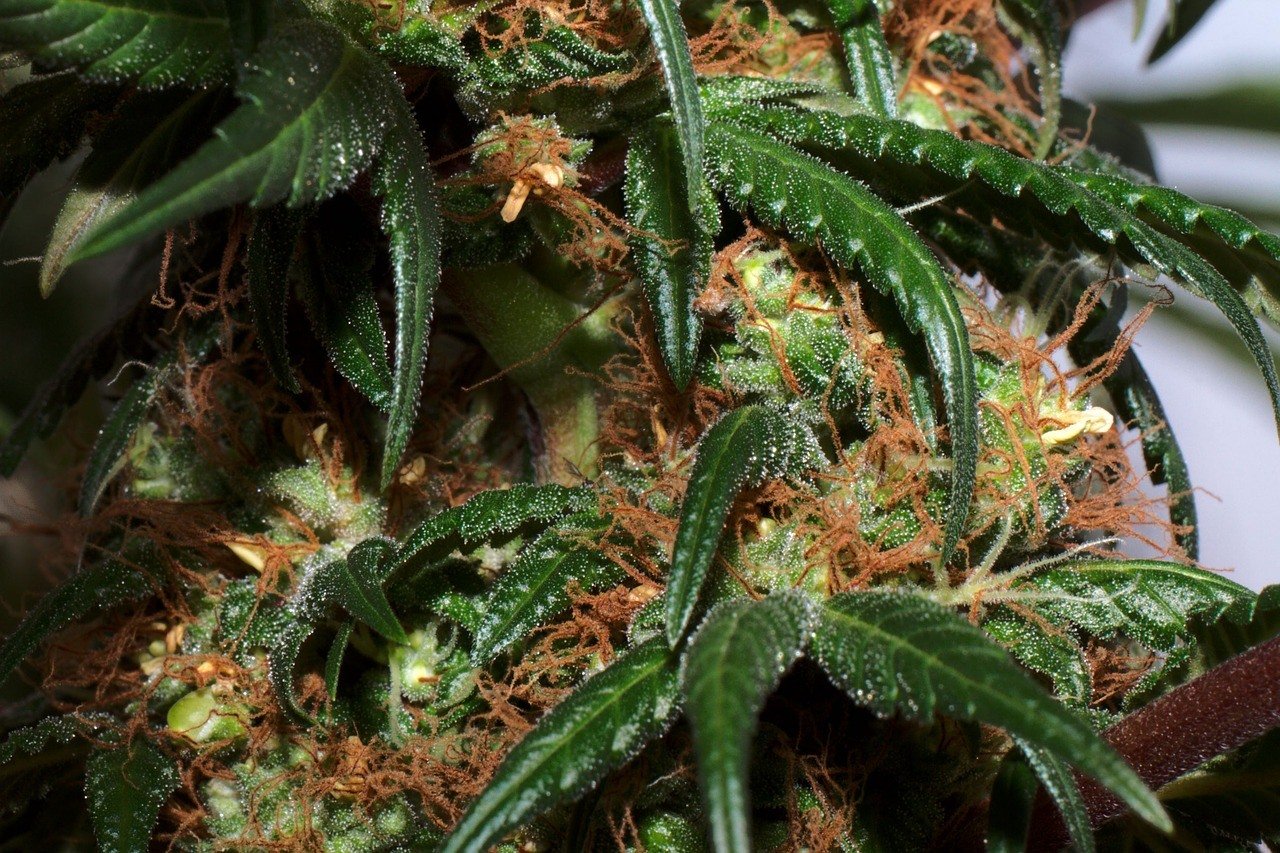 Hemp has been attached to negative connotations as it is still widely illegal in a lot of countries. But with the recent legalization of the recreational and medical use of hemp in more states in the United States, this opportunity is opening doors for a lot of possibilities in terms of agricultural and medicinal uses. This, in turn, paves the way for more job opportunities. Do these mean hemp is miracle crop?
The history of hemp farming
The use of hemp in the United States dates back to the 1600's when it was first grown by European settlers. By the 1800's, hemp became a staple crop in American agriculture.
It was prohibited in 1937 under the Marihuana Tax Act. Farmers could still legally grow the crop but needed an expensive tax stamp. In wartime, hemp became a necessity for the war effort with the USDA encouraging farmers to grow the crop under the "Hemp for Victory" program. An educational video along with literature was even produced.
Finally, in 1970, marijuana and was listed under the Controlled Substances Act. Along with this, hemp farming became illegal.
According to the same source above, today's import of raw hemp for use by manufacturers in the United States are from Canada, Europe, and China. However, domestic or local farmers are missing out on the "profitable opportunity" that the crop offers. In addition to that, hemp has a wide range of environmental benefits including soil remediation and carbon sequestration. This changed in 2014 when Kentucky became the first state to plant a legal hemp crop since prohibition.
Today, more states are joining in on the legalization of hemp. As many as 24 states have now adopted hemp farming regulations under the 2014 act HR525 the "Hemp Freedom Act" now has bipartisan support of well over 100 congressional members. According to Forbes, hemp production, which has been long-thought asleep, if not extinct, "may well be poised for a renaissance."
Hemp has plenty of uses and covers a wide scope of industries from textiles to even automobiles. Here's a quick rundown of hemp in our day-to-day lives:
Fiber
Hemp fiber is valued due to its length and durability. Bast fibers from its bark can be 5-40mm longs and amalgamated fiber bundles can reach between 1-5m long. In addition, hemp fibers can also be used to make clothing and even paper.
Automotives
Henry Ford constructed a vehicle with components out of resin stuffed with hemp fiber. In addition, hemp has been used in thermoplastic materials such as injection molding.
Building construction materials
Hemp fibers have been added as reinforcement to construction materials including thermal insulation, fiberboards, and cement or plaster.
Food
The oil produced from the seed contains a perfect balance of essential fatty acids including omega-3 and omega-6. It is also a complete, vegan protein source.
Personal care products
European firms in the 1990s produced lines of hemp-based products such as soap, shampoo, bubble baths, and perfumes.
Just how much people need hemp products in their daily lives can be backed up by positive numbers. Non-profit trade association Hemp Industries Association released the 2014 estimates of the U.S. market for hemp products. The market data revealed that total retail sales of hemp food and body care products in the US totaled $620 million. Moreover, popular hemp items included non-dairy milk, shelled seed, soaps, lotions, clothing, auto parts, building materials and other products.
One of the most important parts of the hemp plant is its flowers which are rich in beneficial cannabinoids such as Cannabidiol (CBD). One example is Ananda Hemp, a product that is grown, harvested, extracted and sold by EcoFibre Industries. Cannabinoid extracts found in Ananda Hemp is full spectrum. That means it contains the entire range of beneficial plant parts such as a dozen detectable cannabinoids (including CBD), natural terpenes, sterols, and other phytonutrients. Unlike marijuana, industrial hemp is legal. Moreover, it has the "plant capacity" to produce a more diverse range of volume.
Unlike marijuana, the flower of the hemp plant produce low levels of the psychoactive compound THC (less than .3% by weight) and due to ever-moving, forward legislation, these products are becoming more compliant and mainstream.
The future of hemp
More and more people are choosing to live healthier lifestyles and organic options are becoming more frequent. As further research and development are done, this renewable crop could soon be the subject of many robust vertical industries.
—
This article may include forward-looking statements. These forward-looking statements generally are identified by the words "believe," "project," "estimate," "become," "plan," "will," and similar expressions. These forward-looking statements involve known and unknown risks as well as uncertainties, including those discussed in the following cautionary statements and elsewhere in this article and on this site. Although the Company may believe that its expectations are based on reasonable assumptions, the actual results that the Company may achieve may differ materially from any forward-looking statements, which reflect the opinions of the management of the Company only as of the date hereof. Additionally, please make sure to read these important disclosures.