Study unravels hidden dangers of prolonged lead exposure
Lead exposure poses health threats, with children and adults being majorly affected.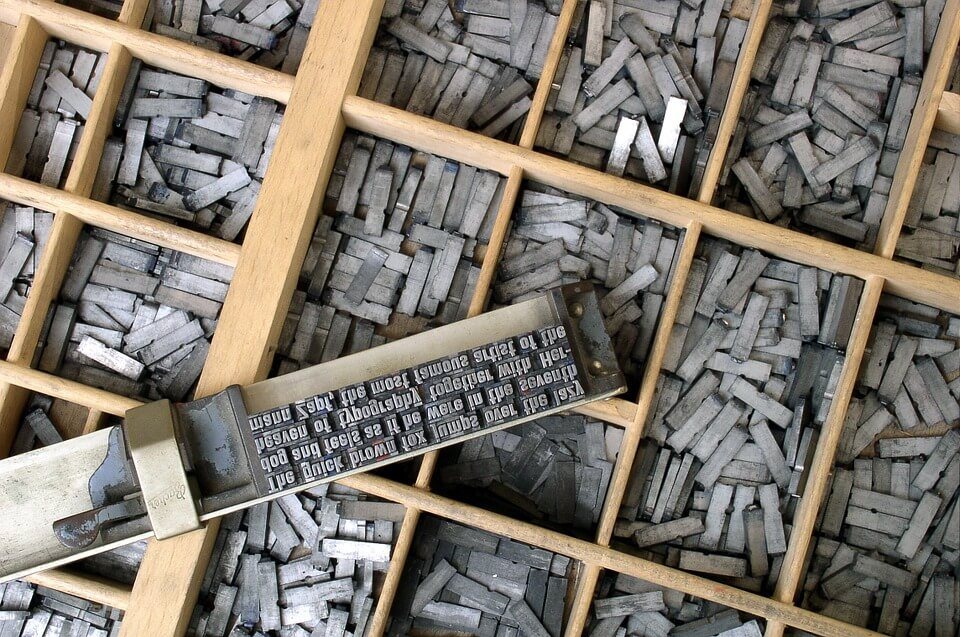 Prolonged exposure to lead can result in health complications and even death. Recently, a research claims such instance is even more lethal in Americans of middle and old age.
According to CBS News, 14,300 people in the U.S. were studied in nearly two decades to determine the link between lead exposure and premature deaths. Lead is present in the environment because of fuel consumption, use of paint and plumbing. People can also be exposed to lead via food, industrial emissions, smelting sites and lead battery production.
The study revealed that long-term exposure to low amounts of lead may have played a part in the premature deaths of 256,000 middle-aged or older Americans.
"Today, lead exposure is much lower because of regulations banning the use of lead in petrol, paints and other consumer products, so the number of deaths from lead exposure will be lower in younger generations. Still, lead represents a leading cause of disease and death, and it is important to continue our efforts to reduce environmental lead exposure," Simon Fraser University's Dr. Bruce Lanphear claims.
Constant lead exposure could lead to heart diseases and high blood pressure. However, it can be prevented.
Although laws are in place to ban the use of lead in petrol and paints, there is still a lot to be done. Health experts stressed the importance of changing lead-plumbing lines and implementing a crackdown on emissions from lead smelting facilities.
Lead is harmful not only to middle-aged people but also to infants. Environmental Defense Fund conducted a study in 2017 and found out that the metal is present in a lot of baby food products.
Detectable levels of lead were found in grape juice, mixed fruit, apple, sweet potatoes, carrots, arrowroot cookies and teething biscuits. Parents should read labels of food products and consult with doctors how to reduce lead exposure among young children or babies for preventative measures.
Lead exposure can occur in two ways: ingestion and inhalation. There are no known safe levels of lead, per WHO, and some cosmetics and traditional medicines are known to contain alarming levels of lead.
When children are exposed to high levels of lead, it could result in a coma, convulsions and death. There are also cognitive and behavioral changes involved such as elevated instances of antisocial behavior, short attention span, slow learning ability and reduced IQ.
To prevent consuming lead in food, T. Colin Campbell Center for Nutrition Studies' Bianca Molina recommended having a whole food and plant-based diet. This is especially helpful to children and adults living in Flint, Michigan, after they were exposed to high levels of lead via contaminated drinking water.
Flint was once home to the biggest General Motors plant before, CNN reported in 2016. A new pipeline was built in 2014, and during its construction, the Flint River became the city's water source. Soon after, residents complained about the water smelling and tasting weird. Multiple class-action lawsuits were filed against Michigan, the city of Flint and those involved in the switch as a result