Home exchanges: A trend in traveling and lodging
A great vacation doesn't have to be expensive. Home exchange is a smart way to work around a travel budget and at the same time, enjoy being a local.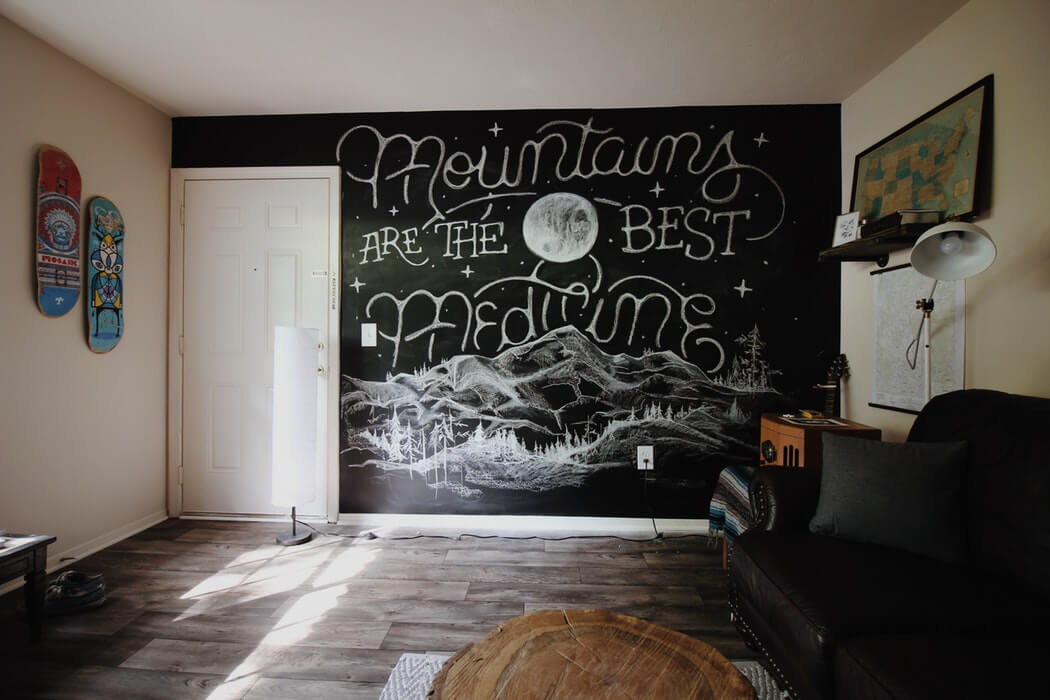 Home exchanges may be the oldest trend in lodging. Older, even, than the modern hotel. They're also the newest thing, to hear some travelers talk about it.
Paula Eldridge is among them. She and her husband, Tom, are retirees on a limited budget, so they can't always afford the thousands of dollars a week it would cost for a hotel or a home rental. So they decided to swap their home in Rockport, Mass., for accommodations at their desired destination a few years ago, and they never looked back.
"We stay in our exchange family's home and drive their car with no exchange of money, so a three-week vacation can be accomplished at a very reasonable cost," says Eldridge, a former high school biology teacher. "The only large expense is the airfare."
The Eldridges have traveled all over the map, including a restored vicarage in Devon, England, a vacation home in the Swiss Alps, and a three-story townhouse in Amsterdam.
Accommodations like that would have cost tens of thousands of dollars, but their price was zero.
Home exchanges — or HEx, as the exchange community sometimes calls it — may be an ancient thing (think about it — where did people stay before hotels?) but home swapping has picked up a few 21st-century tricks. And it might be something worth considering for your upcoming summer vacation.
Much of the recent growth in the home exchange sector is coming from people that Ben Wosskow, the managing director of Love Home Swap (LoveHomeSwap.com), a home exchange service, calls "pluralists." They're travelers who consider hotels, home rentals or exchanges, depending on the kind of trip.
"This blended way of traveling will become an ever-increasing trend within the travel space around the world over the next 12 months," he predicts.
Sites like Wosskow's do much more than facilitate a simple swap. They offer several options for exchanges, including a points system that allows you to use credits anywhere in the network. Love Home Swap also helps you screen other potential home exchangers and hosts an active community of other homeswappers. An annual membership starts at $240.
Another popular swapping site, HomeExchange.com, works in a similar way. Its $150 annual membership even includes a guarantee that if you don't do an exchange in your first year, you get a second year free. And you have to love the name of its customer-service department — "happiness support." Couldn't we all use a little bit more of that?
Jim Pickell, the former president of HomeExchange.com, is a poster boy for the home swapping community. He's personally traded homes more than 20 times, and his daughter, Madison, was even born in a home exchange.
For him, a home exchange is about more than accommodations; you also join a community that allows you to make new friends and discover places you wouldn't ordinarily visit. Yes, there's the appeal of a "free" stay, but it's also an adventure. That's something no resort can offer.
"I feel exchangers have something in common in their DNA," he says. "Whenever we connect we are instantly friends. Now we have friends around the world. This same connection rarely exists on rental sites."
But in the end, the decision to trade your home with someone else comes down to one thing: How much money you can save. For Jennifer Bocchi, a dental hygienist from Reno, swapping her Lake Tahoe vacation home and her car with a family from Chicago through Love Home Swap saved her more than $8,000.
"We did not have to pay a nightly rate for a hotel, or rent a car, and we had a full kitchen to be able to cook more and not have to eat out all the time," she says. "The people who stayed in our place in Tahoe were thrilled with our place as well and we have already said we would both swap again with one another."
That's the thing about home exchanges. Unlike hotels or vacation rentals, they're often deeply personal affairs. I've spoken with many travelers who don't use any platform at all, relying on Craigslist and their due diligence to find the best exchange partners (see below).
And why wouldn't you research the heck out of it? After all, there's a stranger staying in your home. And maybe even driving your car. As Eldridge, the frequent swapper, warns, "It's not for everyone."
Three questions you should ask before you swap your home
1. Is your home worth exchanging? It's easy to swap a house or apartment in a desirable location like Lake Tahoe or Rockport, but you may find it a bit more challenging if you live in an anonymous small town or city. Or you might not even have a home to exchange, in which case this isn't an option for you at all. (Disclosure: I don't have a permanent residence, so this story is highly theoretical for me.)
2. Do you want someone else staying in your house? "You have to be willing to get to know someone else's home and get comfortable there while still treating it as if you are a guest," says Marika Flatt, a home exchanger who is also the travel editor for Texas Lifestyle Magazine. "You have to be OK with sleeping in someone else's bed, using their linens, and living out of a suitcase."
3. Have you done your due diligence? If you're on a platform like Love Home Swap or HomeExchange.com, you can leave some of the vettings to the company. But if you're on Craigslist or getting a referral from a friend, you'll need to take a harder look at the exchange request. It's not uncommon to have several video chat interviews and some home exchangers insist on being present for the first day or two of an exchange to "welcome" their home swap buddy. You can't be too careful.
—
DISCLAIMER: This article expresses my own ideas and opinions. Any information I have shared are from sources that I believe to be reliable and accurate. I did not receive any financial compensation in writing this post, nor do I own any shares in any company I've mentioned. I encourage any reader to do their own diligent research first before making any investment decisions.