Cybersecurity drives demand for more robust AI
As the number of cyberattacks grows, the need for solutions to combat these threats is also rising. In the digital era, companies often rely on large quantities of data. However, as the quantity of data we produce grows, we run into the problem of protecting this data. While budget and training are prominent issues, another is our reliance on outdated antivirus security methods.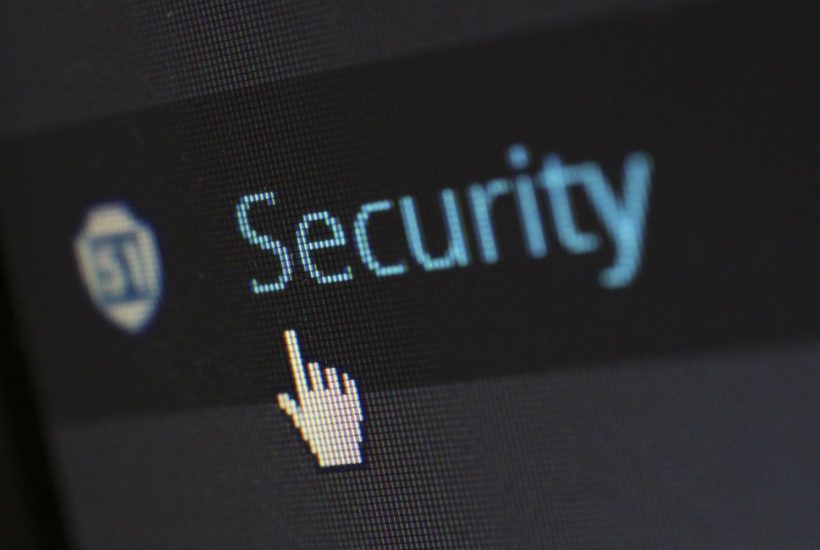 Attackers have become smarter as they leverage new techniques, such as bots and automated tools to spread malware. Last year, we saw the catastrophic impact caused by WannaCry and NotPetya attacks.
Legacy antivirus software is unable to keep pace with these newer attacks. Hence, we need a more robust technology to deal with cyber threats, and the answer to that is Artificial Intelligence (AI).
AI vs. traditional antivirus
Today, using AI for security purposes has become a reality. Traditional antivirus software makes use of data signatures and files to compare malicious activities. Thus, the software is programmed to identify malicious files and stop them from infecting the systems.
This system is very effective, but with an increasing number of malware attacks and their widespread scale, these traditional systems are unable to compete. The change in threat patterns indicate that there must be relative changes in the mechanism for antivirus detection.
AI antivirus can identify potential threats in a network and respond even before they start executing. This is possible through various machine learning algorithms. Though used interchangeably, machine learning algorithms and AI is not the same.
Role of AI in cybersecurity
AI is the field of computer science that focuses on finding solutions to complex problems via intelligent data-driven decision-making.
AI-based applications are highly useful in areas where a large quantity of data is involved. It provides tremendous ways to improve cybersecurity measures in enterprises.
Every organization generates a good amount of data daily via networks or online systems. This data is stored in systems that may be vulnerable to external attacks or data theft, if not protected.
This data can include crucial customer information, financial data of the firm, or intellectual property. Cybersecurity measures are directed towards protecting this data from external cyber threats via antivirus methods.
The traditional antivirus techniques can be replaced with AI-based antivirus solutions for reducing pressure on humans by identifying threats in advance and preventing its further mitigation.
AI can be incorporated into enterprise cybersecurity through some of the below-mentioned measures.
Automated network analysis
Most of the security breaches start over computer networks. Hence, protecting this network is a top priority. AI-based antivirus can automatically monitor the network communication to detect any malware or C2 (command and control) communications of intrusions that are successfully installed on a system.
Biometric login access
Biometrics using AI can provide effective and reliable security solutions. Data breaches can occur through unauthorized access also. Organizations rely on biometrics to authenticate employees at the workplace.
AI-powered biometrics, like keystroke dynamics, gait detection, facial recognition, voice recognition, etc. can be used to strengthen access to confidential data.
Email scanning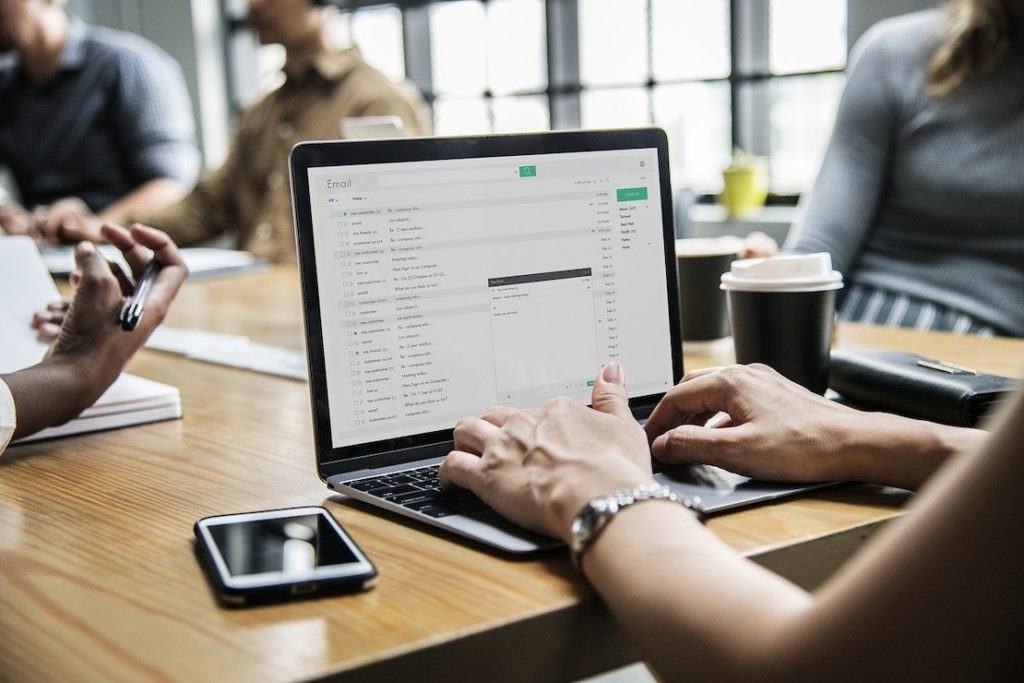 AI-based security solutions can easily detect phishing emails that can steal your sensitive information. These smart solutions can examine deep link inspection to check signs of phishing. It can also check the sender of the email, body, recipient or mail attachments for any suspicious programs.
Early detection of malware
As the number of smartphones and digital devices rises, the need to protect them from viruses and malware intensifies.
AI-based antivirus programs detect abnormal software behavior to identify potential threats or attacks. Microsoft Windows Defender is the best example of an AI-based antivirus program.
Practical applications of AI in antivirus
Now, when we know how AI is used in antivirus software, let's see some of the real-life use cases of security companies that are using AI-powered antivirus.
1. Smart Antivirus by Cylance
The Cylance AI platform for threat protection and advanced security identifies threats even before they cause any harm. It offers a cybersecurity suite that protects your enterprise from cyberattacks through automated threat detection, prevention, and response.
Their endpoint security solution helps in early detection and faster resolution of cyber threats. Furthermore, they have several Fortune 100 organizations in their clientele. CylancePROTECT can be quickly deployed than traditional antivirus solutions with minimal effort.
2. Windows Defender Security Solution
Microsoft Defender Antivirus uses next-gen technologies to provide automated protection against new and emerging cyber threats.
These technologies work with huge sets of interconnected data present in Microsoft Intelligent Security Graph and efficient AI systems driven by powerful ML models.
Windows Defender Antivirus delivers accurate, intelligent, and real-time protection by using ML and AI-driven detection and prevention technologies.
Windows Defender works with Microsoft Cloud services and is also referred to as MAPS (Microsoft Advanced Protection Service).
With cloud-delivered protection, next-gen technologies can detect and prevent a threat at the endpoints even before the systems are infected.
3. Comodo Advanced Endpoint Protection powered by AI
Traditional antivirus based on a signature can prevent known malware and its variants but they cannot catch zero-days or other malware variants that are new or not identified. This is where Comodo Advanced Endpoint Protection plays its role.
The advanced antivirus software can protect enterprise data stored on desktops, laptops, and other digital devices used by employees.
This ensures that even if the device falls into the wrong hands, the data in it stays encrypted and protected.
The software features advanced antivirus scanning, human analysis, host intrusion prevention, VirusScope behavioral analysis, personal packet filtering firewall, etc.
4. Avast Antivirus 
The advanced Avast AI-powered antivirus software uses machine learning to collect and extract data and train them.
Every new malware variant is automatically identified and updated to provide up-to-the-second protection.
The software also employs advanced deep convolutional neural network technique to further improve malware detection models.
This includes protecting users from high-profile threats like WannaCry, NotPetya, BadRabbit, Ransomware, etc.
AI is the next step for advanced antivirus protection
Antivirus software powered by AI and machine learning is the next level of enterprise security.
From identifying new security threat to preventing them before execution, they can serve as advanced cybersecurity solutions for enterprises.
While ML can study the path traversed by websites for detecting threat areas, AI algorithms can detect malicious files and automatically isolate them from the system.
___
(Featured Image by Werner Moser via Pixabay)
DISCLAIMER: This article was written by a third party contributor and does not reflect the opinion of Born2Invest, its management, staff or its associates. Please review our disclaimer for more information.
This article may include forward-looking statements. These forward-looking statements generally are identified by the words "believe," "project," "estimate," "become," "plan," "will," and similar expressions. These forward-looking statements involve known and unknown risks as well as uncertainties, including those discussed in the following cautionary statements and elsewhere in this article and on this site. Although the Company may believe that its expectations are based on reasonable assumptions, the actual results that the Company may achieve may differ materially from any forward-looking statements, which reflect the opinions of the management of the Company only as of the date hereof. Additionally, please make sure to read these important disclosures.