Three technologies that will continue to be hot in 2020
The future will be interesting as technological revolutions and software development trends will be felt across a wide range of worldwide users and industries. This is why software development companies should be flexible and open to new ways of working as time goes by. These examples show the current software development trends and technologies that have the potential to be relevant in 2020.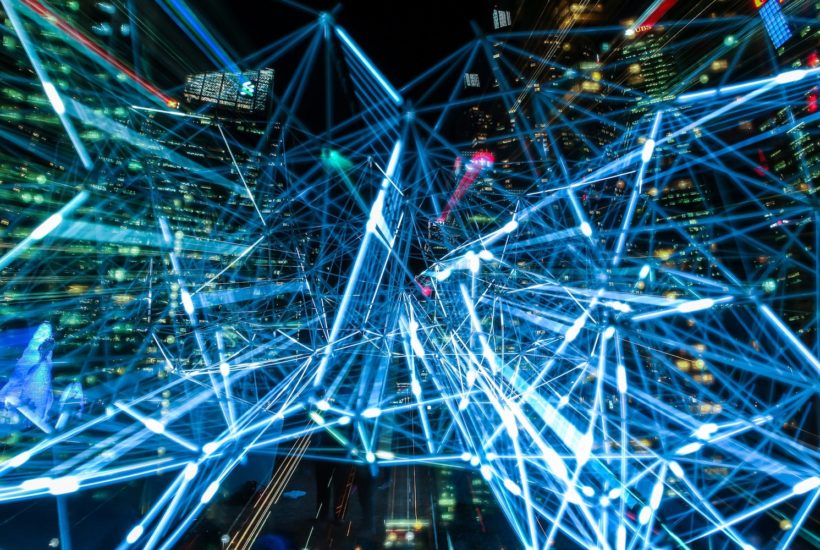 Software development is huge these days. Companies have invested more than 3.5 trillion in creating compelling software technologies as a long-term business model. However, the industry is very dynamic and constantly changing. Even the hottest trend of today may be replaced by something completely different tomorrow.
This is why software development companies should be flexible and open to new ways of working as time goes by. They also should think ahead of time in implementing development strategies or being able to find the right approach for the market of the future.
That dynamism won't guarantee success but will provide the right framework to work towards it.
With that said, it's not that development is a hectic endeavor. Not all trends frantically come and go. There are some that are valuable and transformative enough to make an impact and stay in the long run.
The following are examples of current software development trends and technologies that are showing potential to be relevant in 2020 and beyond:
Blockchain technology will continue to expand
Blockchain is one of the most exciting technologies of our time. It's a decentralized ledger that, though mostly associated with cryptocurrencies like Bitcoin, it has already surpasses its initial uses.
In fact, Blockchain has spread across various industries and proven useful in a lot of things from signalling systems to coffee makers.
Statista predicts that the industry will grow to "23.3 billion U.S. dollars in size by 2023." Since it's still in its growth phase and its full potential has only started to show its face, now is a great opportunity for startups and existing software development companies to come up with Blockchain projects.
Blockchain will continue to influence industries from banking to real estate as it can replace traditional pen-and-paper agreements with smart digital contracts.
Its decentralized and shared nature combined with state of the art cryptography provides an extra layer of security and sophistication that traditional methods lack.
Thus, more and more software will be developed with Blockchain in mind and use Blockchain as the central technology that fuels the whole software development process.
VR and AR will be overtaken by MR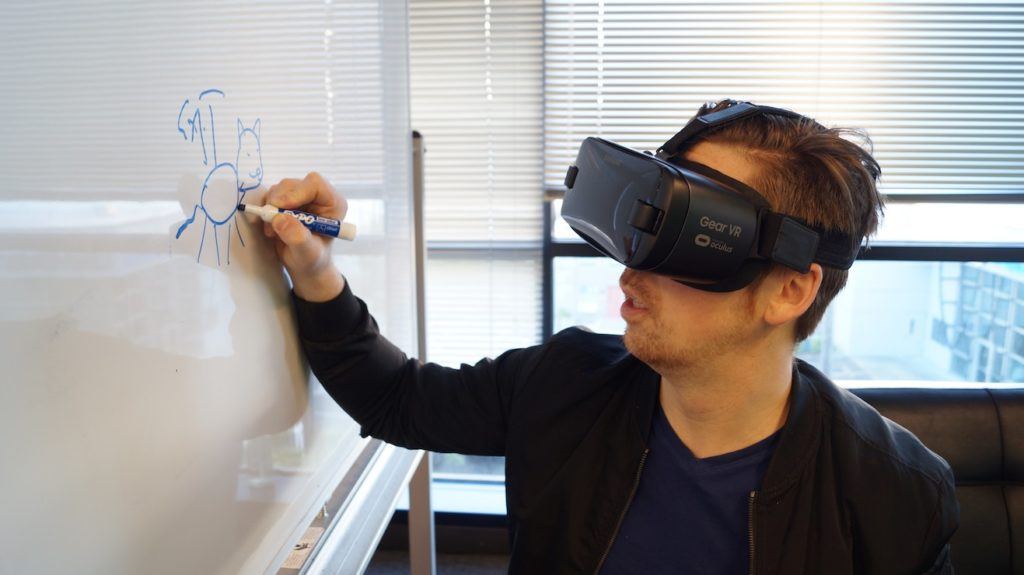 Augmented reality (AR), virtual reality (VR) and a combination of the above called mixed reality (MR) will continue to see strides as new software take advantage of them. As developers become more familiar with these technologies, software should become more user friendly and accessible over time.
Although MR has been overshadowed by the other two technologies until now, the future should belong to it.
The tech differentiates itself from VR and AR because it does not just put a user in an entirely virtual space via a head-mounted display (HMD) or overlay virtual objects onto the real world. On the contrary, MR anchors virtual objects onto a real landscape the user sees in front of them.
A good example of MR in action is humans controlling robots remotely using a HUD that displays virtual objects and GUI augmentations to make the control set-up more intuitive.
An example of VR is going on a tour entirely remotely while wearing an HMD. For its part, AR would be using the phone to see restaurant reviews when walking around town while using an app like Yelp.
All three of these technologies gain more traction as new hardware and software use them. HMDs are coming out now that are entirely wireless or tether-free, but can still be cumbersome to set up and wear.
This may be the reason both AR and MR are predicted to overtake VR, with MR being the one expected to see the biggest growth in the coming years.
MR will also continue to delve across industries and geographical barriers to influence industries like marketing and possibly entire cities like Las Vegas with new forms of advertising and entertainment.
AI technologies will create new markets and augment existing ones
Artificial Intelligence (AI) software is making huge marks across a wide range of industries – and that will only grow in the coming years. AI is currently being used in voice assistants like Siri or Alexa through voice-recognition software capable of recognizing human speech to easily understand what the user is demanding. It's also being used to improve search engines, such as Google's, and to make the whole web experience more seamless.
These are but two examples of current AI use but it will also move onto other industries in the coming years. As automated vehicles hit the roads and navigation systems implement AI solutions, the auto industry will be entirely transformed.
Likewise, advertising as a whole will be transformed with more targeted efforts based on predictions coming from machine learning algorithms that analyze user habits.
This is because machine learning, one of the subsets of AI, looks at user patterns to draw insights that can be the base for predictive advertising. Machine learning will continue to be more effective and expand in use. In fact, its growth is expected to be massive.
A clear example of what's to come can be seen in the financial sector and industries that required accountants or other human specialists. All of them will strongly be influenced if not replaced over time by machine learning software.
5G networks will be a game-changer for IoT devices
5G networks will drive a new boom in mobile device demand as well as add Internet of Things (IoT) functionality to new devices. The high-speed that 5G offers when compared to previous wireless technologies will also make new forms of software possible or more accessible to more devices.
Online gaming or voice-over communication, for instance, can greatly benefit from 5G adoption across different devices and this includes IoT concepts like Smart Home appliances as well as phones.
There may be a time when we talk to our loved ones across the world from our refrigerators while cooking. 5G can make this and more possible and accessible within the next few-or-so years. It will also open up LTE mobile routers to replace stationary routers and make us more mobile with our computing overall.
Although the technology is nascent, 5G networking is already being unleashed on the world, which will only open the market up to new software relying on many users being online simultaneously.
The latest networking standard should also influence various technologies we in the high-speed world take for granted and some say transform the world. As the world continues to be connected with broadband and 5G cellular connections become widespread, more and more people will reap the benefits.
However, the global tech sector is not uniform by any means and much of what we see as normal isn't precisely standard in certain regions. As online accessibility and high-speed networking gain traction worldwide, the divide will start to lessen and more users will be included in the playing field. Some estimates suggest that up to 65% of the world will have access to 5G by 2024 and 35% of overall mobile traffic will belong to 5G that same year.
Due to high-speed networking being more accessible globally, software will be created compatible across all market regions simultaneously. Barriers such as language differences being less of an issue with better auto-translation software using machine learning principles.
Conclusion
The future will be interesting as these and other technological revolutions and software development trends will be felt across a wide range of worldwide users and industries. They will also be combined to form new ideas and ways of doing things to address problems previously thought of as unsolvable.
—
(Features image by Pixabay via Pexels)