Why the world is excited about 5G network development
5G network development is underway. How will this tech change the way we connect? For one, it will have higher speeds and capacity with lower latency.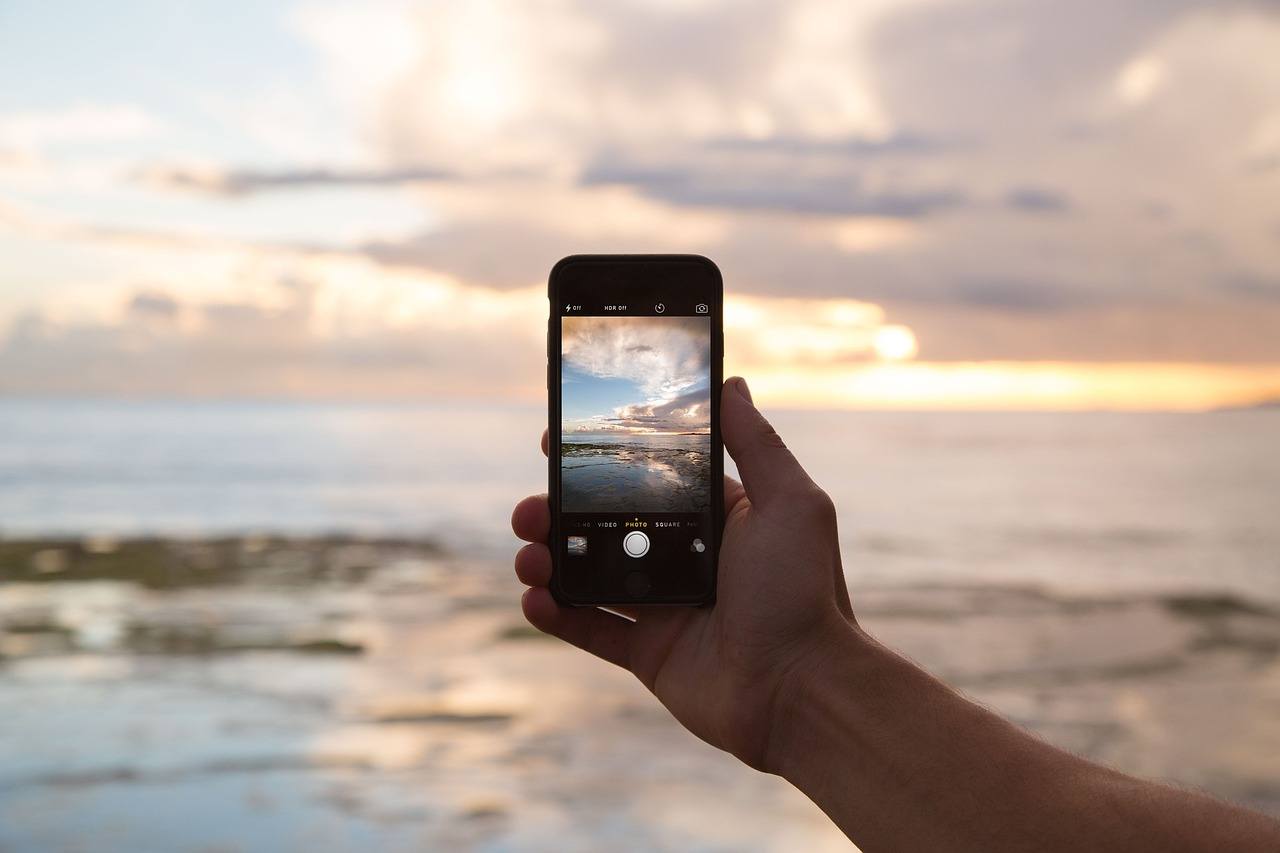 Our need for faster connectivity is growing each day and as technology becomes more advanced, such as with the rise of the internet of things, so is the need for faster connections. Right now, the telecom world has the latest speed in the form of 4G LTE but the next generation 5G is already underway. Faster than 4G, it may be available via your chosen network carrier sooner than you think, thanks to the 5G network development all around the world.
A study published by Gartner revealed that by 2020, the number of connected things is estimated to reach 20.8 billion. In 2016, the internet of things was predicted to support a total services spending of about $235 billion, dominated by the professional category. Furthermore, connectivity services and consumer services are still expected to grow at a faster pace. With such a huge number of connected devices, there will be a need for greater connectivity capacity and this is where the 5G network development can help meet those demands.
The future of 5G network development
Just how big is 5G expected to become? In a CNET report, the 2017 Consumer Electronics Show (CES) held in Las Vegas, Nevada, highlighted that 5G may soon revolutionize daily life.
While 5G won't be commercially available in the coming months, the report said that some American telecommunications providers will soon start testing 5G networks on a small scale. Verizon Wireless said it would be first to "deploy field trials and commercially deploy 5G", while AT&T said that they are testing 5G for a "single business customer in Austin, Texas."
What is 5G?
According to PC Mag, compared to current cellular systems, the 5G network system has higher speeds and capacity with lower latency. Technologies that will use 5G are still being defined but there are themes that "everyone agrees on." Encoding that will be used on 5G networks will be similar to LTE although the air interface will be designed for lower latency and more flexibility than LTE.
Apart from these, the report also stated that 5G may use a range of frequencies as low as old TV channels or as high as a "millimeter wave", a frequency which can transmit huge chunks of data but only a few blocks at a time. Moreover, 5G may soon bring wifi as "a seamless part of a cellular network, or transmit LTE-encoded data over wifi frequencies". Additionally, 5G networks will likely be made out of a network of small cells – down to the size of a home router to huge towers that cover a wider distance.
In terms of speed, 5G is expected to deliver up to an average of 100Mbps. While it isn't much compared to the current download speeds of 30 to 50Mbps, in lab conditions, however, the current technology in use today can handle speeds of up to 150Mbps. The cap depends though on the device and connection.
Moreover, there is a lack of universal standard when it comes to the definitions of wireless technology and LTE-Advanced can be marketed as 5G, 4G+ or LTE-Advanced+. WIRED summarized it as "a marked improvement but exact numbers will vary."
A plausible solution to complement faster connectivity needs
Currently, the commercially available connectivity option is LTE and we may have to wait a while before we get to enjoy the blazing fast speeds of 5G. Soon, however, most of our connected devices will need 5G for homes, self-driving cars, cities, and mobile AR/VR.
While 5G isn't expected to arrive until at least 2020, now is the best time to make the most out of your LTE connection with the use of a network extender to help improve internet connectivity, and most especially in spots at home or at work where the signal tends to be weak.
Here's where the network extender from 5BARz International (OTCQB: BARZ) comes in. The device is a single-piece, plug-and-play device that helps strengthen weak signals of multiple bands from 2G to LTE. It does this by amplifying signals to ensure uninterrupted connectivity inside homes or offices thanks to its coverage area of 4,000 square feet. This ensures that users get clear voice calls and faster data throughputs while conserving the battery life of mobile devices. Moreover, the consumer-centric design of the 5BARz network extender assures plug-and-play ease to let you work right away.
With innovations such as the network extender, users are able to get the most out of their internet connection and to enjoy uninterrupted signals, allowing them to never miss out on moments whether at work or at play.
—
This article may include forward-looking statements. These forward-looking statements generally are identified by the words "believe," "project," "estimate," "become," "plan," "will," and similar expressions. These forward-looking statements involve known and unknown risks as well as uncertainties, including those discussed in the following cautionary statements and elsewhere in this article and on this site. Although the Company may believe that its expectations are based on reasonable assumptions, the actual results that the Company may achieve may differ materially from any forward-looking statements, which reflect the opinions of the management of the Company only as of the date hereof. Additionally, please make sure to read these important disclosures.