How can businesses benefit from innovation districts?
Businesses need to adapt to the changing times in order to grow. Innovation districts foster entrepreneurial benefits in exchange for industrial platforms.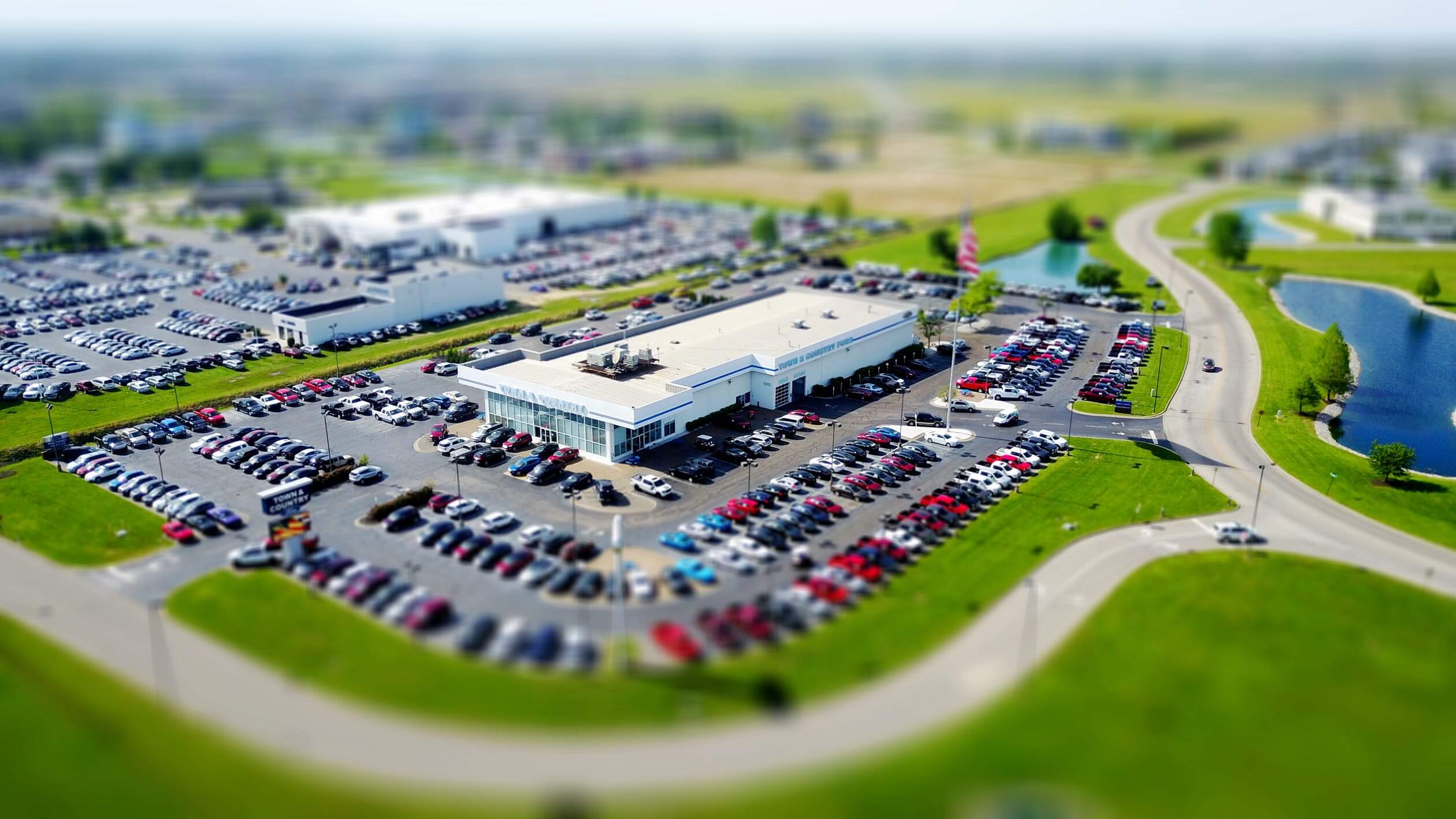 Businesses in certain cities stand to benefit from innovation districts, which can help drive economic growth.
Innovation districts may be difficult to see with the naked eye. However, businesses in an innovation district often work together in sharing knowledge across a broad range of fields, similar to how Cambridge is host to Harvard, MIT and a fledgling startup community in defining itself as a space that champions innovation.
Innovation districts come in all shapes and sizes, ranging from the massive prominence of Cambridge to more understated niches in smaller cities. In general, the aspect that unifies all innovation districts is that a group of startups, enterprise companies, business incubators and/or academic research institutions coexist in urban cores rich in amenities. Innovation districts strive to provide a platform for economic development while championing innovation through their networked ecosystem, accelerating growth across a region and industry simultaneously.
There are some aspects that innovation districts bring about that benefit businesses:
Growing in middle America
Although many innovation districts reside on the coasts, there is a vocal push in middle America to embrace the concept, especially in cities whose downtowns could use more foot traffic. Several U.S. mayors, like Chattanooga Mayor Andy Berke, make a vocal push to work with startups and research communities to implement an innovation district. In Chattanooga specifically, the Innovation District of Chattanooga brings in more people downtown, helping to stimulate the local economy and provide employment.
Chattanooga's innovation district has brought in investors like Gary Vaynerchuk, who opened his fourth Vayner Media office downtown in 2015. Another early Innovation District of Chattanooga startup, Access America Transport, is now part of UPS after being acquired in 2015 for $1.8 billion. Success is not scarce in the Innovation District of Chattanooga, with many feeling the benefits, from the companies that have flourished there to government officials, who are now experiencing a surge of interest in the district.
A countrywide rise in innovation districts
Brookings notes that the most promising sign that innovation districts are here to stay is their positive growth rate. In addition to a global presence in cities like Berlin, London, Montreal, Seoul and Stockholm, innovation districts are flourishing in U.S. cities like Cleveland, Atlanta, Detroit, Houston, Pittsburgh, St. Louis, Baltimore and San Diego. Many of these cities are utilizing older industrial areas, reimagining them into innovation districts that emphasize mutual growth and industry knowledge over mere commercially-driven investment. According to Cities Speak, Boston, in particular, has created a flourishing ecosystem with its innovation district.
A variety of figures are at play whenever an innovation district emerges. Ideally, various sides are on the same page to get something done. Mayors and local government officials work alongside real estate developers to plot out space, then bringing in philanthropic investors and other economic cultivators to accommodate emerging industry research. Advanced research institutions, medical campuses and anchor companies provide input on the area of focus. Often, mayors help get the ball rolling when it comes to establishing an innovation district, with the help of some investment commitment from interested businesses.
The aim of government
While the benefit of innovation districts is apparent for businesses by helping accommodate research sharing and workflow, the end game for local government officials is recognition. Innovation districts help commercialize emerging technology and scientific developments since a research breakthrough occurring in a city elevates that location in the eyes of tech-savvy investors.
These investors may express interest in contributing to the innovation district in hopes of achieving a similar breakthrough. Overall, innovation districts provide a mutually beneficial relationship between business and government, giving businesses resources for groundbreaking research and local government the opportunity to relish being in the spotlight.
—
DISCLAIMER: This article expresses my own ideas and opinions. Any information I have shared are from sources that I believe to be reliable and accurate. I did not receive any financial compensation in writing this post, nor do I own any shares in any company I've mentioned. I encourage any reader to do their own diligent research first before making any investment decisions.