How China is profiting from the smartphone boom in Africa
Lately, more Africans are using a smartphone. It is estimated that by 2021, there will be more than 900 million devices on the continent. Chinese companies are the most profitable, but African companies are preparing to compete with them. The smartphone market in Africa is highly competitive, but few devices are designed to meet the specific needs of African customers.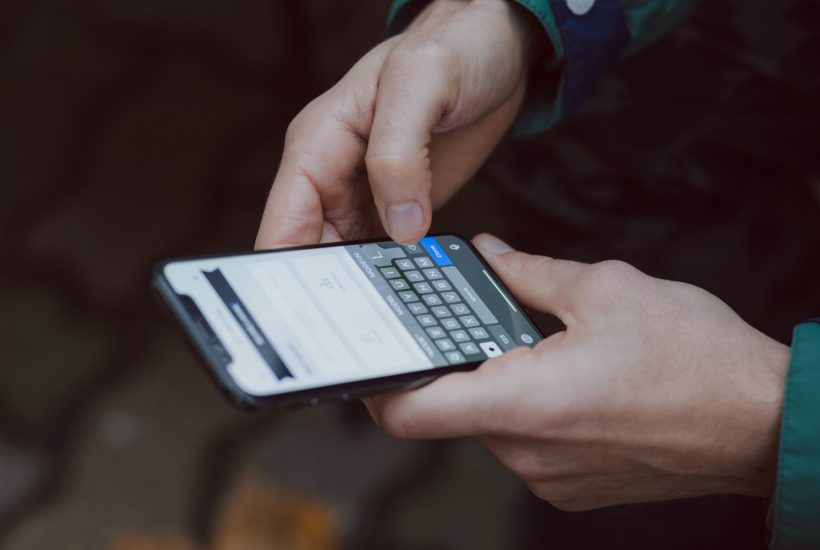 "I can't imagine my life without a smartphone," says Lafu Baldé. The 35-year-old man spends his days on the streets of Bissau, where he looks for occasional work. Sometimes he helps businessmen change currency. Sometimes he runs errands for shopkeepers.
"I use my smartphone to keep in touch with my customers here in Bissau, but also with my friends and acquaintances around the world. For me, the smartphone is now almost as important as electricity, water or bread," Baldé tells DW.
77% of Africans are under 35 years old and the majority of them use smartphones. "We use mobile phones to make bank transfers, for example. We buy mobile credit and send it by SMS to relatives and business partners in the country," says Lafu Baldé.
Today you can also pay the electricity bill with a smartphone. At some universities, you can apply online. Many public services and the state process documentation on the virtual network.
The Chinese formula for success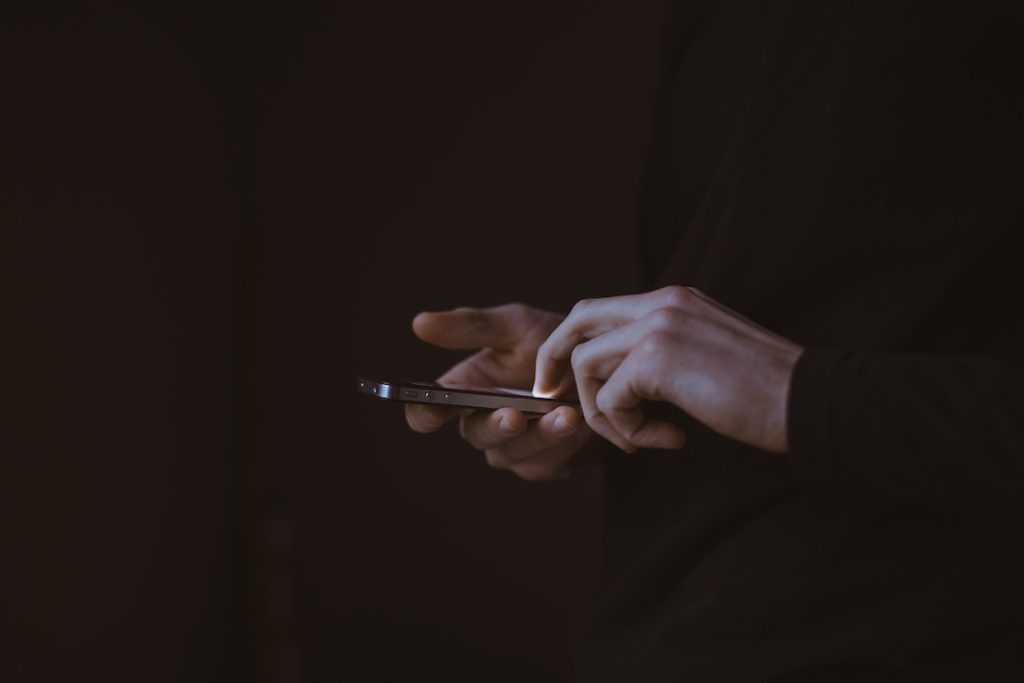 The smartphone market in Africa is highly competitive, but few devices are designed to meet the specific needs of African customers.
The Chinese company Transsion was among the first to recognize this, which has helped it become a leader in the African market over the last ten years. According to the company, Transsion Holdings has sold more than 130 million Tecno and Itel phones in Africa.
According to information from DW's Chinese program, few people in China are aware of the great success of Transsion mobile phones in the African market. The company only went public at the end of September, and on the first day on the stock market reached a capitalization of $6 billion.
According to DW China's editorial team, Transsion began focusing on Africa in 2008. And the company's strategy was a resounding success: in 2018 the company sold 124 million mobile phones in sub-Saharan Africa. Today it has an African market share of almost 50%.
"The secret weapon of Transsion is the low price," says Chinese technology expert Wang Ting in an interview with DW. The company has also carefully analyzed the needs of African users and targeted their mobile phones accordingly.
"For example, Transsion's cameras recognize black faces in a low-contrast situation much better than conventional cameras," says Ting.
The Transsion team is firmly rooted in African markets and continues to invest heavily in research and development. The Chinese company will continue to make life difficult for potential competitors.
The new Rwandan competition
But there is a first African manufacturer determined to establish itself in the smartphone market: Mara Phone. According to the Rwandan government, the company is financed by Ashish Thakkar, a businessman from Dubai.
In early October, Rwandan President Paul Kagame opened the first smartphone factory produced in Africa, in the capital Kigali. Only 10 days later, a second factory was opened in Durban, South Africa.
Rwanda is making great progress in terms of digitization. Two years ago, public administration put online a platform called Irembo (gate), through which all citizens have digital access to all public services, including through smartphones. "For example, requests for identity cards can be made online. That's why it's very important for us that citizens have smartphones so they can use our online services," says Akamanzi.
As Africa becomes a key target to mobile companies, citizens may have access not only to public services but entertainment. One of the most interesting examples is in sports betting applications like ProBet.
ProBet provides users with tips that allow them to bet more easily and one of the companies' key target markets has become Africa.
It's not just sports betting, a wealth of African-focused fintech has exploded over the last year and many major European and North American companies consider Africa to be their next key target market.
Recharging your phone remains a challenge
Interest in smartphones "made in Africa" is also growing in other countries. "I've heard about the new African mobile phones in Kigali and I'm very curious to know when they'll get here in Bissau. I am proud to know that there is also a mobile phone that is produced entirely in Africa," says Lafu Baldé.
He would like to buy an African mobile phone if the price/performance ratio was as good as that of the Chinese. But he's been told that Mara's cheapest device costs around $145, "which is clearly too much," says Lafu Baldé.
What Baldé needs most of all are more powerful batteries. The lack of electricity remains a major problem, especially in rural areas. "Often, my relatives in the interior of the country have to walk several kilometers to recharge their mobile phone," he says.
Now, there are small domestic solar power systems that are a practical solution for charging mobile phones in remote areas and without electricity. The Kenyan company M-Kopa sells these systems in Kenya, Tanzania, and Uganda.
They come equipped with appropriate accessories such as batteries, charging cables for all types of mobile phone connections, radios with rechargeable batteries and long-life LED lamps.
It's a good business model, says Lafu Baldé: "In remote areas of Guinea, there are people who have created their own mini solar system and make a living recharging mobile phones and smartphones.
—-
(Feature image by freestocks.org via Unsplash)
First published in DW, a third-party contributor translated and adapted the article from the original. In case of discrepancy, the original will prevail.
Although we made reasonable efforts to provide accurate translations, some parts may be incorrect. Born2Invest assumes no responsibility for errors, omissions or ambiguities in the translations provided on this website. Any person or entity relying on translated content does so at their own risk. Born2Invest is not responsible for losses caused by such reliance on the accuracy or reliability of translated information. If you wish to report an error or inaccuracy in the translation, we encourage you to contact us. Please review our disclaimer for more information.