How gamification is changing the apps industry, and why you should pay attention
Gamification is one way of bringing out the competitiveness in people.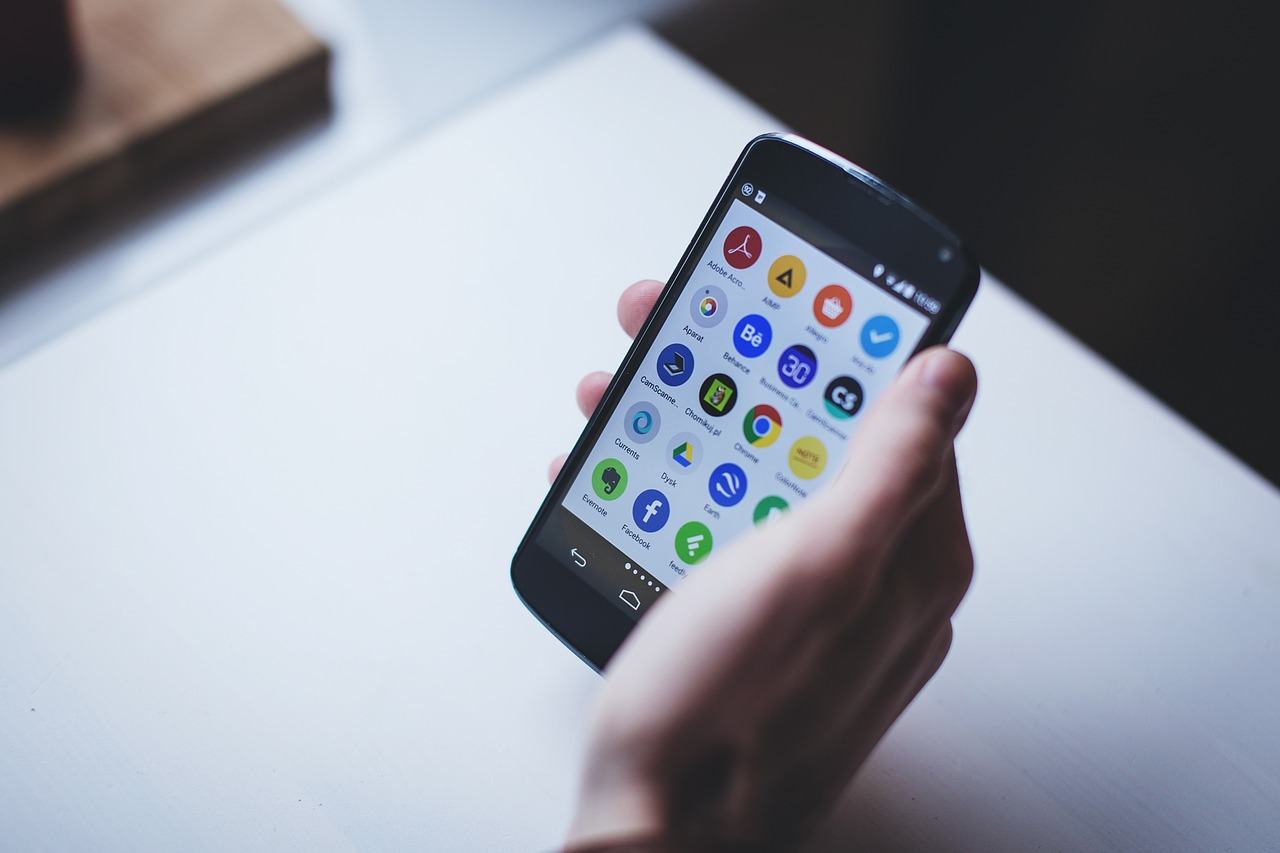 Have you ever found yourself striving to complete a goal in exchange for a reward? If so, then you may have unwittingly been swayed by gamification. This concept has been around for a while, though perhaps it's never been more obvious in the last few years as we experience most of it in the realm of social media and in the context of using apps from our smart devices.
Gamification is used to describe a kind of interactive design that encourages our competitive nature, with key motivations and incentives to keep us going and for us to do our best. Examples of rewards can be anything from earning points or badges, sale discounts or coupons, or even receiving a "free" gift (note the redundancy, because it is often phrased that way). Does that sound familiar? You've probably encountered that when shopping, or whenever your credit card provider entices you with offers.
In social media, gamification happens in the form of beefing up your status. It has that crucial added component of playing not just to your vanity, but how you present yourself to others, and how others—specifically, your network of family and friends—see you. Having a big follower count, for example, and the desire to strive for a large number, is gamification at work. Getting famous people to retweet you is another. Displaying on your profile that you have 500 friends, posting a status message from within the game everybody's currently obsessed about to show what level you're on—these are but a few indicators of how we've become competitive intrinsically over the last decade alone.
The advantage of having something to strive for
According to the Pew Research Center (PRC), neuroscientists believe that gamification plays a big role in how we react to the technologies we use, such as websites, apps, and various software. Having something to strive towards gives our body and minds "feel-good chemical reactions"—and these responses enable us to learn better about the world. Moreover, it improves both our mental and motor skills, and urges us to be more active instead of passive.
Deloitte, a consulting firm, predicted gamification to be a top technology trend as far back as 2012, saying: "Serious gaming simulations and game mechanics such as leaderboards, achievements, and skill-based learning are becoming embedded in day-to-day business processes, driving adoption, performance, and engagement."
Because of these perceived benefits, gamification is now being applied to many industries, in particular, the corporate sector. It is a predominantly good trait to have in marketing, team building, and human resources training, as well as established business structures. The implementation of "competitive metrics" makes people work harder via their own initiatives. There is also an increase in the desire for community-building, as well as new methods of problem solving.
It pays to play and to think of it as a learning tool
AT&T is a big believer in gamification. It took its interest to new heights when it invested $3.8 million in GameDesk, a start-up research and technology institute based in Los Angeles currently studying how to merge academic materials with interactive digital games. Lucien Vattel, founder and executive director of GameDesk, says of the venture: "Up until now we have only been able to support schools here in LA. With AT&T's support, we're going to be able to scale up and get these new learning tools out there for everyone."
Other institutions are also acknowledging the effect of gamification on how the new generation processes and acts upon information today. Kevin Werbach of the University of Pennsylvania, even teaches an online course via the educational platform, Coursera, on applying game thinking to non-game contexts, such as innovation, sustainability, even health and wellness.
Meanwhile, Elon University's Imagining the Internet Center partnered with the PRC in conducting a survey on the widespread effect of gamification, with the majority of the respondents (53 percent) agreeing on a bright future ahead: "By 2020, there will have been significant advances in the adoption and use of gamification. It will be making waves on the communications scene and will have been implemented in many new ways for education, health, work, and other aspects of human connection and it will play a role in the everyday activities of many of the people who are actively using communications networks in their daily lives."
The game is on
Just as salespeople use gamification as the backbone for their customer pitches, so do app companies looking to break into the market and stand out among the million apps mingling in the app market. If you are a startup, one of the most sure-fire ways to get noticed is to come out with an app that is not only useful, but also gives something back to your users.
Consider Duolingo—a simple app that helps you learn a new language. What made it different from others is that it rewards the user with "XPs" or experience points for completing a lesson or a practice. This accumulates over time, enabling the user to go to the next level. You can connect your account with friends and keep track of each other's progresses. This subtle move makes one want to learn new words quickly, and more often, as well as try harder in order to be really good at it.
Mint.com, meanwhile, helps you keep track of your spending habits while showing you where your money goes through the use of colorful graphs and images. Goal trackers are also available to push you into making a budget and sticking to it.
There are many more examples out there. The important thing to take away from all these is that gamification is changing the way we design and use apps. IT Craft, a software programming service company, is only too aware of gamification's role in the future of the mobile app development. It is the key to a user's consistent participation, which in turn, sustains the life of the app in the market. For developers like IT Craft, the success of an app lies on a good return of investment—motivate a user enough to complete the journey, one that will make them feel accomplished and empowered, and they, in turn, will share with their audience the positive effect of your brand, product, or service.
All work and no play – we all know what it means
As an anonymous respondent from the PRC survey writes: "Gaming functionality will continue to grow and be used in more and more facets of our lives. People will receive training on the job, be exposed through education and development programs, have the ability to learn about areas that are important to them using this technology and social strategy. It will allow people to understand complex topics faster and with more nuances, and make the learning process more anticipated and less to be feared or avoided. New ideas will spread faster as the ability to educate more people becomes easier and quicker."
—
This article may include forward-looking statements. These forward-looking statements generally are identified by the words "believe," "project," "estimate," "become," "plan," "will," and similar expressions. These forward-looking statements involve known and unknown risks as well as uncertainties, including those discussed in the following cautionary statements and elsewhere in this article and on this site. Although the Company may believe that its expectations are based on reasonable assumptions, the actual results that the Company may achieve may differ materially from any forward-looking statements, which reflect the opinions of the management of the Company only as of the date hereof. Additionally, please make sure to read these important disclosures.