How the rich get richer: Invest or spend…
It seems that technology is a favorite industry among celebrity investors.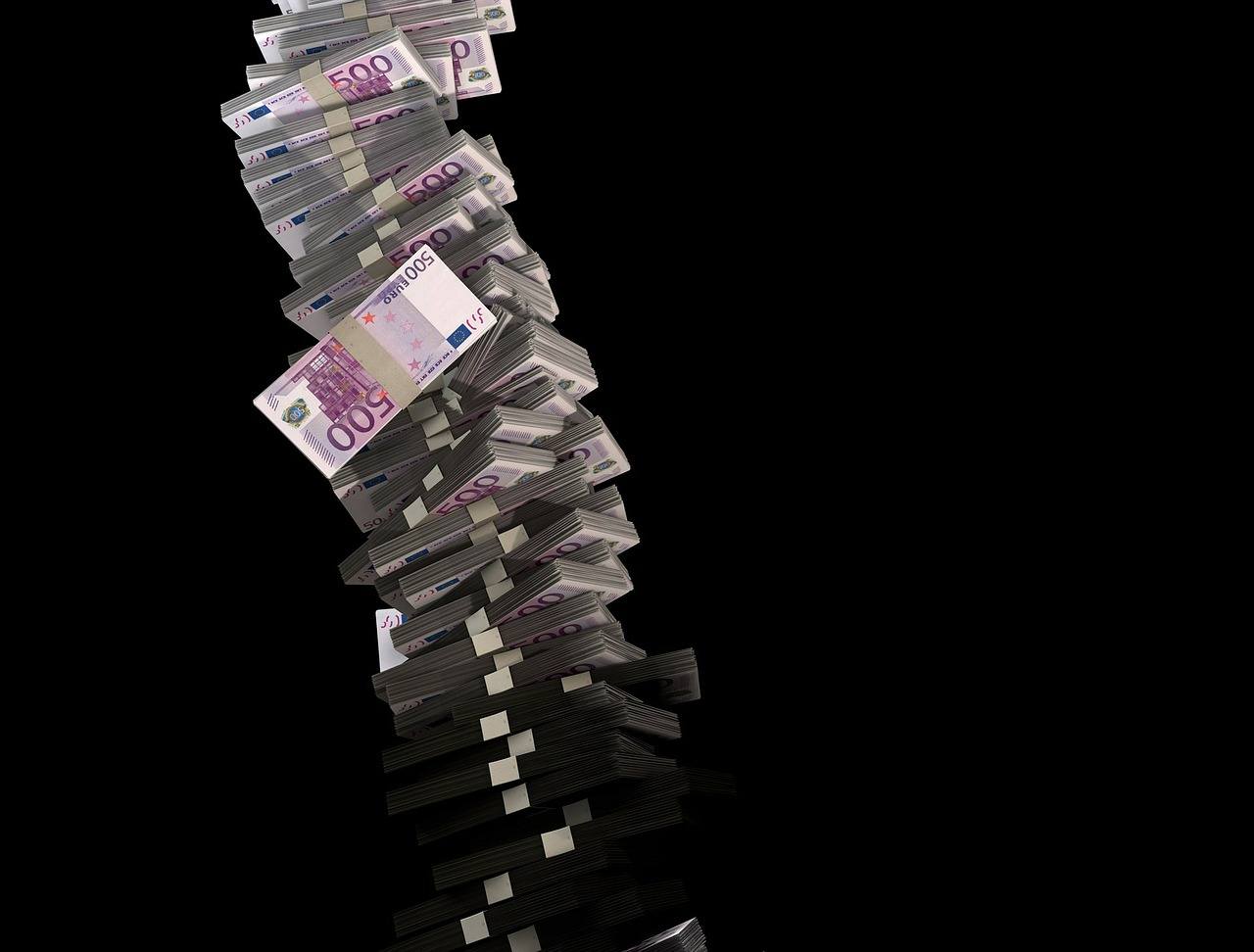 It's not surprising how being a world-famous celebrity can generate more money than most professions out there. A chart-topping singer or box-office actor has the capacity to earn $100 million or more in a year; and while some spend this money to splurge on luxury, some take the wiser route of investing their money in companies and institutions.
Let's look at some of the investment choices of famous stars:
It seems that singer Justin Timberlake is following the route that Sean Parker, the social media investor he played in the movie, The Social Network, did. Timberlake was reportedly involved in the $35 million deal of ailing social media website MySpace. Though it was uncertain how much Timberlake shelled out for the sale, it appeared that he has a major stake in the company, as several sources revealed that the former N Sync member will be leading the new website to a new direction.
Timberlake also invested in Tapulou, a Disney-acquired app maker. But tech stocks aren't the only ones catching the singer's attention. Together with a partner, Timberlake invested in a clothing brand called William Rast that specializes in denim jeans. Timberlake also allotted $2 million of his wealth to Stipple, a photo start-up, and Mirimichi Golf course in Memphis. He is building quite the portfolio, which wouldn't have been possible had he not enjoyed mainstream success in entertainment.
Singer Lady Gaga, meanwhile, is banking on the popularity and widespread use of social networks by investing in Backplane. Backplane is a social platform that connects music stars and sports personalities with their fans online. According to reports, Backplane has bagged a total of $1 million from a group of investors that includes the singer and Google chairman Eric Schmidt. Lady Gaga also worked with social network game maker, Zynga, for a FarmVille extension named GagaVille where players are encouraged to unlock download links of her songs.
Justin Bieber has indeed come a long way from his troubled days and DUI arrests by investing in Phone Guard, an app that blocks people from sending texts or using their phones while a car is in motion. Aside from this safety app, the singing sensation has contributed $1.1 million to Shots of Me, an app that shares the users' selfies through their respective networks. According to a report by Forbes, Bieber is adapting a "Peter Lynch model" of investing. Tinychat, Stamped, gaming company Soju Studios and music streaming giant, Spotify are just some of the companies that Bieber invested in.
Kim Kardashian is one of the most popular personalities in the world with 27.7 million Instagram followers. The reality star uses this kind of influence to start her own tech ventures, particularly a shoe and accessories shopping website called ShoeDazzle, which has more than 3 million active customers worldwide.
If there's one celebrity that has an impressive technology stock portfolio, it's Ashton Kutcher. The actor is reportedly involved in more than a dozen companies that focus on web and technology, and his choices make it seem like he has got more experience than most tech venture capitalists. In 2009, the actor who played Steve Jobs on screen invested his Hollywood earnings on Skype at a time when the web-calling host was valued at $2.75 billion. Years later, Skype grew into a staple desktop application that's used by millions all over the world. Because of its popularity, Microsoft acquired Skype for a whopping $8 billion, which meant a fat paycheck for the actor. Aside from Skype, Kutcher is invested in travel companies AirBnb, SeatGeek, Hipmunk, Foursquare, and Path. Other ventures include social magazine FlipBoard, fashion-based app called Fashism and buy-and-sell website, Zaarly.