How to attract more customers by improving website user experience
User experience (UX) is of vital importance to your website. The way a customer perceives your website and their overall first impression is what makes the user experience.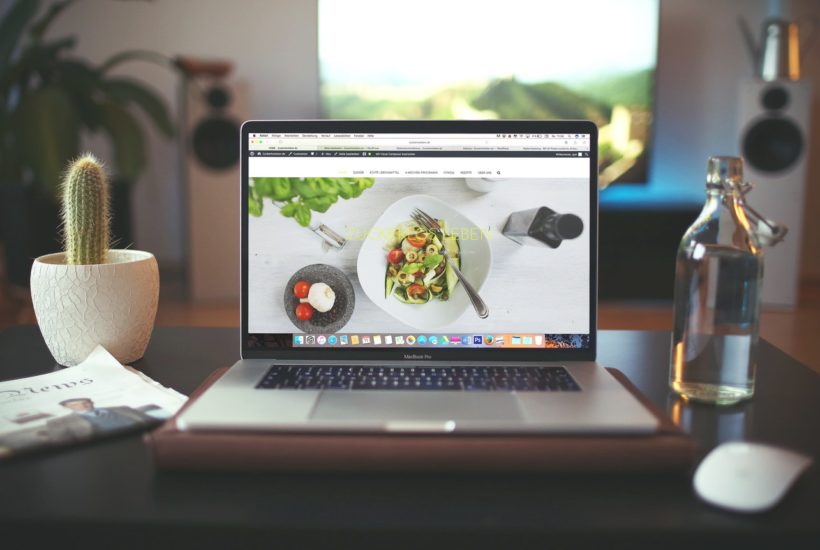 Nowadays, websites are the places where people and marketers alike prefer to gather. In the era of technology, people would rather do the online shopping, instead of browsing through stores. We can't really blame them for that, considering how busy life has become. Instead of making our jobs and lives easier, technology just increased the pace of our everyday lives. However, this change has brought to life many websites and businesses that flourish all over the internet.
Just having a website that offers one or more products isn't enough to really catch the attention of the customers. The website has to be visually representative for the sake of the viewers' pleasure and also to have an easy-to-use and easy-to-navigate platform.
The key benefits of user experience
User experience (UX) is of vital importance to your website. The way a customer perceives your website and their overall first impression is what makes the user experience. In order to fully utilize the potential of UX, you must make your website a true sensation, in terms of its visual appeal and quality of content. That way you will grab and hold the attention of a customer and lure them back for more. After all, it's good for business.
Aside from attracting customers, having a good UX design is beneficial in more ways than one. For example:
Added Value

Enhanced Usability

Contribution to SEO
Added value
When you add a good user experience design to your website, you add value to it as well. UX contributes to a wide variety of audiences. However, you should never try to appeal to every single customer, it's impossible. Instead, create a high-priority-high-value persona based on your target audience and optimize your website accordingly. Take care of your regular customers first, and then you can manage the new ones.
Also, incorporating quality content will add value for your customers. By making sure that the content on your website is engaging, your customers will be inclined to stay a bit longer or come back again. Your quality content should involve videos, interesting infographics, and useful information.
Enhanced usability
Your customers will feel most comfortable if they can navigate and search through your website without interruptions. This means keeping pop-up ads to a minimum or excluding them entirely. Also, reduce ads in general – there is nothing more frustrating than a pop-up window with ads poking straight into your eyes as you are reading an interesting text. There is one more thing you should absolutely do – make your website mobile friendly. People often browse with their phones or tablets as they are on the go. It's just another great UX upgrade if they can browse your website in this way as well.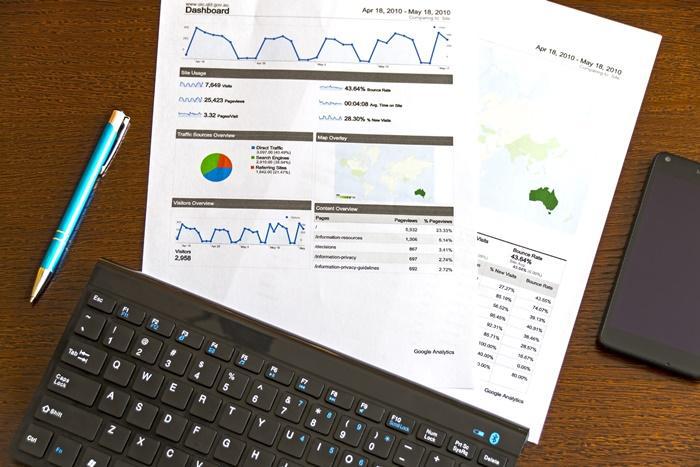 Contribution to SEO
Search Engine Optimization is very important to the existence of your website. Honestly, no one goes to the 4th or 5th page of Google search to find something. With good UX, customers are happy, and if the customers are happy they will brag about your website. This will help improve your SEO ranking in the long run. Why wouldn't you make it even easier for your customers to further promote your business? Add calls to action to your website along with the share buttons for social networks.
Attracting more customers
As mentioned above, user experience is quite important for customers on your website. There are plenty of ways you can improve the visuals and functionality of your website. You might want to consult with a web developer if you have trouble doing everything on your own. Aside from visuals and content, offer your customers discounts, free samples in form of printing services and free trials. It's the oldest trick in the book for attracting new customers.
Retaining and converting customers
The best way to retain customers is not to lose them in the first place. As long as you provide quality and quantity of content to your customers, you will be ok. However, sometimes this isn't enough. Don't hesitate to go the extra mile for your customers. Have a good marketing campaign. Make sure you update your customers on a regular basis. E-mail newsletters, social media promotions, mobile advertisement, and customer support service. You have to optimize your content to cover all the social media channels and social networks. That way you can improve your customer conversion rate. Because you want as many people as possible to read your content, make that valuable choice by converting your visitors from viewers to customers.
It is of the utmost importance to never mislead and betray your customers. Always be honest with what you sell. A famous comedian Lewis Black gave us an insight into how irritating it is to watch an ad that doesn't reveal the product until the very end: "Three rabbits are on a log, and one of them goes home and hangs himself – buy a bike!"
—
DISCLAIMER: This article was written by a third party contributor and does not reflect the opinion of Born2Invest, its management, staff or its associates. Please review our disclaimer for more information.