How to save for your child's post-secondary education – what you need to know
If you're a parent who is thinking about how to fund your child's post-secondary education, then consider these three available options.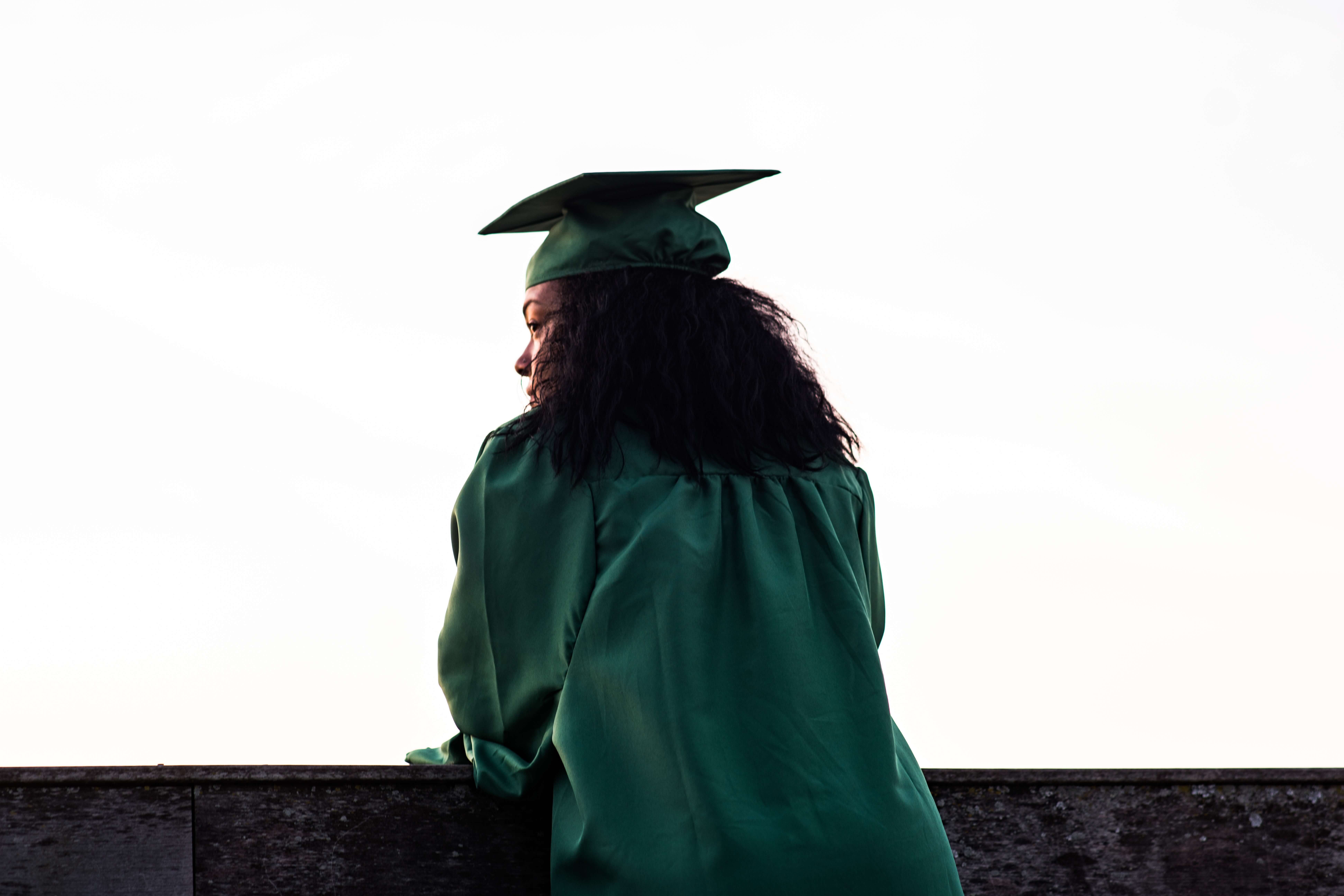 Thinking about how you're going to help pay for your child's post-secondary education can be stressful. Particularly if you have multiple children.  The thought of saving enough money to help them have the education they want and deserve can be daunting.
Thankfully, there are a number of options available to help:
Registered Education Savings Plans (RESPs)
First on a parent's list should be opening a Registered Education Savings Plan (RESP). RESPs are a contract between an individual, the subscriber, and an organization, also known as the promoter.  There are several types of RESPs, such as family plans, which notably allow subscribers to name more than one beneficiary; specified or individual plans; additionally, there are group plans that are pooled savings plans.
RESPs are the best way for Canadian families to save for their children's future education costs, with RESP providers, like C.S.T. Consultants Inc., offering several different RESPs to meet a range of education savings needs.
Here are a few more benefits that you get from opening an RESP:
Government grants

 – You get access to federal government grants like the Canada Education Savings Grant (CESG) and provincial government grants (depending on where you live), something you can't get from a Tax Free Savings Account (TFSA).

Tax-deferred growth

 – You can grow income on a tax-deferred basis. This income will eventually be taxed in the hands of your child when he or she is a student and pays little to no tax at all.

Peace of mind

 – You can enjoy the relief that comes with knowing that when your child is ready for post-secondary education, you'll be ready to help pay for it.
Scholarships
In addition to opening an RESP, there are many scholarships, grants and bursaries available to help students pay for post-secondary education.  Do your research by checking out Scholarships Canada to find scholarships for your children and to encourage them to apply where they can. Scholarships can be available through the school, community organizations, businesses, and from a range of other resources. Scholarships are designed specifically to help young people pay for their education — why not take advantage of them?
Encourage children to save
Clearly, you're not going to ask your newborn to put some money aside for when they go to university. But if you have a teenager who's already thinking ahead, it's a great idea to encourage them to get a part-time job and put some of their paycheques aside, or to ask them to consider doing so if they already have a job. Even things like birthday cheques could go towards saving for their education costs.
There are a lot of ways parents can consider saving for their children's post-secondary education. RESPs are certainly a great option and it's important to keep in mind that, though higher education can be expensive, saving early and regularly and taking advantage of resources where possible can help tremendously.
C.S.T. Consultants Inc. is the exclusive distributor and manager of the Canadian Scholarship Trust Plans.