Early investment tips before you start your college years
Planning to get a head start on growing your money? Make a wise investment decision even before entering college.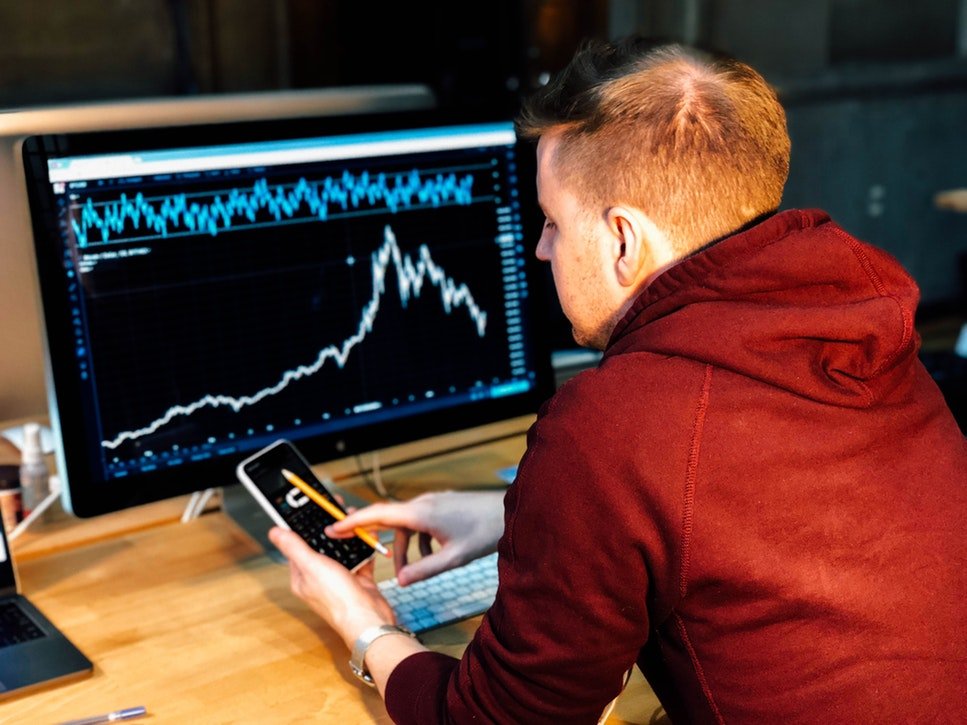 When you are preparing for college, investing your money is the last thing to enter your mind. You're usually preoccupied with the newfound freedom adulthood will bring you and keeping up with your studies through the semesters.
But in all reality, there is no better time to start learning about investing in your future. Afterall, you're doing that by choosing to attend college in the first place, right?
In this guide, we've broken down a few ways to begin investing before starting school. Keep reading to find out more.
Invest in the stock market
Your parents have probably already told you a thing or two about putting money from each paycheck you earn into your savings account. While we agree that's a smart move for emergencies, it won't do much regarding helping you build wealth.
You should split the money you'd use for savings between that account and the stock market. With stocks, you can see a higher return on your investment, even if your savings account has a high-interest rate.
The average market return is about seven percent, which can mean your initial investment will double within a few years. You also don't need very much money for this kind of investment.
Just be careful before going in, read as much as possible, and don't make any rash decisions. General Electric, Ford, and Target are all safe bets for beginners.
There are apps for this
One of the most important rules of investing is to diversify your portfolio. Having a diversified portfolio means having money coming from different types of investments instead of using a single one.
We're sure you've heard the stories about people becoming millionaires by using forms of cryptocurrency like Bitcoin, for example. Cryptocurrency is another type of investment where you don't need to have a large sum of money to get started.
It is also very easy to track where your funds are going by simply downloading an app for the crypto method of your choosing. Another app you should take a look at is Acorns.
This tool tracks your daily purchases and invests the change by rounding the purchase up to the next dollar. For instance, if you spent $20.55 at the grocery store, $0.45 will be invested from your funding source. This means you would have ended up spending a total of $21.
Since these investments are automatic, you will continue making money without even thinking about it. Plus, you won't really miss that change anyway.
Invest in real life
A major part of the journey you're preparing yourself for is the experience and wisdom that comes with getting older. When you think about studying, understand that some of the best studying you can do is outside of the classroom.
Many college students like to use what is called a gap year program to gain real-world experience. These programs come in endless forms and can even be applied to your investment portfolio.
There are some investments that are pretty safe like the ones we mentioned before, but they aren't all that personal. Why not apply some of your life experiences while diversifying your portfolio?
Do some research and consider the things that you're passionate about. Believe it or not, there could be some money in it.
Maybe you've always loved watching those fixer-upper shows that turn old, rundown houses to beautiful homes. You can apply that passion to an investment property.
Open your mind to find an investment that'll make you happy and help you learn.
Investing a small percentage (10-15 percent) of your income makes a huge difference in the way your money works for you as you age. There's a major misconception that investments are a time-consuming chore performed only by the rich or retired, but that simply isn't true.
Take your time while shopping around for investment opportunities and make the most out of the lessons you learn. And don't forget to invest in yourself. Spend time doing the things that you love. Find out a career that you are interested in and a major that will get you to that goal. And always make sure all of your investments lead to your overall happiness.
—
DISCLAIMER: This article expresses my own ideas and opinions. Any information I have shared are from sources that I believe to be reliable and accurate. I did not receive any financial compensation for writing this post, nor do I own any shares in any company I've mentioned. I encourage any reader to do their own diligent research first before making any investment decisions.