Ways to integrate financial literacy to students' lives
It's crucial to teach financial literacy to young kids so they can be well-equipped to deal with financial issues in the future.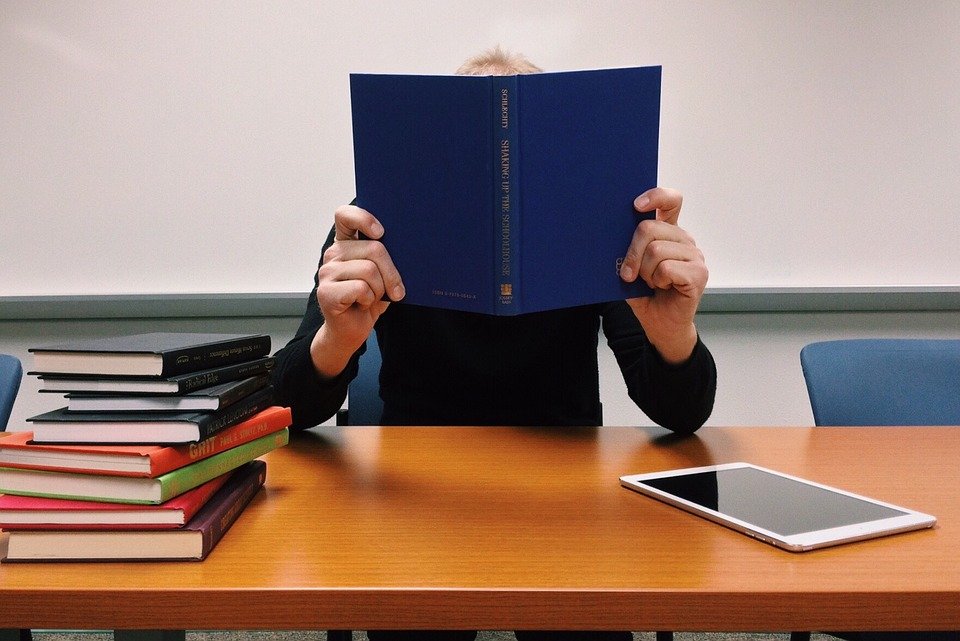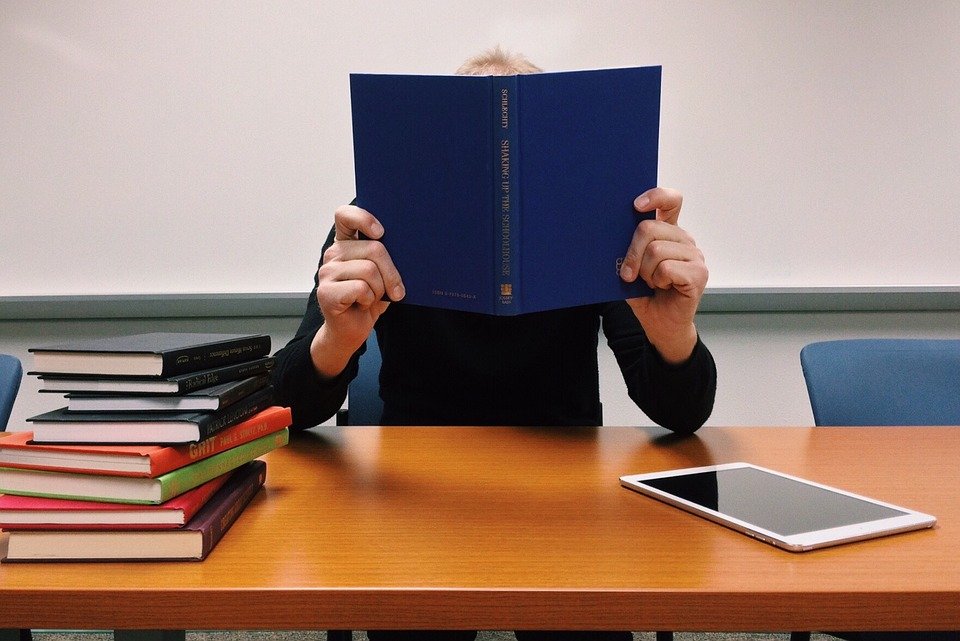 In 2015, there was an article that asked if financial literacy should be taught in schools. With the financial crash of 2008 almost traumatizing adults, because so many families lost their homes and jobs, they realized that it would be helpful to teach kids more about finance, especially at an early age.
During that same year, Russian researchers went to the United States and Canada to study about these two nations' plans in bringing financial knowledge into the minds of the young students in order to harness their capability of making sound and well-thought-out financial decisions, especially those falling under their own finances.
The "Student Budget" program
One program the researchers have unearthed is "Student Budget" from Canada. In the said program, students have the opportunity to talk about budget concerns that they may have or have not encountered and try to understand them deeper with other students.
Some people capable of dealing with these issues such as entrepreneurs, interest groups, and politicians discuss with the students about the potential consequences of their decisions to orient them of the weight of the financial decisions they make if they are or are not careful enough.
Then, the students can also take a look at some facts and statistics to give them more background and understanding, and they also try to give their own opinions with the use of a survey tool.
These insights are then compiled as a way for students to voice out what they have to say regarding spending priorities and are presented to Ottawa's Minister of Finance by a group of students. Following the presentation, these students will further discuss these insights with the Minister. From the looks of this program, it looks like a good way to really engage the students and make them feel like they are part of something bigger and vital.
The "Student Budget" program definitely has some promising possibilities with it. However, it is still only a program; it is not part of a school's curriculum, which means not all students will get the chance to learn more about finance.
Now, the world is progressing at a rapid pace and that the economy is getting more complex, unlike the simplicity of trading in the past. There are just some things within the realm of finance that must be taught in schools so that students can have an early exposure to them. That way, they can be prepared when they finally encounter financial issues in the near future.
Aside from teaching finance inside the comforts of their homes and by their parents, it would be better as well if students can learn more about finance as part of their daily learning and with educators who can further enlighten them about the various complexities of the financial world.
Leading the way
As evident from the "Students Budget" program, Canada has been leading the way in creating a more financially literate society thanks to the Financial Consumer Agency of Canada (FCAC). The country now has improved the capabilities of its citizens in handling their finances, resulting in a decrease in their stress levels whenever they work on their money.
Even with improvements arising in the country, there is still the challenge of keeping the change going in the long run. There have been efforts in keeping the financial literacy high and well like implementing guidelines to help in deciding and the "just-in-time" financial literacy. However, these efforts called rebiasing efforts do not guarantee better sustainability because they only give citizens better options.
If Canada wants its citizens to truly stick to the principles that would benefit them financially, they would need some interferences, which would help them finally learn and practice making good financial decisions throughout their lives.
According to The Conversation, schools and colleges are the ideal settings for such debiasing efforts. The Programme for International Students Assessment (PISA), developed by a Canadian organization named the Organisation for Economic Co-operation and Development (OECD), has included financial literacy since 2012 in testing the skills of students aside from mathematics, reading, and science in 15 countries as well as seven provinces in Canada.
So that students can pass the assessment and become more financially literate in the process, most of the provinces and territories in Canada have added financial literacy in their schools. But not every student gets the same financial education because it all falls down to where they reside. For example, in British Columbia, a curriculum now mandates integrating financial literacy in math subjects of students as young as those in kindergarten.
PISA's results have indicated that integrating financial capabilities in the lessons have helped students in a better decision-making for their finances.
Keeping the students engaged
Now, if schools want to keep their students interested in learning more about financial literacy, Edutopia has some ways on how to keep students' engagement high during discussions.
One good way is integrating situations that students can relate to in the lessons. For example, the teacher can use a situation like shopping for a prom dress or saving up for a new phone or car in creating financial examples so that students can already try to make their own decisions and be prepared when they come across a similar situation in the near future.
Another way is giving emphasis on financial concepts and critical thinking skills that students can apply in their lives. Just like the first way, it will help them prepare for future financial decision-making, and it will also help them in a financial situation they might be currently facing.
The last way is actually aiming to instill some changes in the understanding and attitudes of students about and towards some of the financial aspects and ideas such as opening a savings account, for example. The teacher can enumerate the good side of a savings account to help students entertain the thought of such action.