HSBC and Goldman Sachs invest in fintech company
Bud, a fintech startup offering open banking services to consumers and financial institutions, receives US$20 million in funding from HSBC and Goldman Sachs.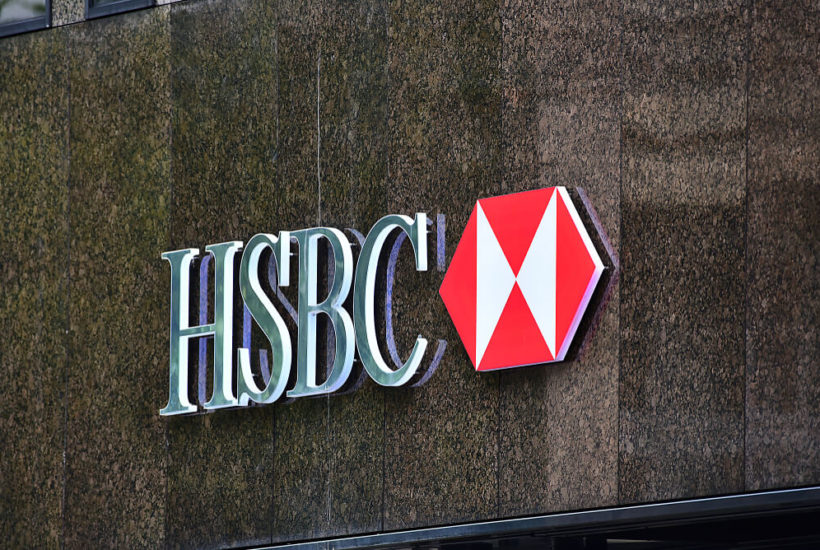 London-based fintech startup Bud is on the receiving end of a US$20 million funding round led by long-term partner HSBC and Goldman Sachs.
Bud is known for its app drawing together users' financial information from across accounts, which benefitted from the UK's adoption of open banking. The ability of users to allow their information to be connected is intended not only to offer a variety of deals and services but also to support users in various endeavors, including showing that they are credit-worthy even without a rich credit history. Bud is now planning to not only expand its user base but to offer a variety of B2B services as well.
Bud's Series A round
Bud's US$20 million Series A funding round was led by its previous backer and partner HSBC (HSBA.L) along with the new investor Goldman Sachs (GS.N). Additional participants include Australia's ANZ (ANZ.AX), South Africa's Investec (INVP.L) and Spain's Banco Sabadell (SABE.MC). Bud is reportedly planning to use the investment to "help to double its staff numbers from the current 62, and to expand into new markets."
Bud is best known to the general public for its mobile app which won Innovation of the Year British Bank Awards 2017. The Bud app uses what the company describes as "Bud's state of the art financial aggregation technology." The app allows users to connect all their financial accounts, track what they are spending and get offers for a variety of financial services offered by companies working with Bud.
Open banking
Bud is able to provide such services, in part, because of the advent of "Open Banking" in the UK and the European Union. Open banking allows consumers to aggregate their banking and financial information and to give specific businesses access to that information. Prior to such regulatory developments, such services used awkward and sometimes questionable approaches to aggregating this kind of information. Now companies like Bud have a clear path forward.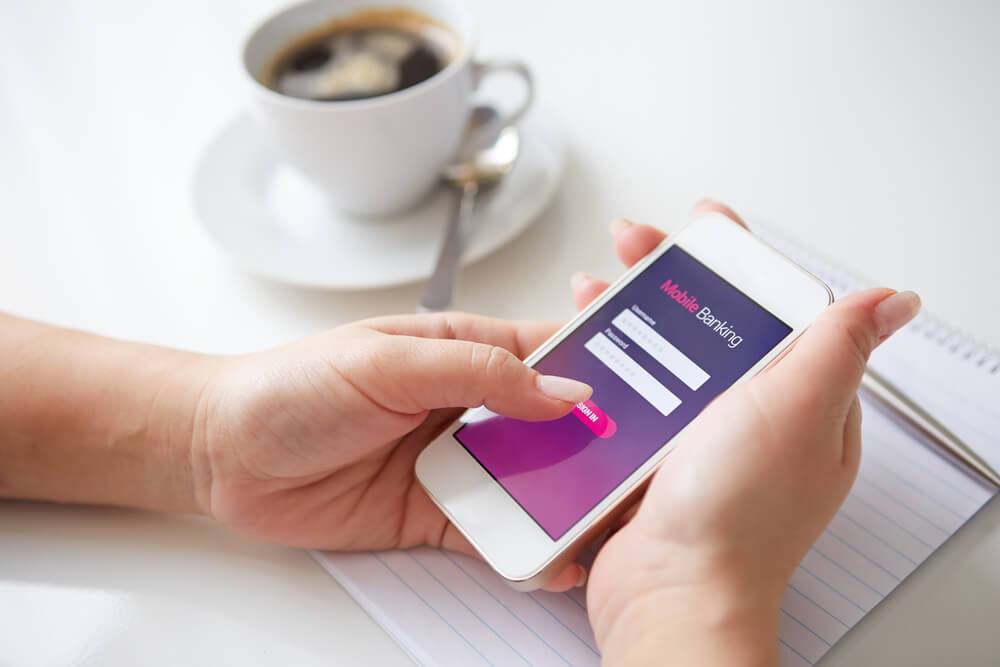 In Bud's case, the company describes its services beyond the app as "Open Banking as a Service," providing an API for banks to deliver their own services based on open banking. By developing the relationships that allowed Bud app to do its job, Bud the company is now in a position to offer this service to financial institutions who may wish to pay for a solution rather than develop one of their own or to supplement solutions they already have. With this, Bud, as a company, can operate in the B2B arena and still serve consumers directly.
The story of Bud
CEO Ed Maslaveckas and co-founder George Dunning founded Bud in 2015. It began working with HSBC in 2017 and then put together a US$2.1 million seed round. In 2018, Bud launched a developer portal to allow other businesses to access its network of services and providers. Bud also announced that they were developing a way to allow users to verify rent payments. In turn, this could be used by participating firms to offer mortgages and related services to consumers traditionally locked out of such options.
The combination of open banking rules and HSBC's support are key to the opportunity Bud is seizing. In 2017, HSBC worked with Bud to offer trials to 2000 HSBC customers as well as 4000 non-customers. HSBC's work with Bud is one of the stronger examples of traditional banks embracing fintech in order to be part of the disruption enabled by online and mobile banking.
Bud's future plans
Bud CEO Maslaveckas stated in an interview that the next step will be to scale their services in the UK to ultimately support millions of users. The "second part" is international expansion. Maslaveckas declined to give specifics but expected Bud to be in "Europe by the end of this year." He also noted that Australia's open banking mandate begins in 2020 and that an Australian bank is one of their new investors.
While Bud has a deep relationship with HSBC at this point, Goldman Sachs is a new partner. Goldman Sachs has been developing its own services through Marcus, its consumer banking division. This has allowed it to make related deals such as the purchase of Clarity Money, a fintech startup that was working in similar areas as Bud, in the spring of 2018. Its aggregation services were then planned to be integrated into Marcus.
Maslaveckas maintains that "open banking is a much bigger change for banks than people realize." But he also points out that most banks have yet to offer much in the way of open banking-inspired services to their customers. Given Bud's moves beyond their initial app, they appear likely to be the missing link that will allow a wide range of banks to take advantage of the changing environment.
(Featured image by Vytautas Kielaitis via Shutterstock)