Hurricane Irma, Kim Jong-Un, and ECB exert downward pressure on global markets
News about Hurricane Irma, the ECB and North Korea drag global stock markets down.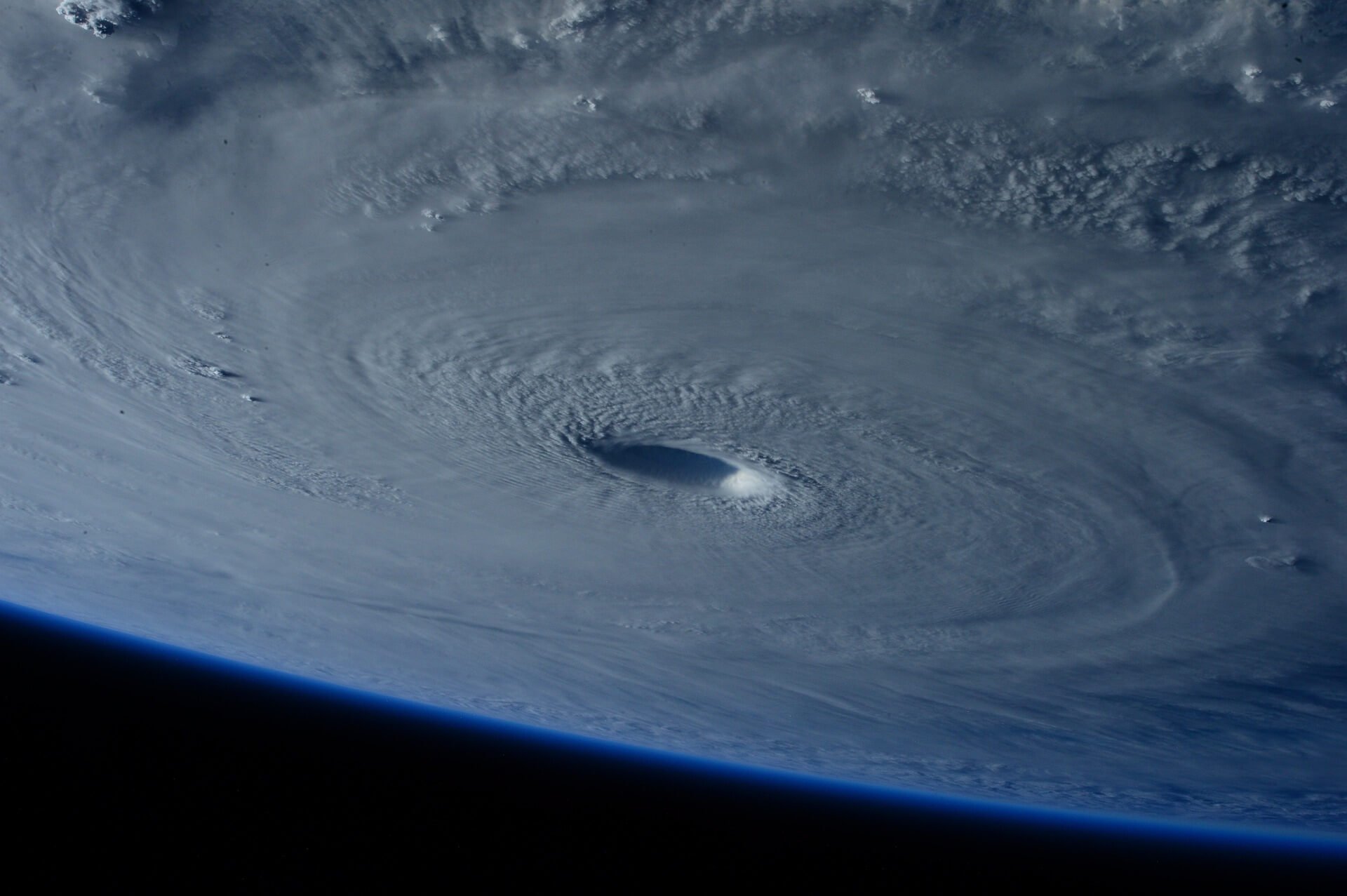 Global stock markets are struggling this week as a number of factors combine to exert downward pressure on the markets. After returning from the long weekend, the Dow Jones Industrial Average lost 234 points or 1.07%. The S&P 500 lost 0.76%, and the NASDAQ declined 0.93% to end the session with losses on Tuesday. Interestingly, the U.S. Dollar Index, which tracks the greenback against a basket of rival currencies was down 0.1% as a capital flight into the relative safe haven of gold pushed the yellow metal up 0.1%.
The losses in the U.S. stock markets also rippled through the rest of the world. In Europe, U.K.'s FTSE 100 is down 0.67%, France's CAC 40 is down 0.21%, and Euro STOXX 50 is down 0.14%. In Asia, Japan's Nikkei 225 is down 0.14%, Hong Kong's Hang Seng Index is down 0.46%, and the China's Shanghai Index is trading practically flat with 0.03% gains. This piece provides insight into three main factors influencing a bearish outlook on global markets.
Hurricane Irma is potentially devastating
U.S. investors and foreign investors with exposure to U.S. assets are paying special attention to Hurricane Irma, which could land in Florida as early as Sunday. Houston is yet to recover from the damage that Hurricane Harvey caused and another hurricane on the U.S. coast right now is one hurricane too much. Hurricane Irma could potentially be more devastating than Harvey as forecasters give it a Category 5 storm rating with maximum sustained winds of up to 185 miles per hour.
Irma has already disrupted air and sea travel over the Caribbean region and evacuations are already underway in Florida. Shares of companies in the insurance, hospitality, real estate, and air travel industries are already taking a hit and investors won't breathe a sigh of relief until Irma loses steam and stops its destructive wave.
North Korea remains a wild card for U.S and China
Global markets are also down because investors are worried that the tensions between the U.S., North Korea, and China will not ease up anytime soon. Last Sunday, Pyongyang revealed that it has successfully conducted a test of a hydrogen bomb that could be mounted on a long range missile. South Korea and Japan independently confirmed the tests, noting that it was larger than previous tests and that it also triggered an earthquake. North Korea in an official statement noted that the test was a perfect success for an ICBM and that "the credibility of the operation of the nuclear warhead is fully guaranteed."
The situation in North Korea is an embarrassment for China. Pyongyang is also proving to be a wild card for the Trump administration as Kim Jong-Un continues to taunt Washington with his actions. Interestingly, the U.S. is considering imposing sanctions on four of China's biggest banks as part of the efforts to force China to reign in its next-door neighbor. However, commentators are speculating that China could also respond with counter-sanctions on U.S. companies.
ECB will largely avoid rocking the boat
Despite the potential economic toll of Hurricane Irma and the brewing tensions in the Asia-Pacific region, European investors are more concerned about the outcome of the next ECB meeting holding later this week. Many market watchers are optimistic that the ECB will not announce the start of plans to wind down its QE program when it meets this week. However, investors would be waiting for feelers from ECB President Mario Draghi's comments to know when the ECB will start winding down QE.
It is to be believed that the ECB won't want to rock the economic boat of the Eurozone as economic uncertainties rise in other parts of the world. It shouldn't be a surprise if the ECB goes ahead to refrain from making statements on its plan for winding down its stimulus program.
—
DISCLAIMER: This article expresses my own ideas and opinions. Any information I have shared are from sources that I believe to be reliable and accurate. I did not receive any financial compensation in writing this post, nor do I own any shares in any company I've mentioned. I encourage any reader to do their own diligent research first before making any investment decisions.