Here's why Hyderabad is the next successful hub for startups in India
Hyderabad has the potential to become one of India's leading hubs for tech startups.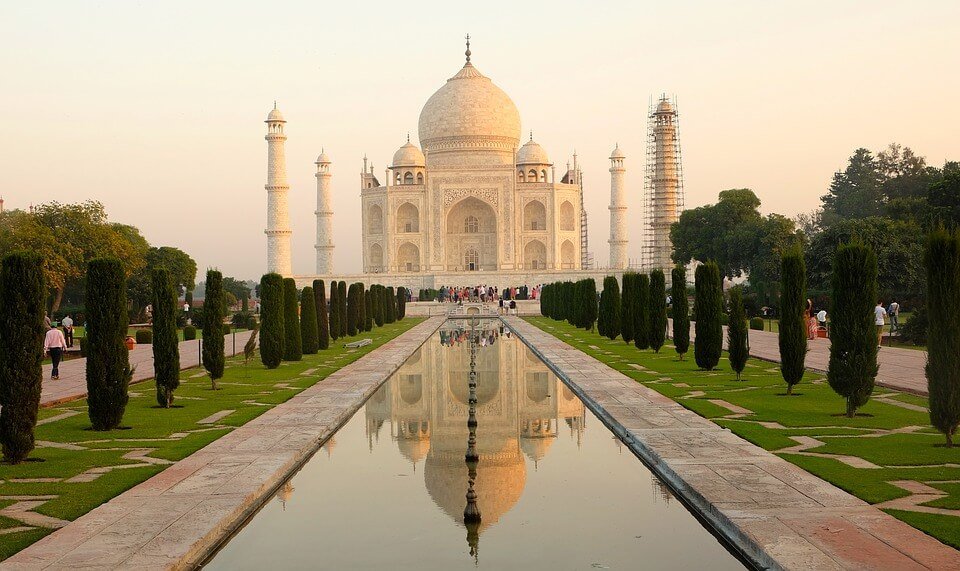 The state of Telangana in India was formed only three years ago. However, Forbes reported that its capital, the city of Hyderabad, already showed potential that it can become another hub for start-ups alongside Bangalore, Delhi, and Mumbai. The city indicated promise in terms of having a stable environment for startups because of its cooperation with investors, startups, academia and the government.
T-Hub, India's biggest incubator for startups, contributed to the growth of such companies in Hyderabad. It has three core business outreach programs that pave the way for creativity and partnership. The first program lets T-Hub choose startups capable of working on solutions for real-time problems with the use of technology. The second program is where T-Hub connects leading companies and startups to establish partnerships. The third program allows startups to enter the appropriate international markets and to aid overseas startups to join in the programs of T-Hub.
Thanks to the government's initiatives, investors gained confidence and are hopeful in Telangana. Along with industries, schools in Hyderabad like Indian School of Business, Indian Institute of Technology, International Institute of Information Technology and National Academy of Legal Studies and Research also helped solidify the city's reputation as a good environment for startups.
India's efforts to build a good ecosystem for startups are further evidenced with the recently established Startup India Hub developing an initiative to let startups request for government schemes and venture funds, BGR reported. The hub has 167 schemes rolled up in its sleeves that would help startups when they apply for the schemes.
Other cities around the world are also indicating potential in becoming startup hubs. Per Inc, Fletcher School researchers in Tuft University studied 60 countries to identify those that are the most digitally linked. The research said that New Zealand leads when it comes to being highly evolved in digitization and strength in technology. Some establishments like accounting software company Xero and visual effects company Weta are also based in New Zealand.
Meanwhile, Wynyard in Sydney, New South Wales, is another location that can be good for establishing startup hubs, according to The Huffington Post. Tank Stream Labs already established its hub there back in 2012, and its CEO, Bradley Delamere, thinks Wynyard is the ideal place in the country to set up the hub because it allows them the excellent opportunity to work on making Sydney a great environment for startups.
Delamere also elaborated in the article three significant reasons why Sydney, especially its central business district, can be good for startups. His first reason is connectivity since when it comes to traveling, Sydney is accessible to people in Australia. The second reason is support for startups, and establishing a startup in Sydney can provide higher value to the startup. The last reason is the events happening in Sydney, be it a business, cultural or social event. The events and activities let entrepreneurs gather in one place for networking and learning.