Hyperloop technology can move people "at airline speeds for the price of a bus ticket."
For most, hyperloop technology is a foreign term. Hyperloop developers call the technology a way to move people "at airline speeds for the price of a bus ticket."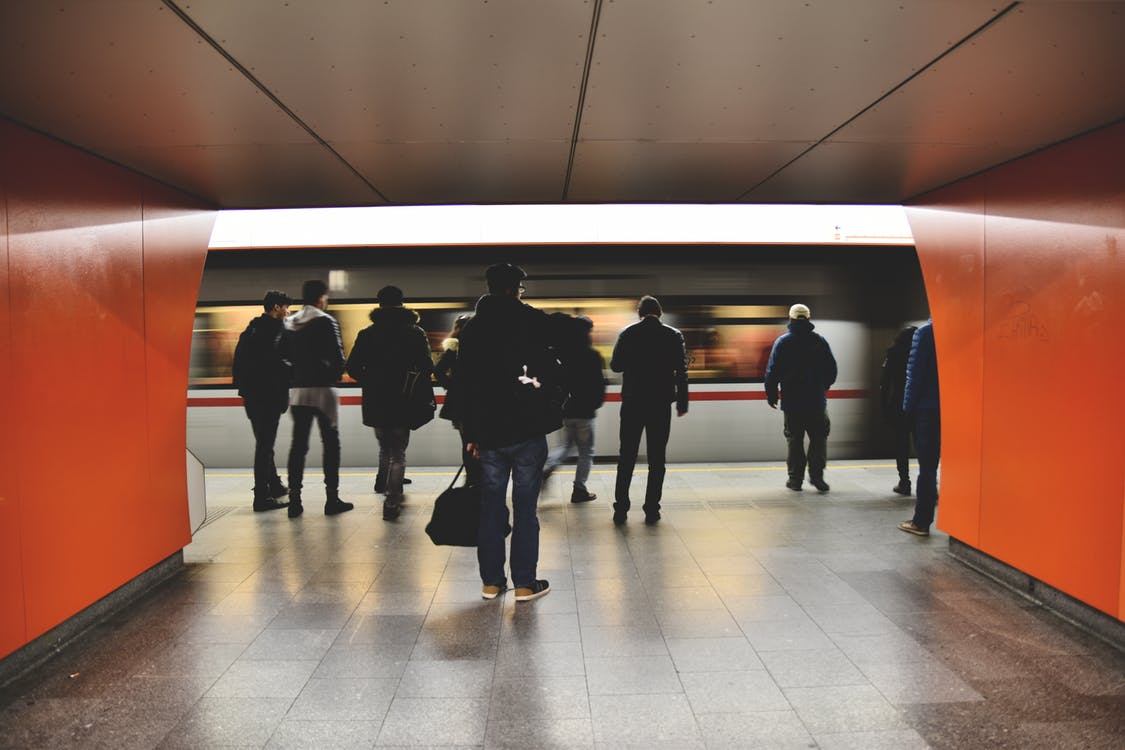 High-speed trains, carrying both freight and passengers, now speed along at up to 200 miles per hour in China. Computer-operated electric pod cars travel on tracks at West Virginia University, carrying up to 20 passengers at a time across campus. Singapore claims to be the first country to play host to a full self-driving taxi and other driverless vehicles are becoming commonplace on streets of many American cities. The face of transportation is changing quickly and it will never be the same again.
Although not as radical a mode of transportation as the zip line that carries riders between Spain and Portugal and across two time zones in 16 seconds, the latest transportation innovation is just as extreme.
Have you heard about "vehicles" that zip passengers to their destinations at speeds of nearly 800 miles per hour? At that speed, one could travel the 240 miles from Dallas to Austin in 15 minutes, make the 380-mile trip from Los Angeles to San Francisco in half an hour and the 235-mile trip between Miami and Orlando in 26 minutes. This mode of transportation is called hyperloop and operates by ferrying passengers from one location to another through frictionless pneumatic tubes.
Like the pods being used at West Virginia University, the train-like, people-and-freight-carrying pods of hyperloop technology float in a vacuum that is frictionless, making forward momentum practically effortless. Developers say the system moves passengers and cargo "faster, cleaner and more efficiently" than anything else. Late last month, a company working to create hyperloop lines in five countries announced completion of the first hyperloop test track– in the Nevada desert. Since the announcement, some testing has commenced.
This same company last year announced a Global Challenge and solicited proposals from individuals, universities, private-sector firms and governmental groups for developing a hyperloop system. Some of the proposals included commitments of support from local, state and federal governments.
Texas' proposal to link Austin, Houston, San Antonio, Dallas-Fort Worth and Laredo was named one of 11 U.S. finalists in the competition representing 35 metro areas. This short list will soon be pared down to the final three. The Texas proposal has earned support from public entities along the route.
The Nevada team, supported by the Nevada Department of Transportation, proposed a more than 450-mile route from Reno to Las Vegas that had freight transport in mind. Officials expect freight figures that totaled 132 tons two years ago to increase to 191 tons by 2045 and a hyperloop system would improve transport times significantly.
The Colorado Department of Transportation has partnered with a private-sector engineering firm on a project that includes partnerships with the cities of Denver and Greeley and the Denver International Airport. The project would first connect the airport to the city of Greeley and eventually become a 360-mile system.
Two institutions of higher education have also made a successful pitch. Architects, designers and faculty at Woodbury University and San Diego State University have proposed a 121-mile route to transport cargo and passengers from Los Angeles to San Diego.
For most, hyperloop technology is a foreign term so here's a bit about how it works. Technically, thrust from electric motors forces floating pods to travel at high rates of speed through low-pressure, airtight tubes. Or in layman's terms, pods carrying passengers or freight will be propelled from one location to another via the same process a bank deposit travels in a pneumatic tube to the drive-thru teller.
While the technology itself is gaining vocal support from public officials, cities are taking a wait-and-see attitude toward the technology. There have been few, if any, meaningful and credible in-depth cost estimates.
If successful and not cost-prohibitive, this technology could forever alter future transportation systems. Hyperloop developers call the technology a way to move people "at airline speeds for the price of a bus ticket." And, as far as moving freight is concerned, hyperloop supporters say pods can be large enough to hold a shipping container, and can move the freight throughout the country in a matter of minutes. If true, this would eliminate some of the gridlock caused by trucks and trains on the nation's transportation infrastructure.
Viewed by proponents as the next big thing in transportation, this technology is being watched closely and some transportation enthusiasts hope to be moving freight with hyperloop systems by 2020 and passengers by 2021.
—
DISCLAIMER: This article expresses my own ideas and opinions. Any information I have shared are from sources that I believe to be reliable and accurate. I did not receive any financial compensation in writing this post, nor do I own any shares in any company I've mentioned. I encourage any reader to do their own diligent research first before making any investment decisions.