Hyundai Oilbank investment part of larger Asian strategy for Saudi Aramco
Saudi Aramco will make a major investment in South Korean refiner Hyundai Oilbank as part of its long-term Asian market strategy.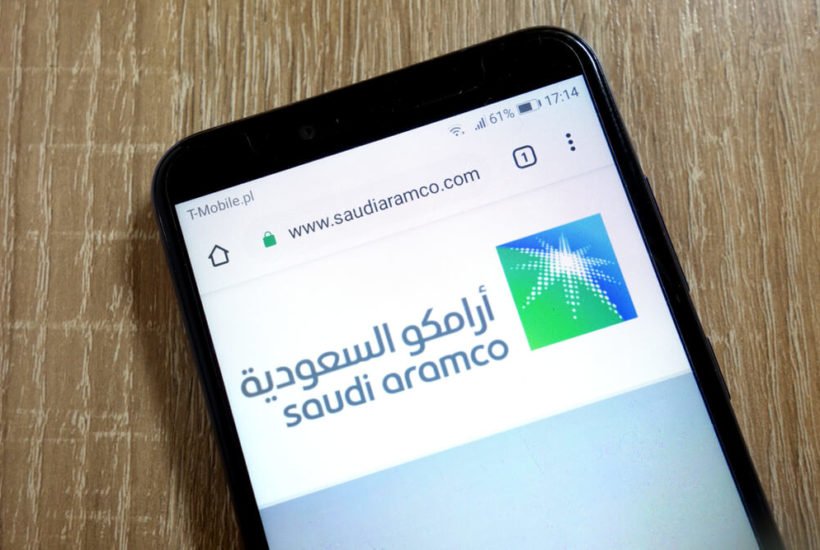 Saudi Aramco continues its push into Asia with a planned investment in South Korean oil refiner Hyundai Oilbank. But its investments may soon be flowing to the U.S. too, as part of a larger push to diversify from crude oil, strengthen refining capacities and lock-in customers. To raise additional funding for such moves, Saudi Aramco has been exploring the possibility of an IPO — though shelved for the moment— or the alternative of a bond offering.
Investment in South Korea
Saudi Aramco intends to invest as much as $1.6 billion for a close to 20 percent stake in Hyundai Oilbank, South Korea's smallest refiner. The deal would be with Hyundai Heavy Industries Holdings which owns over 91 percent of Hyundai Oilbank. The holding company intends to offer a 10 percent discount to Saudi Aramco in a deal, which will have to be approved by the boards of both companies next month.
Hyundai Oilbank had IPO plans for 2018 but those were delayed due to regulatory concerns related to its balance sheet. Once the investment is complete, Hyundai Heavy Industries Holdings intends to reconsider the IPO possibilities. The holding company will use the investment funds to make investments of its own as well as improving its internal finances.
Kiwoom Securities analyst Lee Dong-Wook stated that "Saudi Aramco seems to be boosting investments in downstream projects ahead of an initial public offering." Whether Saudi Aramco's investments are in preparation for an IPO or it simply wants enough money to keep growing without undermining its mostly debt-free status is unclear, especially since it is also looking at the possibility of offering bonds. In the case of the Korean market, the investment helps strengthen customer relations at a time when Korean companies have been reducing purchases of oil from Saudi Arabia in favor of light sweet crude from the United States, Africa, and Kazakhstan.
Saudi Aramco in Asia
In 2018 Korean imports of Saudi Arabian crude dropped 17.1 percent to 24.48 million barrels. In the same time period, U.S. crude imports saw an almost sixfold increase to 13.61 million barrels. S&P Global Platts views the investment by Aramco as a way to push back sales to the U.S. and add stronger ties to a potentially important customer. Given that Saudi Aramco made huge investments recently in Malaysia and India, this move is part of a larger Asian strategy "as oil faces increasing competition from alternative energy supplies."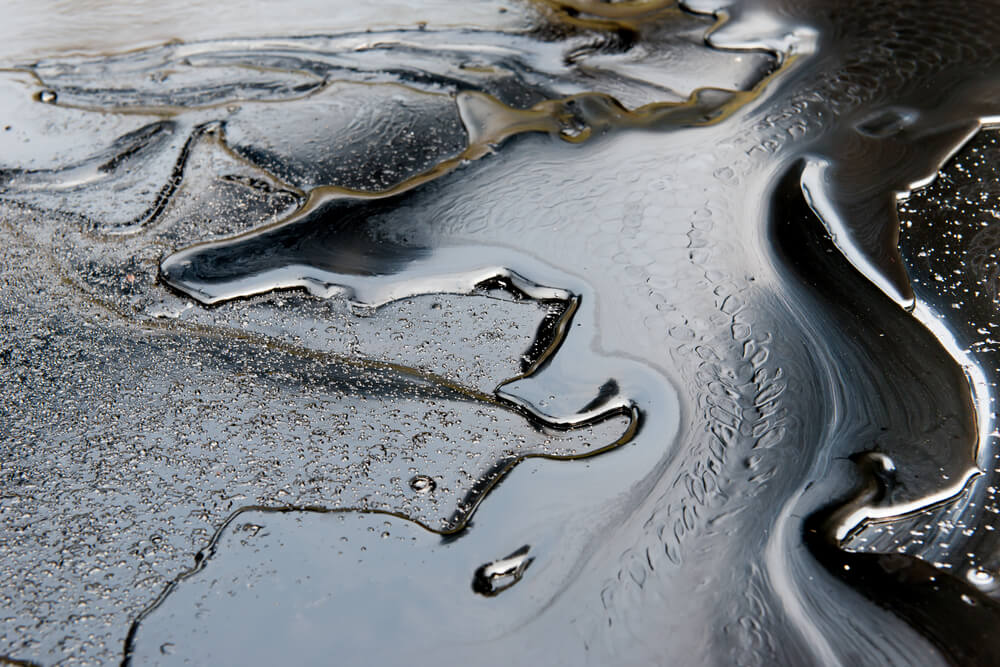 Saudi Aramco has been investing in Asia as far back as 2004, although most of its investments to date occurred in 2017 or 2018 in China, Malaysia and India. Vanda Insights analyst Vandana Hari describes Aramco's investments in Asian refineries as a "well-established strategy" which "offers security of demand for Saudi crude and enables the company to participate in downstream margins, especially in a region with high demand growth for fuels."
But Aramco's investment is more than an attempt to guarantee more Asian customers in a rapidly growing market. Its investments across the board are in refineries and petrochemicals. The big idea is that Aramco needs to move beyond simply providing crude oil and find additional revenue streams to address future slowdowns in oil demand. In fact, as Aramco's senior vice president for downstream Abdulaziz al-Judaimi stated, "In the long term, we are thinking of investing more into chemicals…as populations grow they need more plastic."
IPO or bonds?
The relationship of Aramco's investment strategy to a possible IPO or bond sale is unclear. Preparations were underway for an IPO to take place in 2018. The planned IPO would have been the largest in history and was one of Crown Prince Mohammed bin Salman's key goals for the kingdom. But it was put on hold in the summer of 2018 amid concerns that included issues of valuation.
At that time, it was revealed that Aramco was considering a major bond sale, which could be in lieu of an IPO. This was to repay Saudi Arabia's Public Investment Fund for its pending investment in petrochemical company Sabic which is valued at $70 billion. As of January 2019, some say the IPO is still on and others continue to discuss a bond sale.
Saudi Aramco also recently revealed that it intends to up investments in the U.S. where it already owns the nation's largest oil refinery, Motiva. Davos CEO Amin Nasser stated that Aramco intends to put another $10 billion in the Motiva complex. Beyond that, it wants to go further in the U.S. and its "international gas team has been given an open platform to look at gas acquisitions along the whole supply chain" with billions available.
(Featured image by Piotr Swat via Shutterstock)