Icahn wants change in leadership in looming Fujifilm-Xerox deal
Icahn believes that any deals with Xerox will not improve the company unless a change in top-level management happens.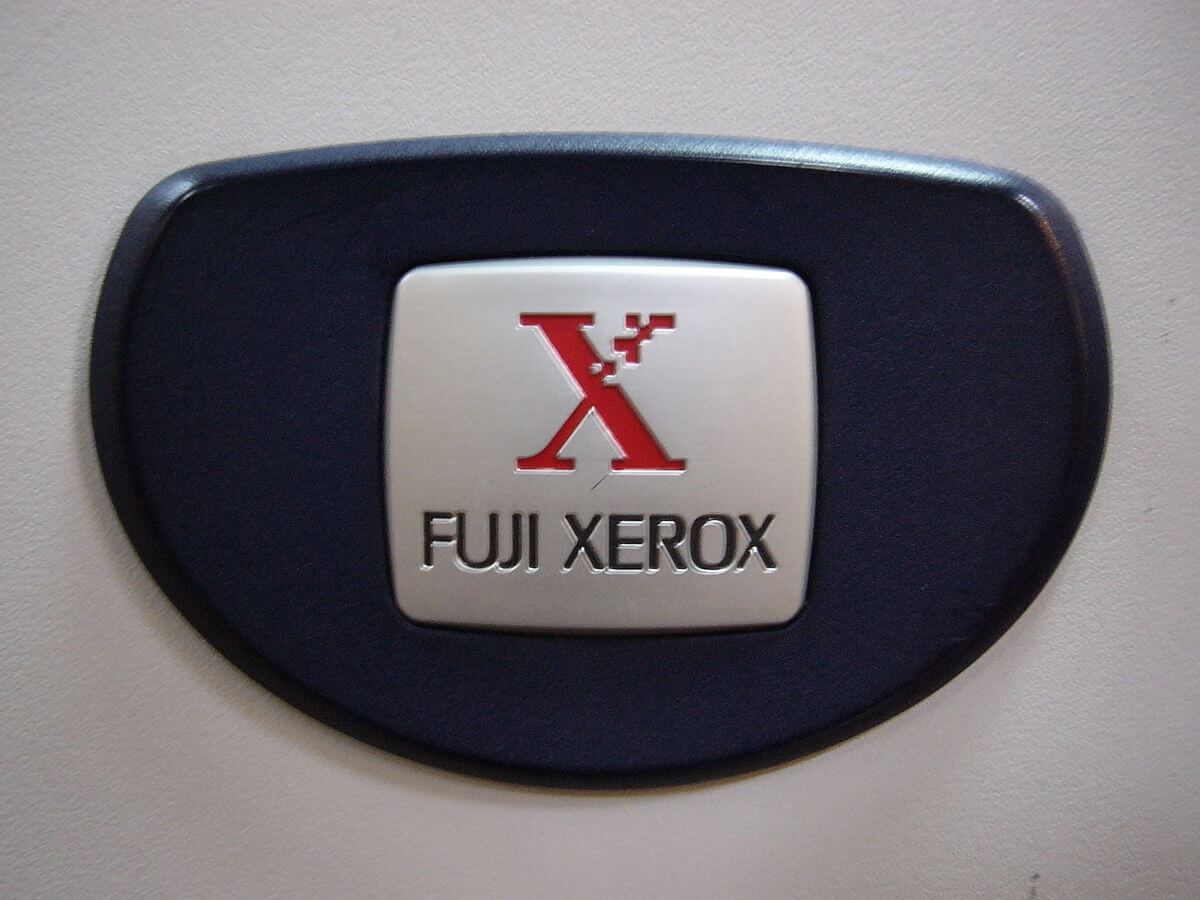 Carl Icahn believes a deal between Fujifilm and Xerox will happen soon, but changes must happen first, especially in the leadership department.
Icahn owns a 9.7 percent stake in Xerox, which makes him its largest shareholder. He insists that Xerox CEO Jeff Jacobson be replaced on the grounds of underperformance roughly one year into the job. Per The Street, he believes the time is ripe for changing of the guards at Xerox. He says that change must happen sooner rather than later. He submitted names of possible candidates but did not disclose their goals.
Icahn has been instrumental in shaking up top-level leadership in other companies such as eBay, Forest Laboratories, Manitowoc Co. and Welbilt Inc. He believes that if no such changes happen in Xerox, any attempt to revive the sagging interest in the company will just go down the drain. He pinpointed several names that in his opinion have been tenured long enough that they no longer bring in any value to Xerox. They include Chairman Robert Keegan, Ann Nolan Reese, William Hunter and former Citigroup CEO Charles O. Prince.
In a letter for Xerox shareholders, Carl Icahn stressed his thoughts. "We have shown time and time again that replacing an ineffective CEO can lead to billions and billions of dollars of value creation for all shareholders."
Both Xerox and Fujifilm have seen a dip in popularity due to the technologies that have emerged in the past years. The dependence on copiers lessened after the use of emails surged and increased competition from rival Canon Inc. while traditional films and cameras are replaced by smartphones. Fujifilm now sources much of its revenue from supplying diagnostic and imaging systems for the medical industry.
Recently, camera company Eastman Kodak Co. launched into its own cryptocurrency called KodakCoin. Experts claim this is a better route for Fujifilm than signing a deal with Xerox. Fujifilm Xerox is a joint venture by Xerox and Fujifilm in the Asia-Pacific region, and the deal already spans more than 50 years. Fujifilm lost to Canon in acquiring the medical division of Toshiba Corp., adding pressure to the company to look other avenues for revenue-making.
"I think Xerox has great potential. There are many things to do here and a merger at the right time makes great sense. We're not against that, but it has to be at the right time. This company would be a much better candidate for an acquisition once they clean certain things up," Icahn said in an interview. Xerox has split its business process outsourcing department two years ago to two independent, publicly traded companies. The other company is now called Conduent Inc., which has stakes also owned by Icahn.
After the news broke out of an imminent deal, the shares in Xerox surged by as much as 5 percent, while Fujifilm dipped by 2.3 percent. The former has an estimated market valuation of $7.7 billion, while the latter is valued at around $22 billion. The copier company employs 6,000 people. It left its office in Rochester and moved to its new address in Connecticut.
(Featured image by Solomon203 via Wikimedia Commons. CC BY 3.0)